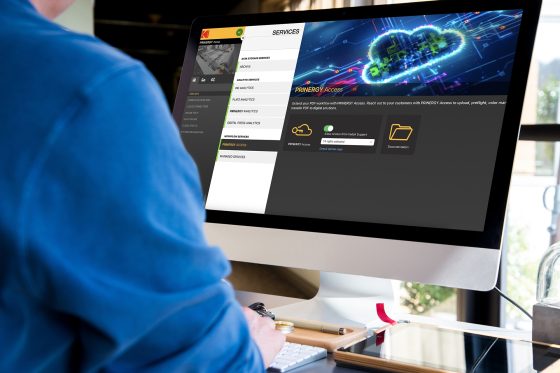 Feature-packed Customer Portal
Print buyers can easily upload files and use smart review to collaborate, annotate and approve files for print production from anywhere in the world.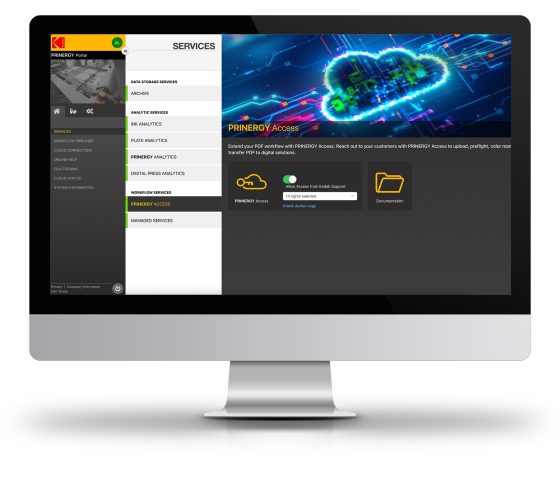 Hands-off File Processing
Approved files are processed using PRINERGY's leading Preflight+, trapping and color management software while alerting users of file issues for error free submission.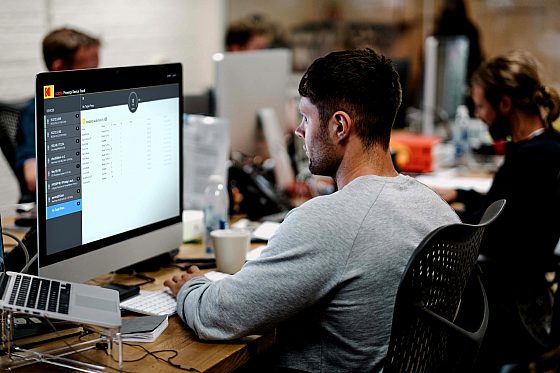 Automated File Routing
Print ready files are seamlessly sent to print on any on-premise digital device or workflow software, globally.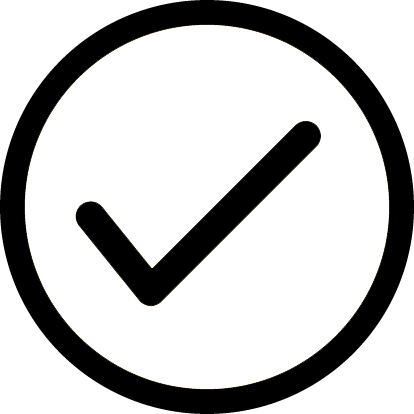 Immediate
Start-up
Available immediately with no downtime or maintenance as a Software-as-a-Service (SaaS) offering.
Easily Scalable
Adds processing capacity as needed when files are uploaded from multiple sources all at once.
Secure with Microsoft Azure
Provides peace of mind as files are safely organized, backed-up and stored on the Microsoft Azure platform.
Contact Us
Contact a Kodak representative to learn how our products and solutions can help grow your business.