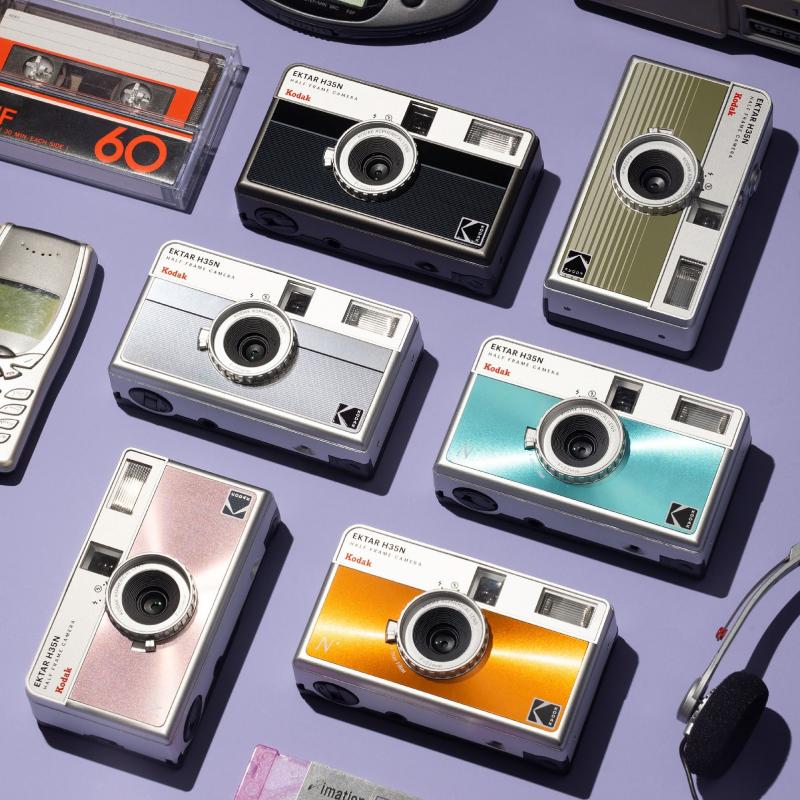 A camera of limitless creativity
New Version with New Features
Ideal for a film beginner or anyone looking to reduce film costs, the KODAK EKTAR H35N Half Frame Camera will allow you to double up on your 35 mm film and yield double the photos. This camera features a built-in flash, a lightweight body, and comes in four nature-inspired colors, making it the perfect camera for travel or any social occasion.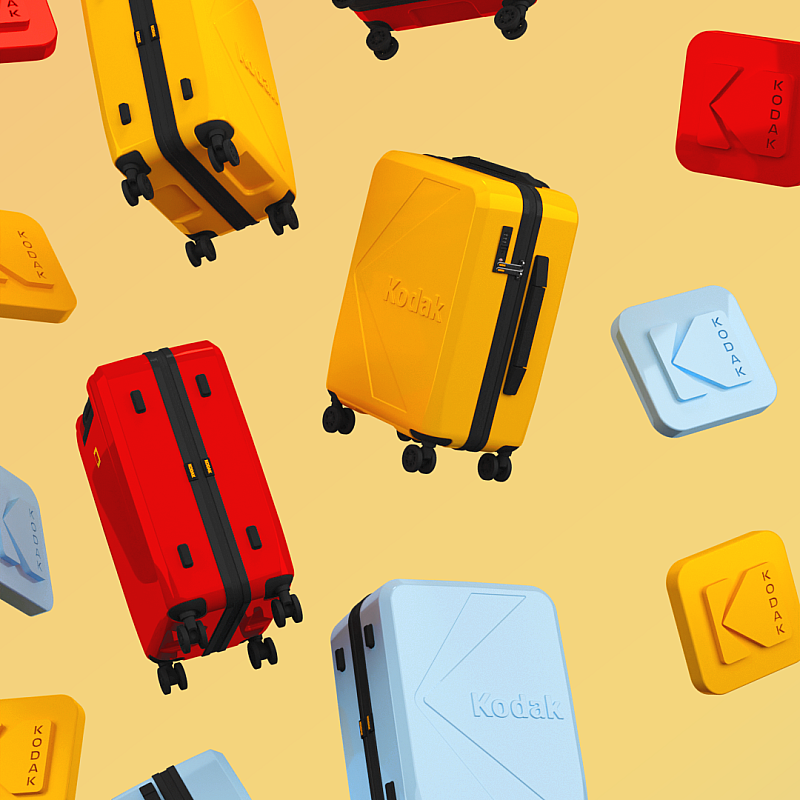 Share Moments, Share Life.™
Pursue a life in which every moment can be remembered and shared. With luggage and accessories in iconic colors and designs, KODAK Carrier aims to be your travel companion on every journey.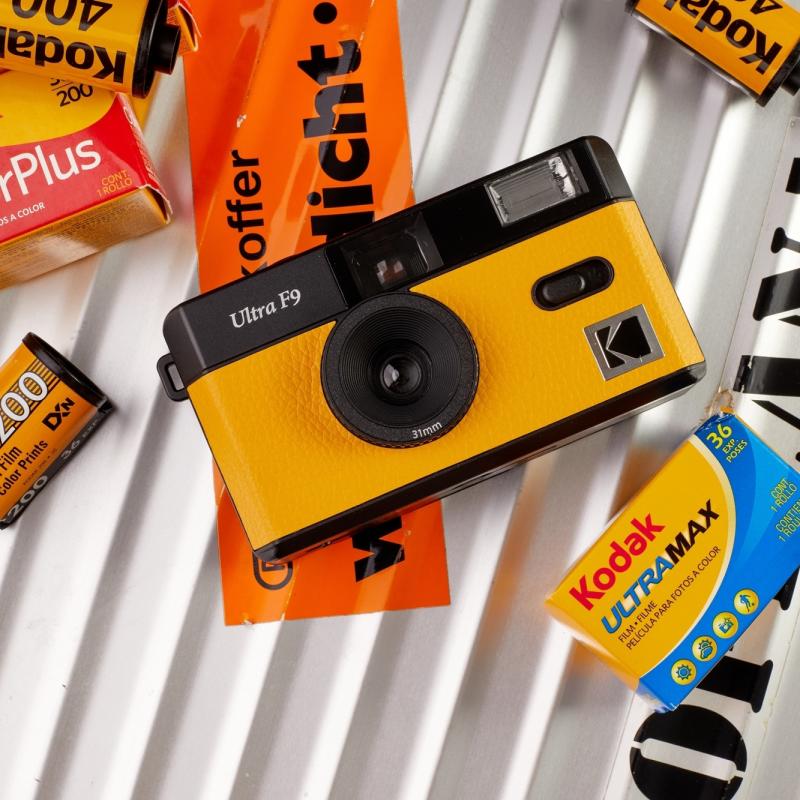 Lightweight and compact
Perfect for travel, the KODAK Film Camera Ultra F9 has a fixed focus lens, manual film winding and rewinding and switch to turn flash On/Off.
Email Signup
Subscribe to our email list to receive newsletters and other communications about our products.
All consumer products are developed under license. Products are not available in all countries.