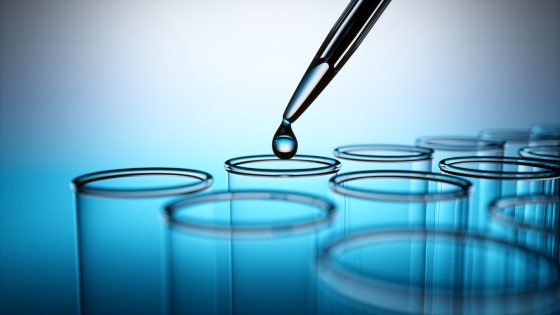 KODAK VERSAMAT 885 Chemicals
KODAK Chemicals are specially formulated for KODAK Aerial Films in roller-transport processors and can be used to process both aerial camera and duplicating films. Normal-contrast negatives and easy, quick mixing make VERSAMAT 885 Fixer clear favorites among aerial customers.
Catalog Number: 1305002 - 38L VERSAMAT 885 FIXER RPLR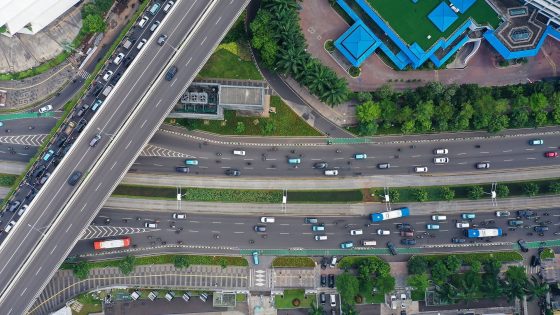 KODAK AEROCOLOR III Negative Film 2460
This medium speed, fine-grain color negative aerial camera film is designed for general use in medium- to high-altitude aerial mapping and aerial reconnaissance photography due to its wide exposure latitude. The film's durability, scratch resistance and static protection properties enable cleaner scans and reproductions.
Key applications:
Geological, pollution, archeological, crop and forestry studies
Traffic control
City planning
Railway, highway and hydraulic engineering
Oceanography, remote sensing and other areas with photogrammetry use