Growth Initiatives
Based on Kodak's deep expertise in chemistry and strengths in deposition and coating processes that come from decades of experience in film manufacturing, Kodak is working on new initiatives within the Advanced Materials and Chemicals segment.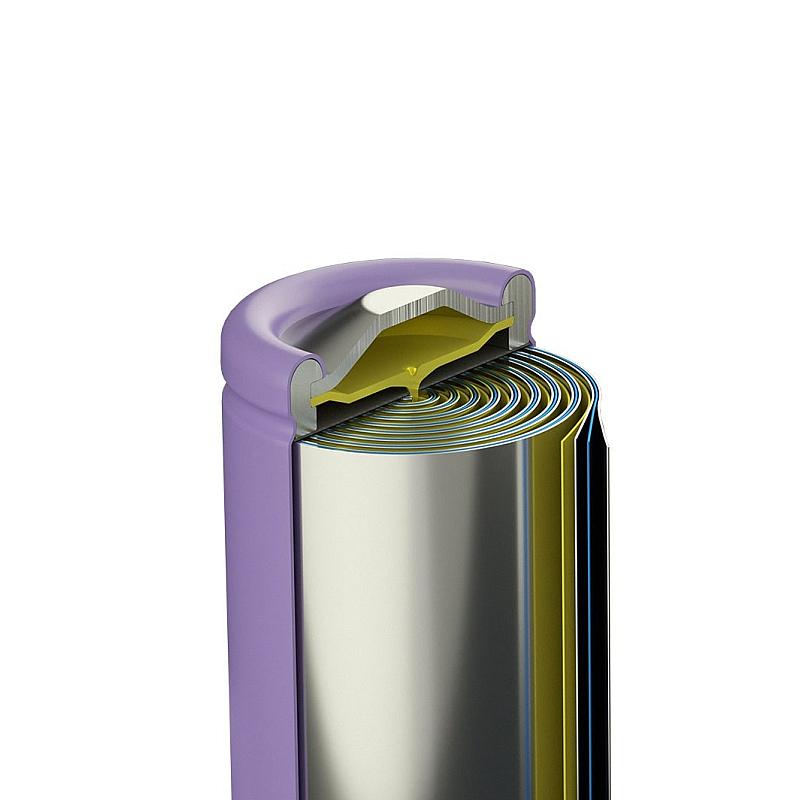 Electric Vehicle (EV)/Energy Storage
Battery Material Manufacturing
Coating of substrates is a critical aspect of manufacturing materials for batteries and Kodak plans to capitalize on its expertise in coating technology to develop opportunities in this area.
Over the past several years, Kodak has been using its pilot coating facility to work with battery developers to coat their materials on substrates for EV/energy storage batteries and fuel cells. Based on potential commercial opportunities, Kodak is assessing full‐scale production feasibility.
More recently, Kodak has worked with a battery manufacturer to successfully repurpose a full-scale production coating machine to manufacture coated substrates for cathode and anode assembly in the EV/energy storage battery market.
Kodak will continue to explore opportunities to apply its extensive coating expertise to produce U.S.‐manufactured components for battery assembly through potential investments in and strategic relationships with battery companies and the potential acquisition or licensing of battery technology. Our investment in Wildcat Discovery Technologies, Inc., a private technology company that uses proprietary methods to research and develop new battery materials, is the first example. For an update on Wildcat Discovery Technology's progress, click here.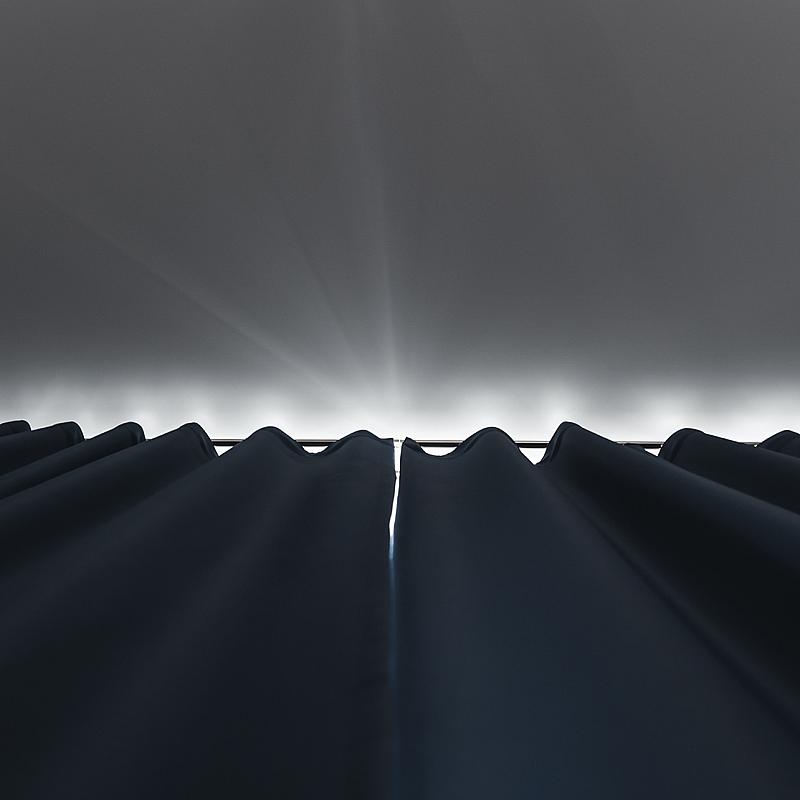 Light‐Blocking Technology
Kodak plans to leverage a proprietary technology initially developed for electrophotographic toners to commercialize a carbon‐less fabric coating designed to offer superior light management, from complete blackout to selective light filtering, and coating compatibility with an unmatched range of fabrics.
Kodak has successfully developed and tested a product branded KODALUX for blinds and drapery coating applications. There has been significant interest in the KODALUX product from major hospitality businesses.
Kodak is completing the installation and commissioning of its proprietary fabric coating plant in Eastman Business Park, located in Rochester, NY. Kodak expects the coating facility to come online and start supplying product in the second half of 2023.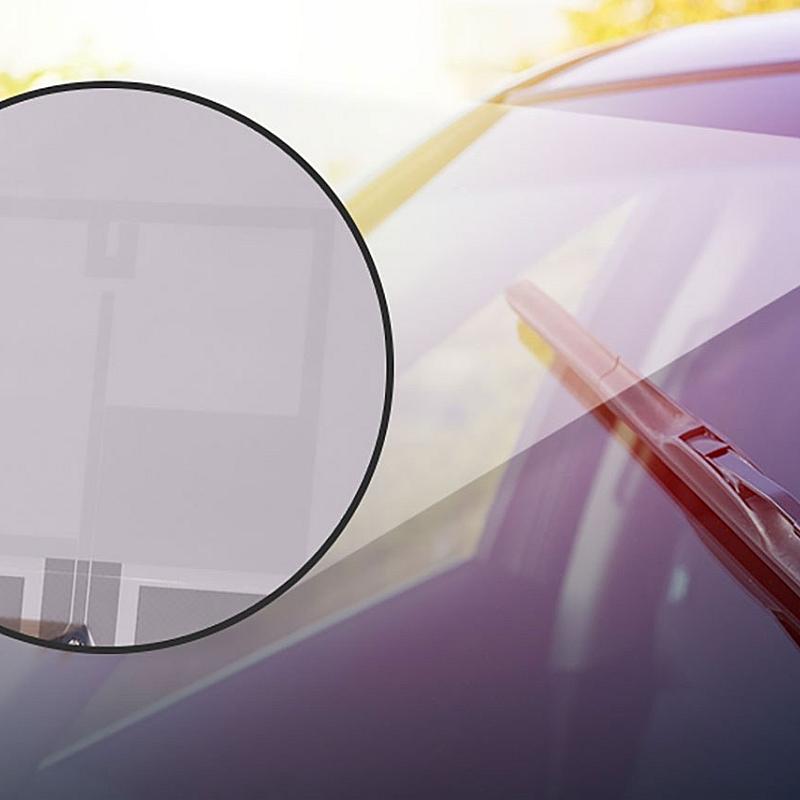 Transparent Antennas
Kodak plans to leverage its proprietary copper micro‐wire technologies and high‐resolution printing expertise to contract manufacture custom transparent antennas for automotive, commercial construction, and other applications requiring excellent radio frequency ("RF") and optical performance. The integration of antennas is growing worldwide due to the rapid expansion of 5G 35 and an overall increase in RF communications, and the ubiquity of glass surfaces makes transparent antennas attractive for multiple end‐use markets.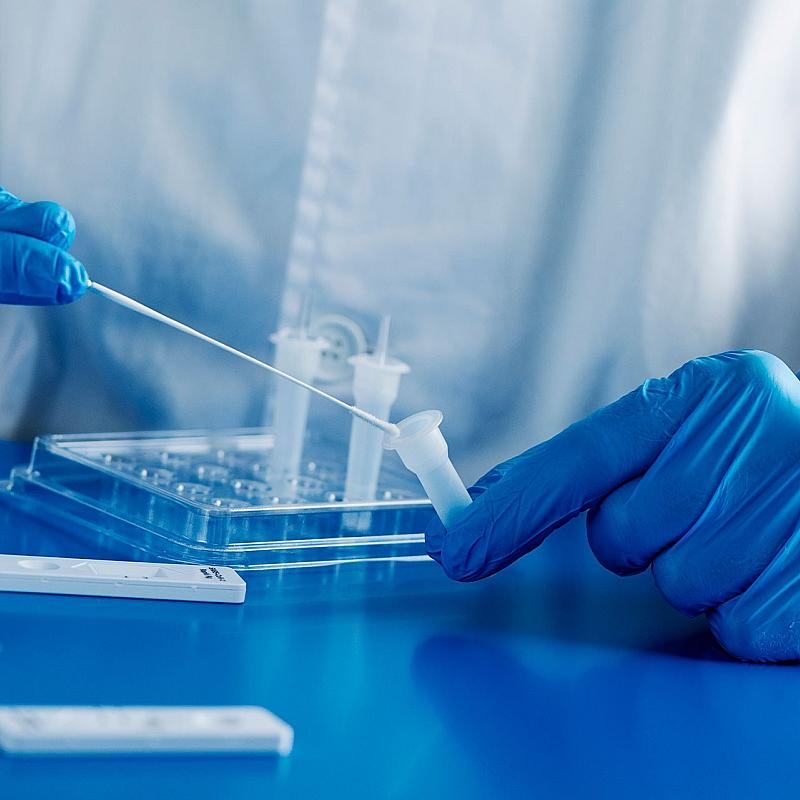 Reagent Manufacturing
Kodak plans to capitalize on its existing chemical manufacturing expertise, including current production of unregulated Key Starting Materials for pharmaceuticals, to implement an expansion into manufacturing Diagnostic Test Reagent solutions.
Kodak is in the early stages of developing a test reagent manufacturing facility for producing reagents used in laboratory and home tests. Renovation to convert an existing clean room to a Current Good Manufacturing Practices ("cGMP") facility is underway.