Print Perspectives
NPN Drukkers Invests in Process-Free Plates and Workflow Automation Software
Wastewater and volatile organic solvents are no longer released into the environment while energy, water consumption and operational costs are lower too.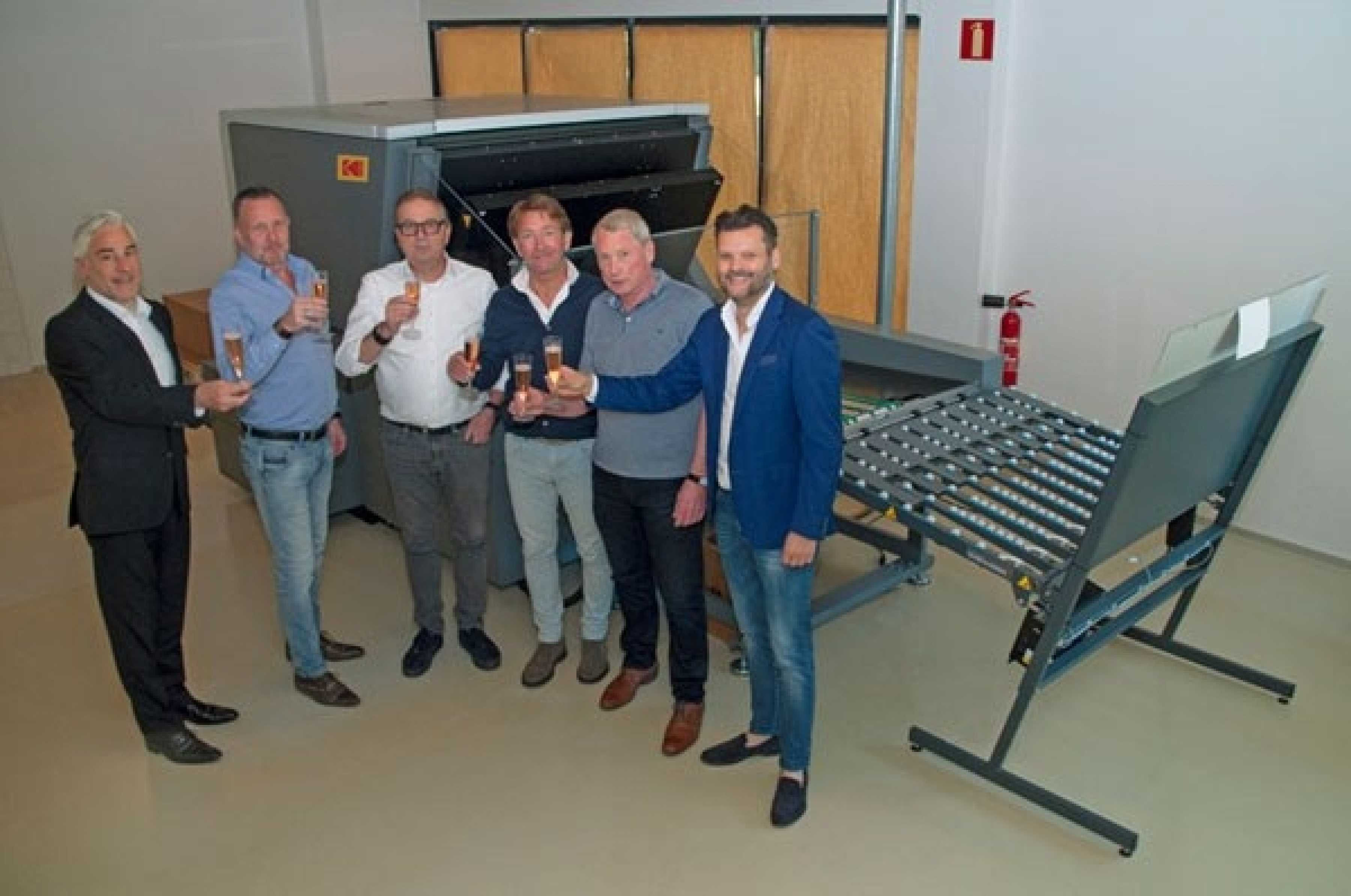 A new KODAK TRENDSETTER platesetter has been installed at NPN Drukkers in Breda, the Netherlands. "And we switched to process free plate making at the same time," says director Erik de Lorme. "We are using the new KODAK SONORA X plates for this; these process-free offset plates enable us to print greener and more economically. KODAK SONORA plates need no chemistry for imaging and our processor is no longer needed as well. Wastewater and volatile organic solvents are no longer released into the environment; energy and water consumption are also significantly lower. In addition to the environmental aspects, which are becoming increasingly important in our view, operational costs are lower too. This also played a part in our assessment of whether to switch to process free plate making."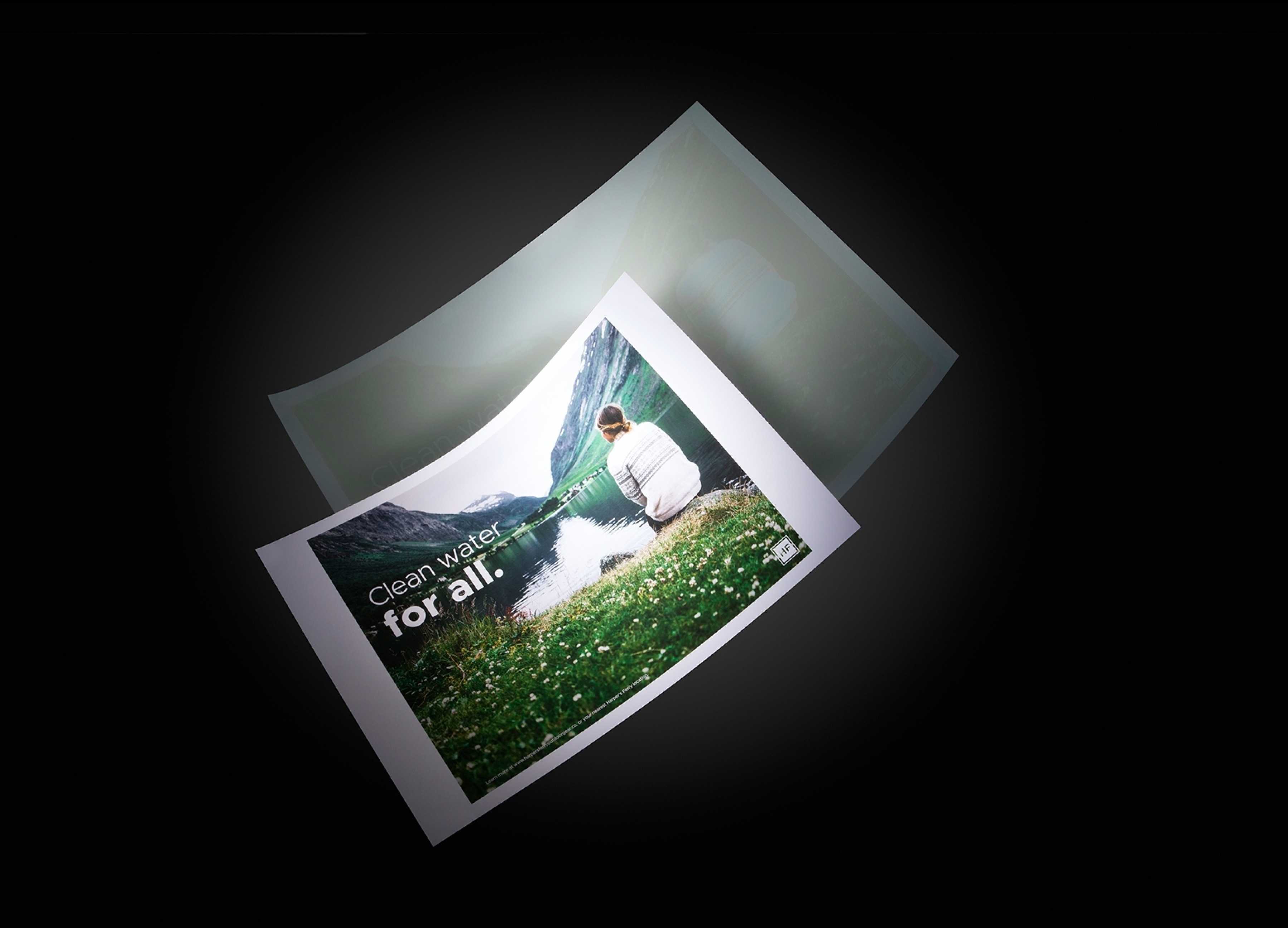 All-in-one solution
Technical plant manager Ron Baartman was closely involved in the implementation of the new KODAK TRENDSETTER Platesetter and the switch to using SONORA X plates. "We were already working with Kodak offset plates and with the Kodak Prinergy Workflow solution which fully automates our processes from file receipt till plate-setting. The Kodak Prinergy Workflow solution manages this process efficiently and in a very controlled manner, taking a lot of work off our hands in prepress. We were keen on keeping everything with a single supplier. We did, of course, do our homework properly in the run-up to the investment, visiting fellow printing companies and conducting extensive tests. Our greatest challenge was the switch to a plate that doesn't require processing. The entire process was completed flawlessly and well-run by the prepress specialists at AtéCé Graphics Products. It was quite evident that they have a great deal of knowledge and understanding of the process and the business. The switch to process-free KODAK SONORA X Plates was achieved with virtually no loss of production, thus exceeding expectations in our case.
Best-in-class
"Our new investment has helped us further, enabling us to print greener and more economically, thus keeping up with present times", says director Erik de Lorme. In 2001 he took over NPN Drukkers which was based in Tholen, the Netherlands, at the time. Under his leadership, NPN Drukkers moved to more modern premises in Breda and has grown to its current form: a printing company employing 40 people. 'Both our modern equipment and our skilled and devoted professionals - with relentless effort and joy in producing quality printing - have brought NPN Drukkers where it is today: at the top of the Dutch market.'