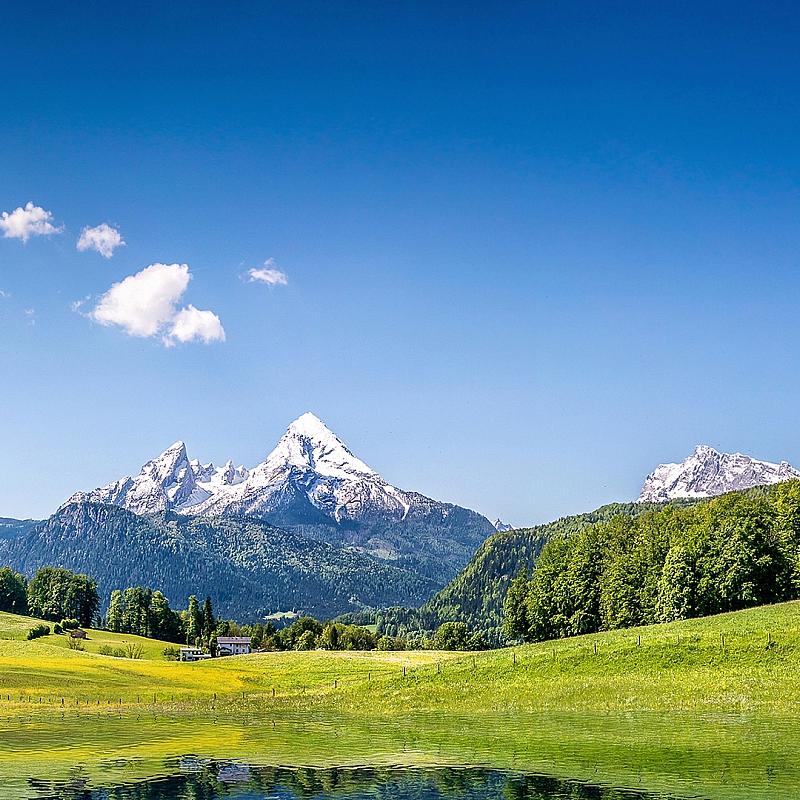 Sustainability
Kodak is committed to meeting the needs of an ever-changing world. Our tradition of social and environmental responsibility, combined with our innovative customer solutions, make Kodak the right partner for those pursuing sustainable business growth in today's marketplace. This long-standing commitment has been an unwavering constant throughout our history and continues to drive the company's efforts and progress into the future.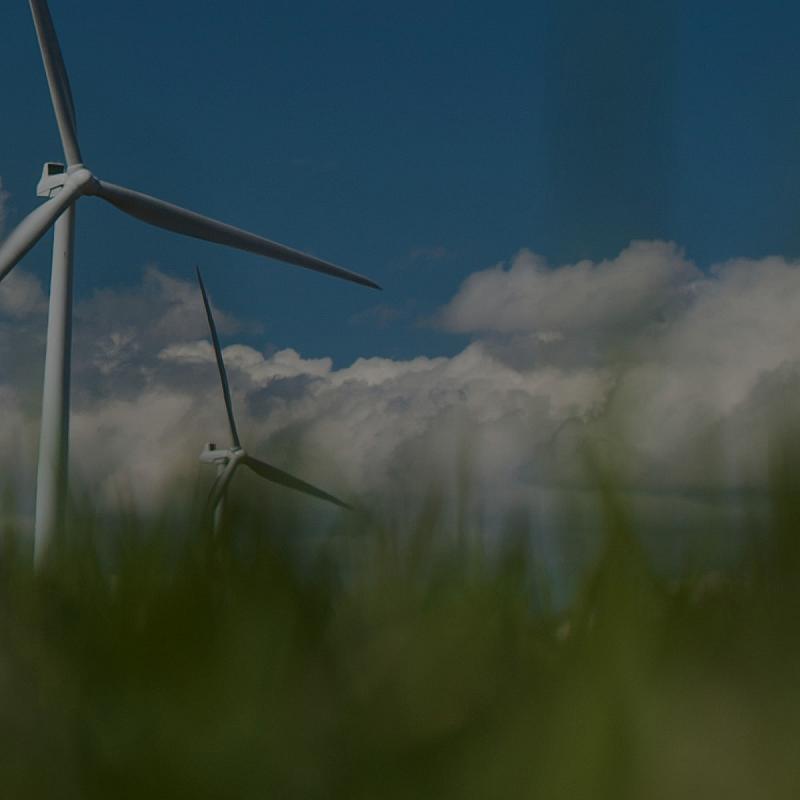 Environmental Responsibility
Kodak is focused on operating its facilities in an environmentally responsible manner and creating products that offer market-leading environmental characteristics. Across all global operations, Kodak teams are committed to implementing new ways to reduce waste, lower energy consumption, conserve water and reduce harmful emissions. Kodak's market-leading products help our customers operate in an environmentally sustainable manner.
Social Responsibility
At today's Kodak, we recognize that if we are to build a bright future for our company, our employees must be engaged and fulfilled in their work, our workplaces must be safe, and we must do our part to support the communities around the world in which we operate. That's why we are committed to a diverse, inclusive and engaging workplace dedicated to attracting, developing and retaining highly skilled individuals with a variety of perspectives from all cultures and every segment of the population.
Community Affairs
Kodak takes great pride in our long tradition of supporting charitable and philanthropic entities.
Supporting Local Initiatives enables Kodak employees to take one day of paid leave per year to volunteer in their communities.
Print for Good focuses on developing sustainable printing technologies and solutions, while Kodak employees help drive and support local literacy initiatives.