Commitment to Our Communities
George Eastman was an American entrepreneur whose passion for his company was matched by his devotion to the community and commitment to numerous philanthropic organizations and academic institutions. Kodak takes great pride in our long tradition of supporting charitable and philanthropic entities.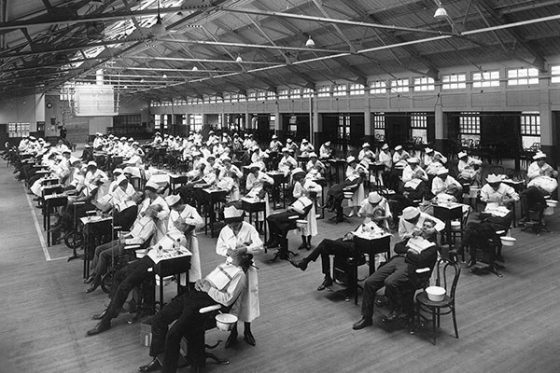 History of Giving
George Eastman was a philanthropic leader well-known for his direct involvement with his charitable work. His commitment to Kodak's local communities has been deeply engrained into the company's corporate culture for over a century.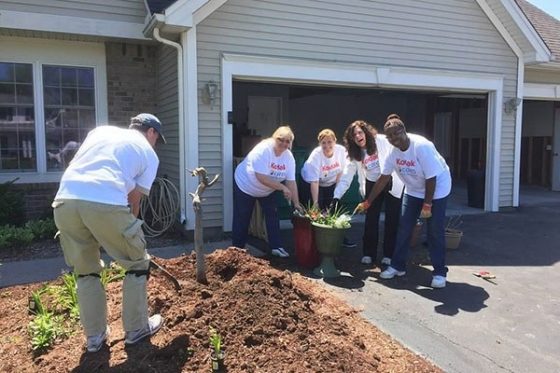 Supporting Local Initiatives
Kodak is focused on charitable giving and philanthropic leadership in communities we call home. Our employees around the globe contribute their time and talents to local organizations and causes.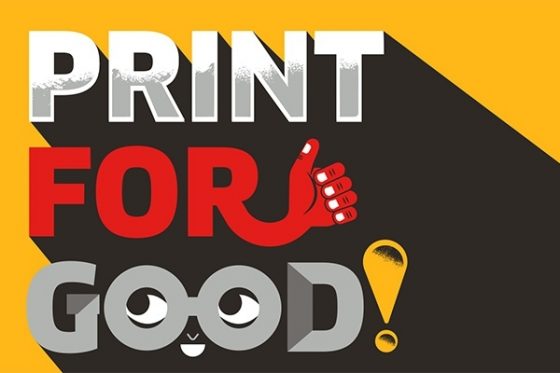 Print for Good
Kodak is focused on developing sustainable printing technologies and solutions, while Kodak employees are helping to drive and support local literacy initiatives.
Corporate Contributions and Sponsorships
All community sponsorship or donation requests can be emailed to the Kodak Community Affairs Team at Community-Affairs@kodak.com. The team is not considering requests for grants or monetary donations at this time. We encourage you to check back for up-to-date information on new programs and initiatives.