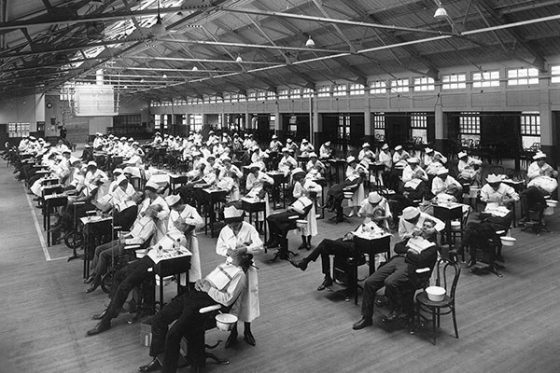 George Eastman was a philanthropic leader well-known for his direct involvement with his charitable work. He focused his attention on three key areas – education, music, and dental health. Eastman supported several organizations near the company's headquarters in Rochester, New York, such as the Community Chest (now the United Way of Greater Rochester) and the Eastman School of Music. He also championed other educational institutions including the Massachusetts Institute of Technology, Tuskegee University, and Hampton University. Lastly, he was a major advocate for dental health, establishing the Rochester Dental Dispensary and clinics in cities throughout Europe.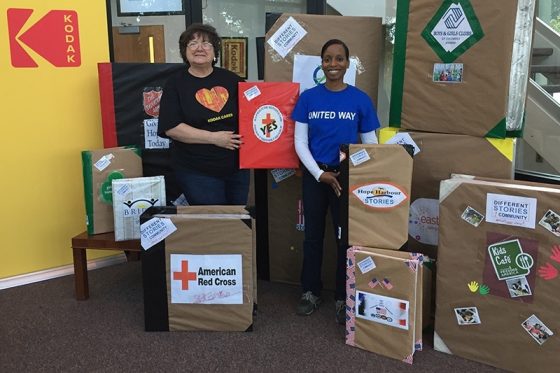 Eastman's commitment to Kodak's local communities has been deeply engrained into the company's corporate culture for over a century. Today, the company and its employees support several local institutions including the United Way, American Heart Association, American Red Cross, and George Eastman Museum. Kodak has also implemented policies and initiatives to promote volunteerism, and each year, employees are able to take one day of paid leave to volunteer in their communities.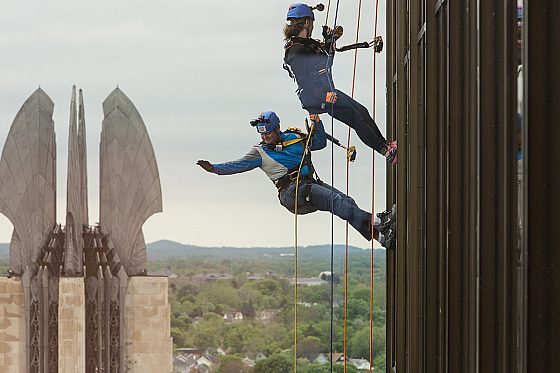 Kodak teams around the world organize a wide-variety of activities led by local groups of employees. Whether it is participating in a local walk, rappelling down Kodak Tower, or volunteering at a soup kitchen, it is not uncommon to see Kodak colleagues working together to give back.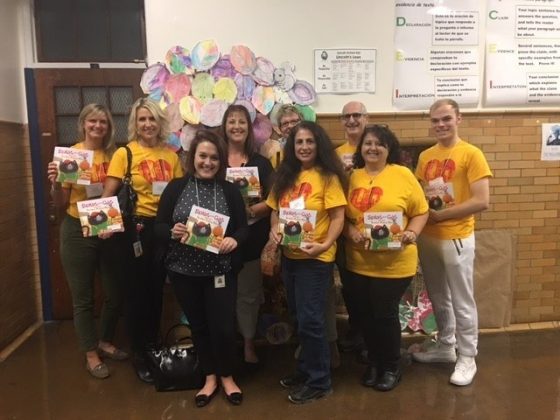 As George Eastman stated, "What we do during our working hours determines what we have; what we do in our leisure hours determines what we are." For many Kodak employees, the enthusiasm for their work mirrors their commitment to important causes or charities. The Kodak team is proud to carry on Eastman's legacy, and collectively each year, employees around the globe find meaningful ways to make a difference in their local communities.
Corporate Contributions and Sponsorships
All community sponsorship or donation requests can be emailed to the Kodak Community Affairs Team at Community-Affairs@kodak.com. The team is not considering requests for grants or monetary donations at this time. We encourage you to check back for up-to-date information on new programs and initiatives.