KODAK ESTAR PET Films
For more than half a century, Kodak has produced millions of feet of flexible polyester film for consumer and industrial applications. Our flexible, dual-shield, high clarity, highly conductive films attest to that legacy. In addition, our expertise allows for experimentation and customization so we can produce exactly what you need with the highest degree of quality.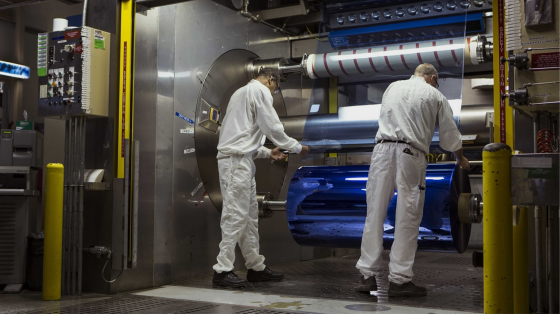 Absolute Reliability, No Matter the Task
Our deep expertise in producing film guarantees consistency. We run more than 150 experiments every year so we can produce exactly what our customers want with the highest possible degree of quality and efficiency.
Our Mission
Our mission is to meet your specific needs. We regularly produce experimental pilot batches for customers and are always willing to run experiments with you to produce the product you want in the quantity you need.
The KODAK ESTAR quality and environmental systems are ISO 9001:2015 and ISO 14001:2015 certified.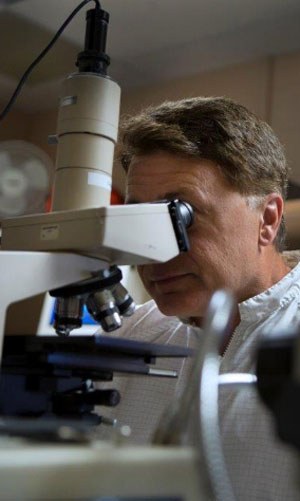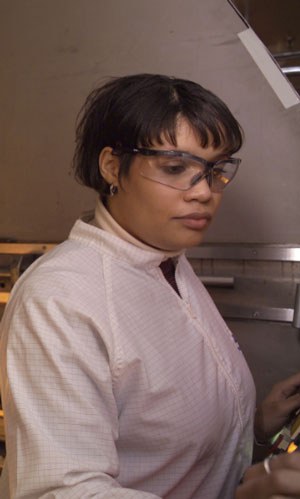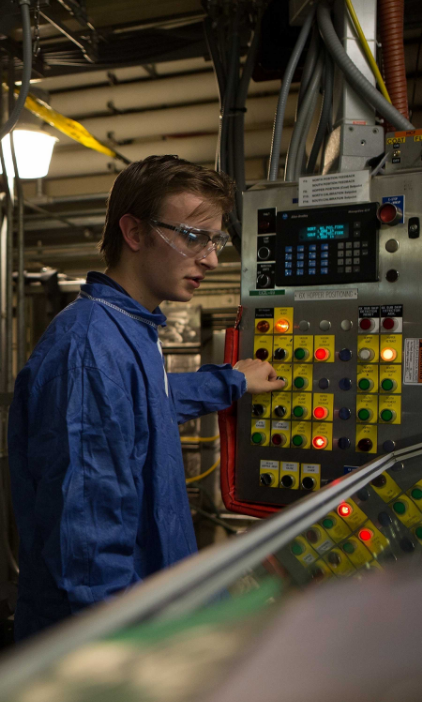 Contact Us
Contact a Kodak representative to learn how our products and solutions can help grow your business.