KODAK ESTAR Highly Conductive Films (HCF)
Originating from a legacy of experience, Kodak is the second oldest polyester producer in the world and continues to manufacture more than 75 varied PET films, ranging in thickness and width. Our expertise, combined with our unique manufacturing process which produces exceptionally uniform and flexible material with the option of dual sides, ensures you the best HCF Film on the market at a cost-effective price.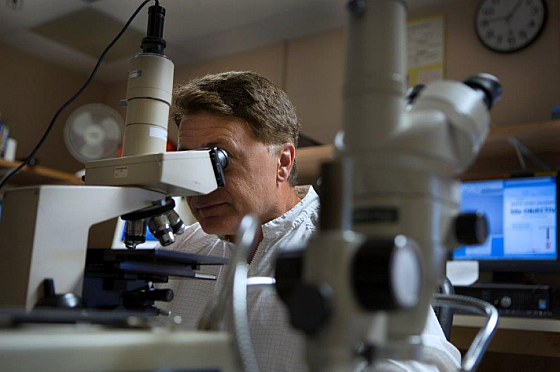 Product Features
Our highly conductive films are:
Resistant of 450 to 190 ohms per square
Invisibly patterned upon request
Single or dual sided
4 mm to 7.5 mm in thickness
Up to 56 inches wide
In addition, our KODAK ESTAR HCF Films are manufactured with minimal surface contact, then scanned to meet the stringent requirements for optical applications.
KODAK Polyester Films are available to meet your specific requirements. We will work with you to manufacture specialized films to meet your requirements in a cost effective and timely manner.
Applications
Our products include general purpose films, optically clear films and highly conductive films. These films can be used in a range of applications:
Touch displays
Smart watches
Appliance touch panels resistive applications
Point of sales devices
Resistive touch displays
Kiosk applications

Xymox Technologies, Inc.
Xymox is a printed electronics company specializing in capacitive touch sensors, membrane switches, and specialty circuitry. Their custom touch sensors are developed from Kodak's Highly Conductive Film.
Learn more on their website.
Contact Us
Contact us to receive a preliminary review.