KODAK ESTAR Heat Stabilized (HS) Films
KODAK ESTAR Heat Stabilized (HS) Films are a premium polyester (PET) produced to maintain consistent dimensional stability at temperatures of 150°C for up to 30 minutes. Our inline heat stabilization process results in a high quality, dimensionally stable, exceptionally uniform, flexible, optically clear and cost-effective material. Our films are customizable, making them available to meet your specific requirements in a cost effective and timely manner.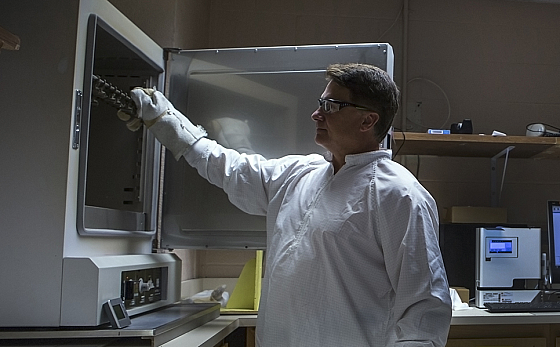 Product Features
Our heat stabilized films completed inline (4 to 7.5 mil) are featured with machine direction (MD) and transverse direction (TD) shrinkage of 0.2% or less with great optical quality, all at a cost-effective price.
Our products are manufactured with minimal surface contact, then scanned to meet the stringent requirements for optical applications.
Applications
ESTAR HS films are used for many touch function flexible printed electronics applications, such as:
Consumer appliances
Membrane touch switches
Automotive seat sensors
Electro-luminescent surfaces/lamps
RFID tags/labels
Photovoltaics
Diagnostic test kit
Transfer release films
High heat laser printing
Contact Us
Contact us to receive a preliminary review.