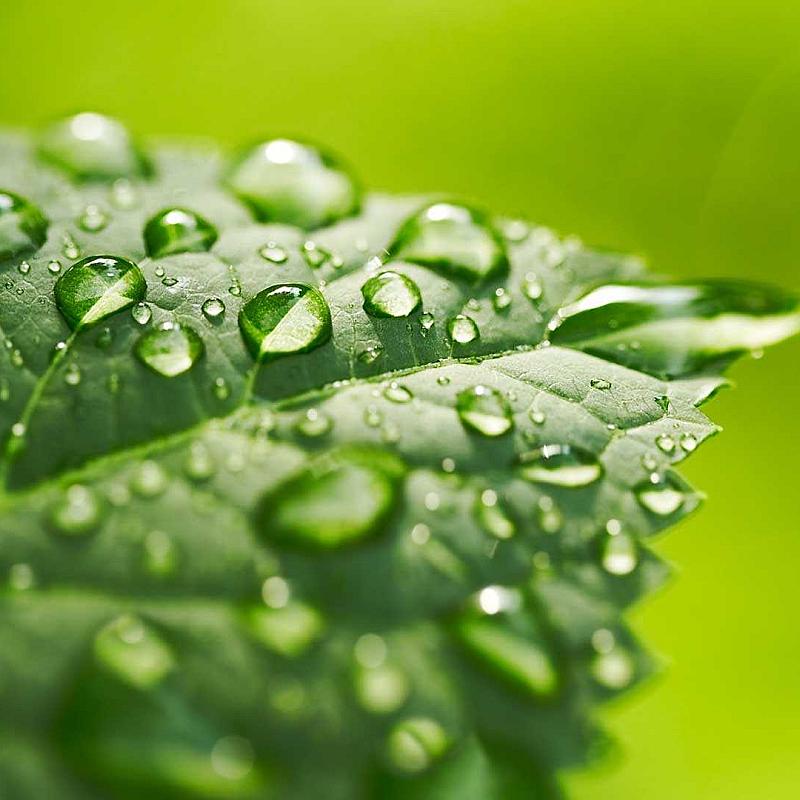 Debunking Top Myths of Going Process Free
Join us for a discussion and Q&A with Tweddle Group, a leading provider of product support and printing solutions for the automotive industry, as we debunk the top 5 myths of going process free and why making the switch is easier than ever.
The sheet-fed inkjet decision: What you need to know
We all know the future is digital, but which digital is right for you? Inkjet or EP? Sheet-fed or roll-fed? Download our white paper for a practical guide to what you need to know.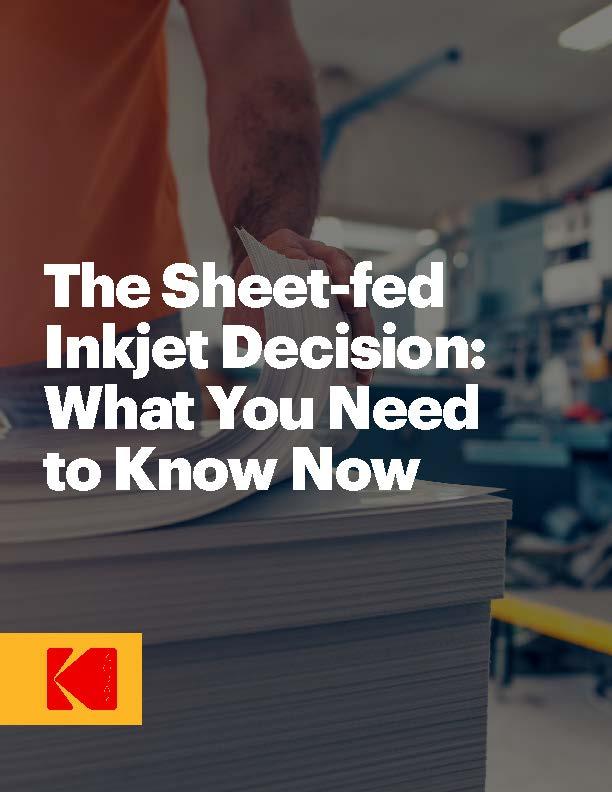 Award-Winning Products
Kodak is continually recognized for cutting-edge technology with awards from leading print organizations.
Print Webinars
View our upcoming and past webinars
White Papers
Kodak provides a full portfolio of offset, digital and software solutions designed to deliver print that pays. To learn more, download one of our white papers
Contact Us
Contact a Kodak representative to learn how our products and solutions can help grow your business.