Data Backup is not Disaster Recovery
Machines & hardware fail
Humans make mistakes
Nature is unpredictable
Customers want access 24/7/365
56% Unexpected Updates
60% Human Errors
26% Fire or Explosion
20% Power Outages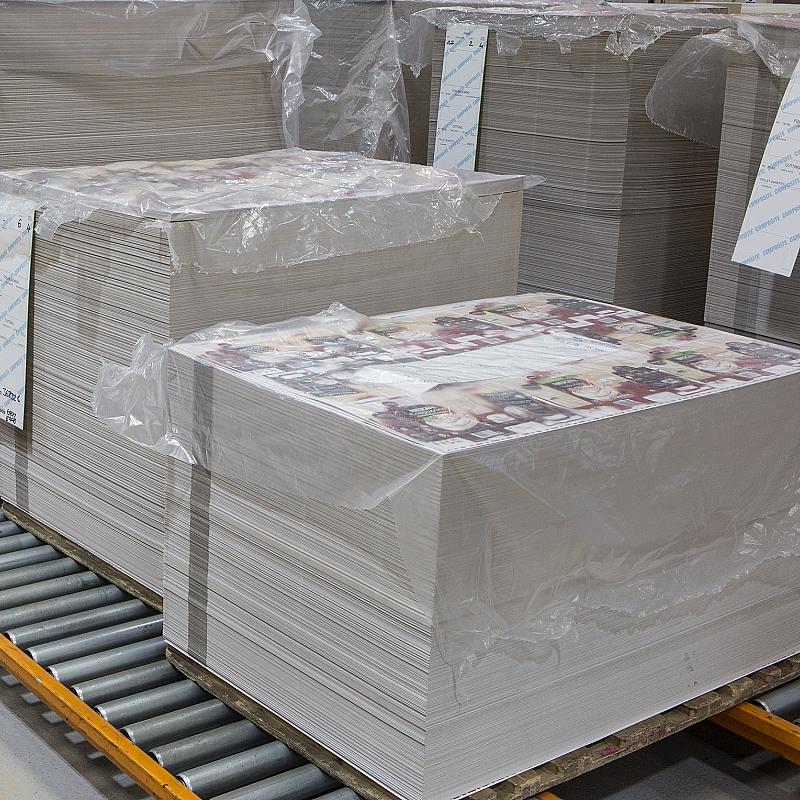 Unlock Hidden Savings
To remain competitive, printers today must optimize their print manufacturing processes. Discover the visible and hidden savings provided by SONORA Process Free Plates.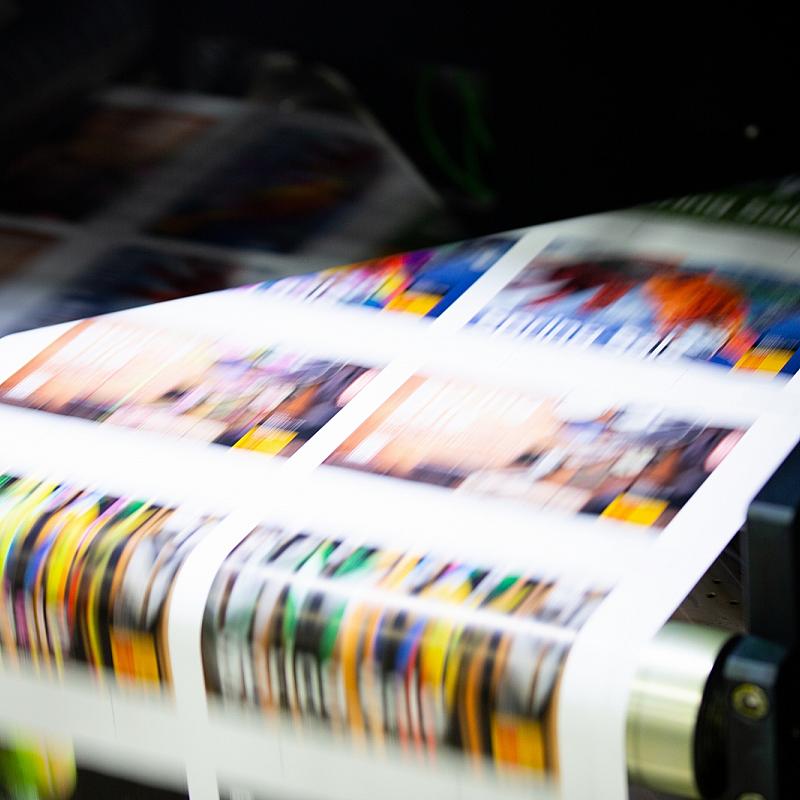 Think You Know Inkjet? Think Again.
Powered by KODAK ULTRASTREAM Continuous Inkjet Technology, the PROSPER ULTRA 520 Press completely redefines inkjet production printing, closing the gap with offset.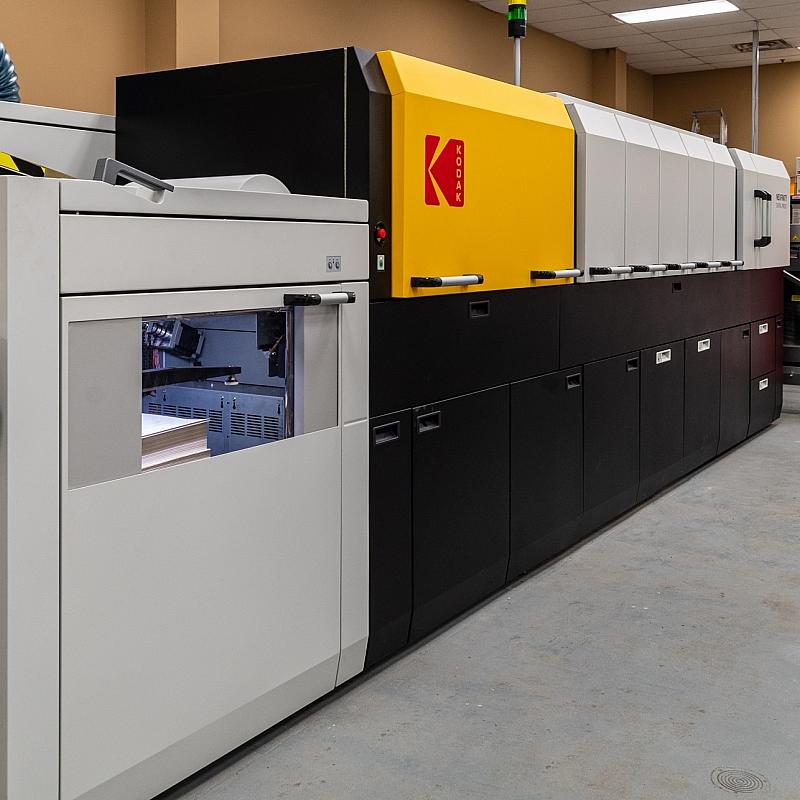 Demand More. Deliver More.
"We're looking forward to the speed, quality, versatility and cost efficiency offered by NEXFINITY to further cement our position as a key supplier for retail and commercial printing customers.""
- Ward Griffin, CEO of Lowe-Martin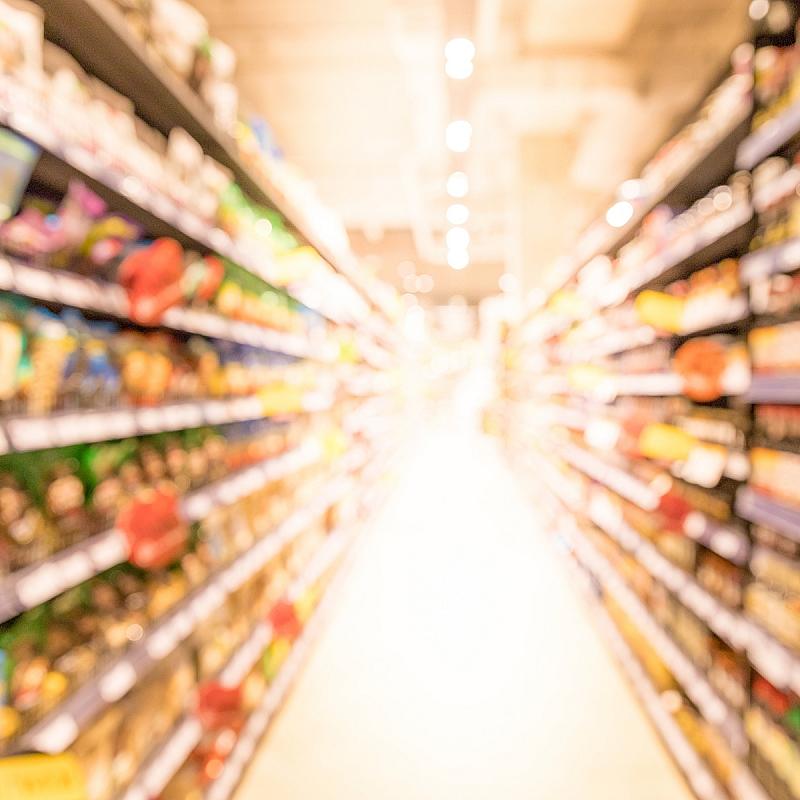 What customers want for printed packaging
Brand owner survey
Digital print is having a profound impact on the packaging industry—especially in a post-COVID world. But what does that really mean when it comes to how brand owners are making decisions?
Award-Winning Products
Kodak recently won a total of nine awards in four prestigious competitions from leading print organizations.
Print Webinars
View our upcoming and past webinars
White Papers
Kodak provides a full portfolio of offset, digital and software solutions designed to deliver print that pays. To learn more, download one of our white papers
Contact Us
Contact a Kodak representative to learn how our products and solutions can help grow your business.