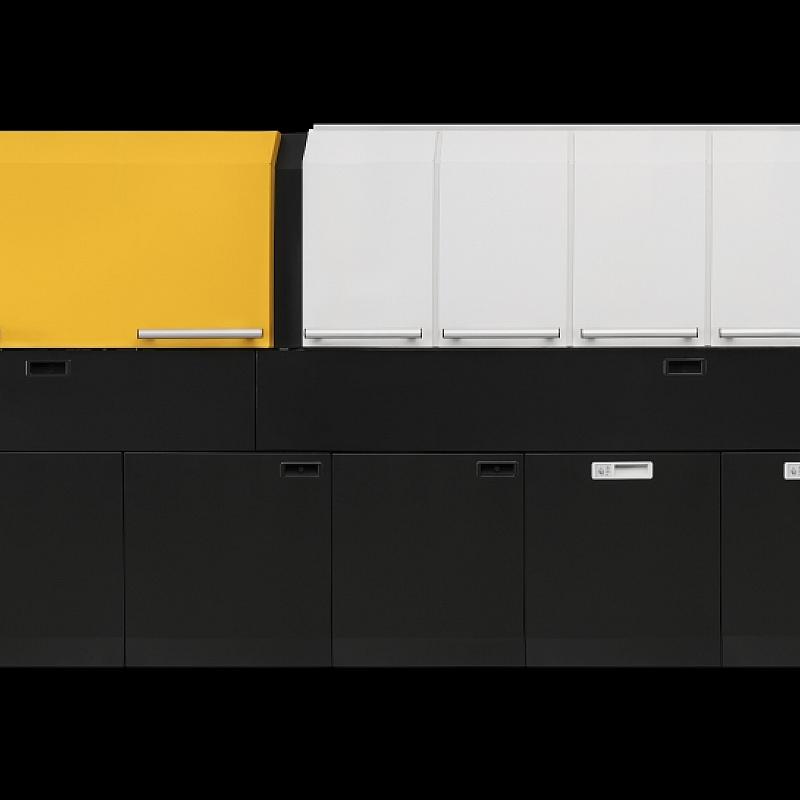 The Sheet-fed Inkjet Decision: What You Need to Know Now
We all know the future is digital, but which digital is right for you? Inkjet or EP? Sheet-fed or roll-fed? Download our new white paper for a practical guide to what you need to know now.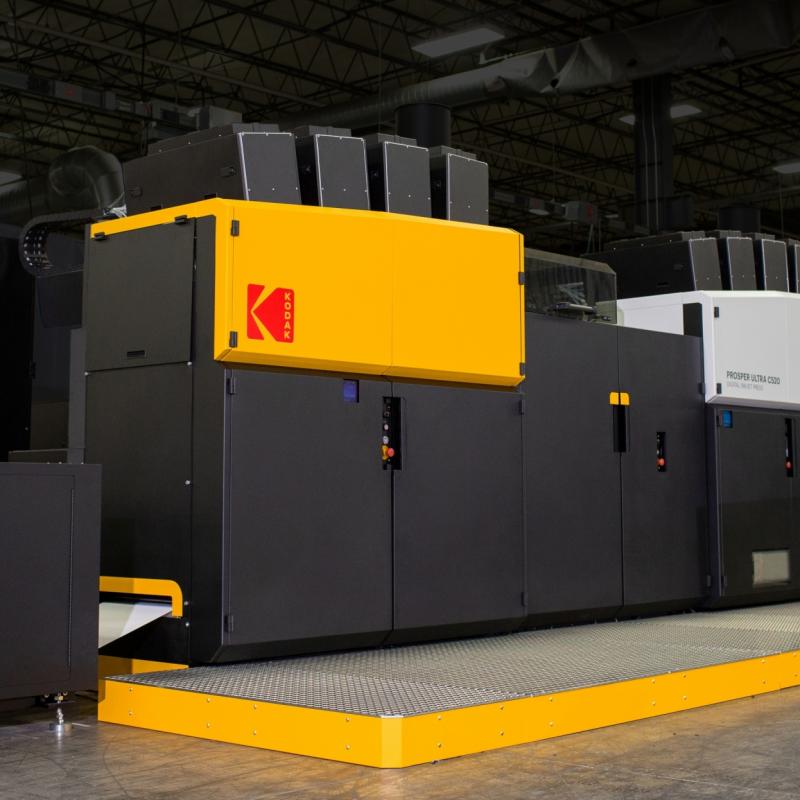 Think You Know Inkjet? Think Again.
Powered by KODAK ULTRASTREAM Continuous Inkjet Technology, the PROSPER ULTRA 520 Press completely redefines inkjet production printing, closing the gap with offset.
Award-Winning Products
Kodak recently won a total of nine awards in four prestigious competitions from leading print organizations.
Print Webinars
View our upcoming and past webinars
White Papers
Kodak provides a full portfolio of offset, digital and software solutions designed to deliver print that pays. To learn more, download one of our white papers
Contact Us
Contact a Kodak representative to learn how our products and solutions can help grow your business.