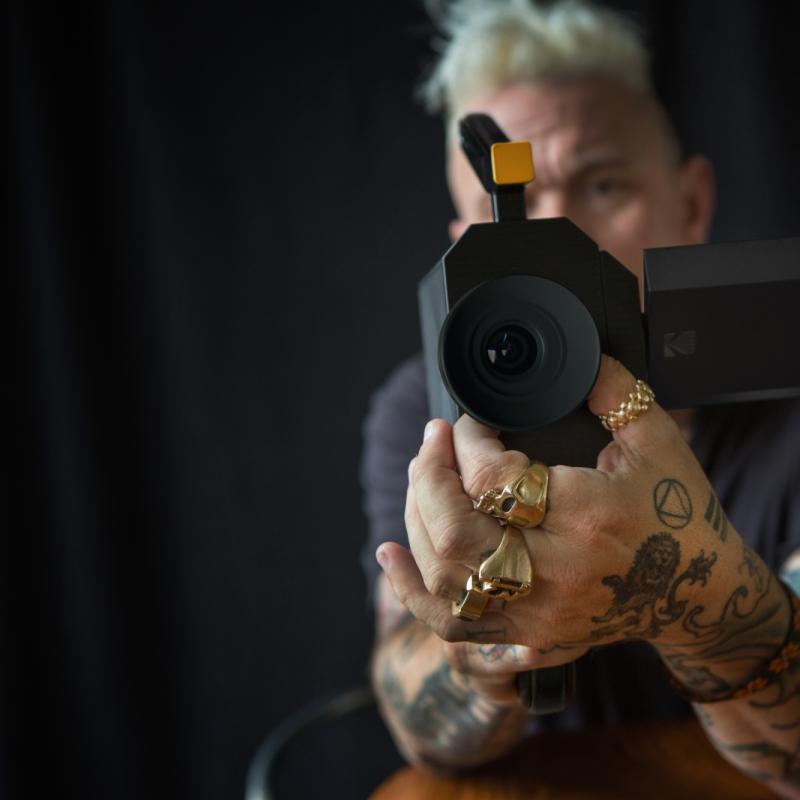 Designed for Creating
KODAK Super 8 Camera
Analog magic, meet modern convenience. We've reimagined the KODAK Super 8 Camera for filmmakers looking to stand out. Putting the beauty of film back into filmmaking, the new Super 8 Camera lets you embrace the analog aesthetic, while harnessing today's technology. Shooting, editing and sharing made simple.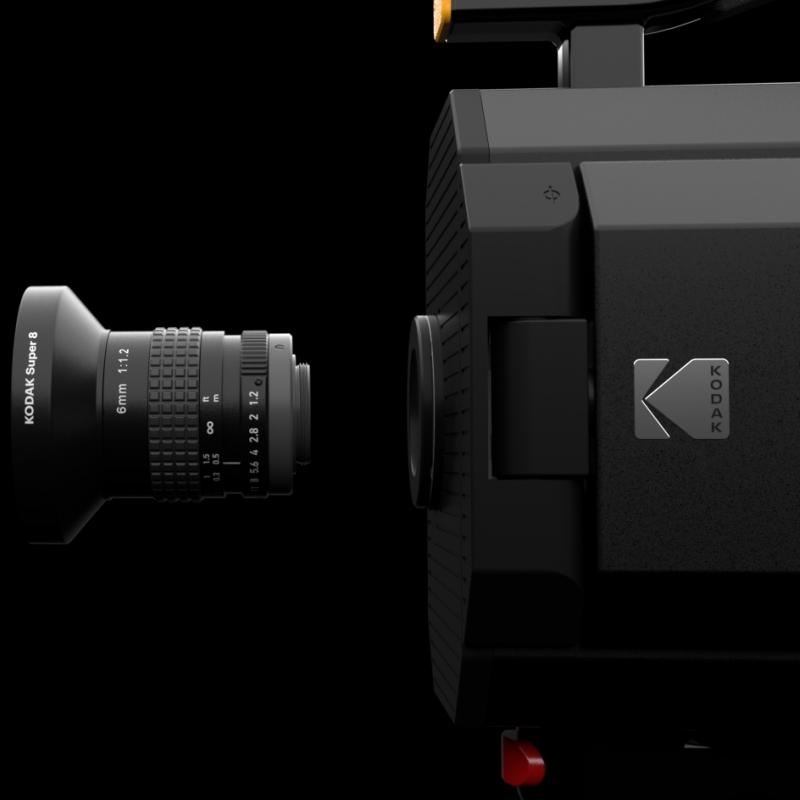 Interchangeable C-Mount Lens
The new Super 8 Camera comes equipped with a wide-angle 6mm 1:1.2 C-mount lens. Use any other C-mount prime lens or use adapters to mount other lenses in your kit. Experiment with vintage lenses for a retro feel.
A complete cinematographer's tool in your hands. Ready for your vision.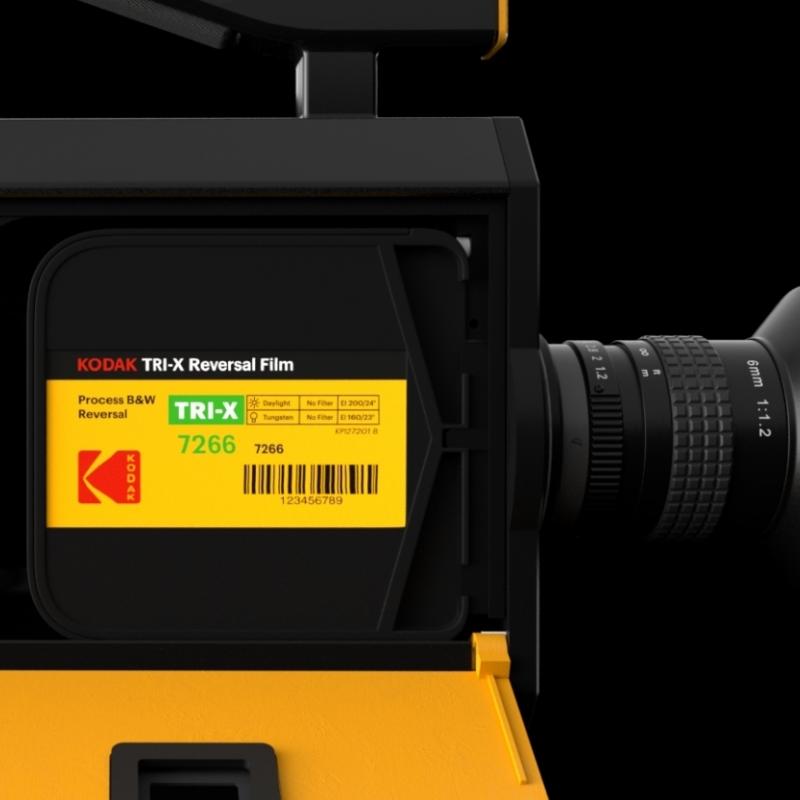 Today's Latest Film Technology
Each Super 8 cartridge is loaded with 50 feet of Kodak's professional film - choose from 3 different KODAK VISION3 Color Negative Film stocks, or reversal stocks like TRI-X Black & White Reversal Film or the newly released EKTACHROME Color Reversal Film.
The possibilities are endless, and Kodak has the film to suit any lighting.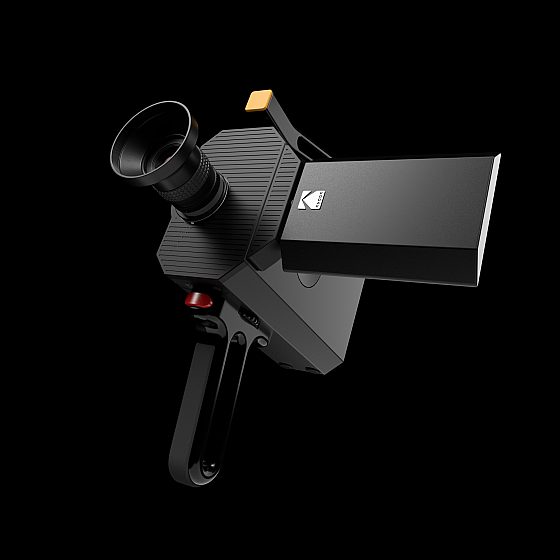 4'' LCD Viewfinder
Composing shots on Super 8 is easier than ever. The LCD swivels, allowing a wide range of shooting angles.
And thanks to its expanded screen, navigating features like aspect ratio overlays, interactive menus and camera settings is intuitive and straightforward.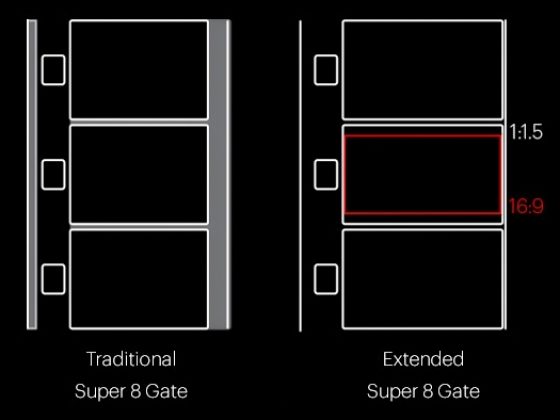 Extended Gate
16:9 (widescreen) shooting and increased visual resolution. The Super 8 Camera's extended gate captures more image area on the film strip – 11% greater than traditional S8 cameras.
This 14:9 full frame gives your Super 8 Films the flexibility to integrate and intercut with other modern media capture formats and seamlessly fill the frame of today's TV and video screens.
Connectivity & Crystal Sync
An on-board sound recorder. External microphone connectivity. An integrated SD card slot to record your sound, before combining it with your footage in post-production. Audio output for checking sound levels. Micro HDMI out for external image control and digital video assist.
Four frame rates from 18 to 36 FPS, including Crystal Sync at 24 and 25 FPS.
Digital connectivity combined with analog capture to help you create like never before.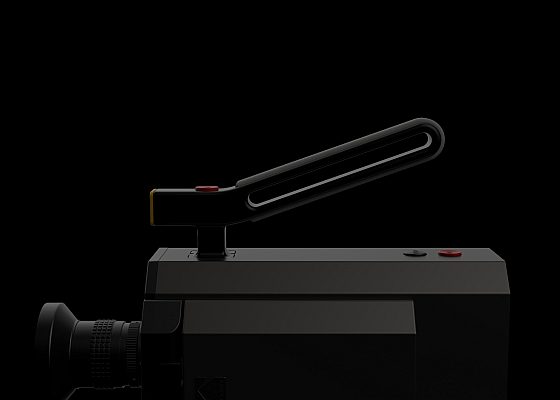 Versatile Handling
Sleek top handle design with an integrated run button to start shooting.
Comfortable handling. Perfect in any setting, from studio set to hand-held action.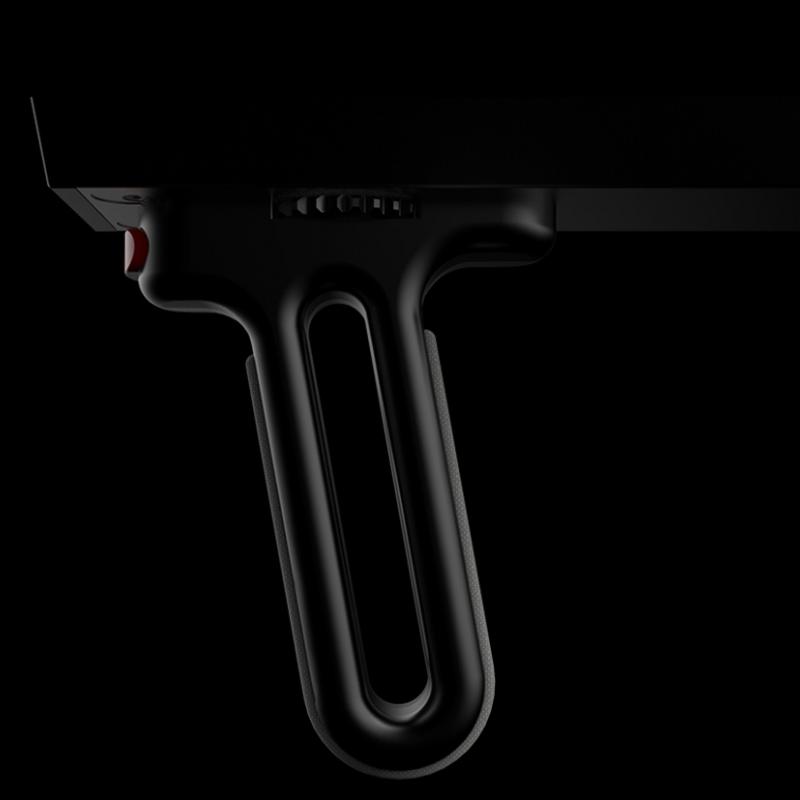 Pistol Grip
Switch easily to a removable pistol grip with run button for a traditional Super 8 camera feel and eye-level shots.
Summary
Extended Gate
Versatile Handling
Latest Film Technology
Interchangeable Lens
LCD Screen with Video Output
Audio Input with SD Card Storage
Purchase Camera
The KODAK Super 8 Camera is currently in product development. For an opportunity to be among the first to purchase the new Super 8 Camera, follow the link below.
More Product Details
Learn more about the KODAK Super 8 Specs and Product Details.