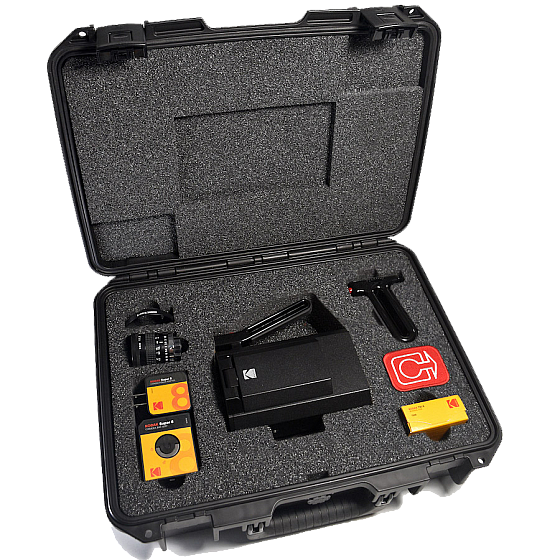 What's Inside the Box
Pelican Case
KODAK Super 8 Camera
Wide Angle 6 mm Lens 1:1.2
C-Mount Cap, Lens Cap and Lens Hood
Pistol Grip with trigger
KODAK Super 8 Camera Battery
Micro USB Charging Cable(s)
KODAK Super 8 Camera USB Power Adapter
Cleaning Cloth
KODAK TRI-X Black & White Reversal Film 7266
Getting Started Guide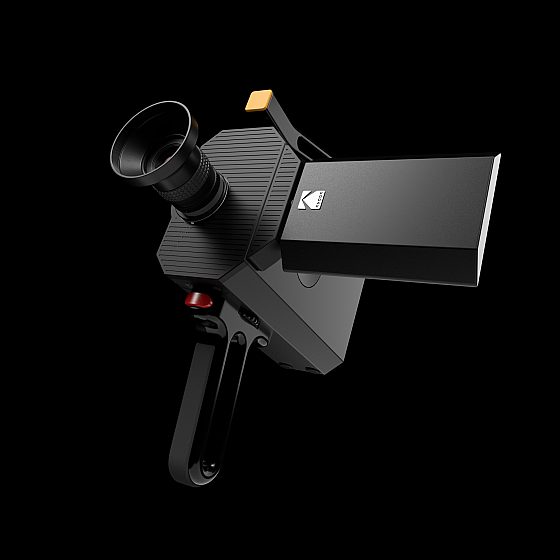 4" LCD Viewfinder
Composing shots on Super 8 is easier than ever before. The LCD viewfinder swivels, allowing a wide range of shooting angles.
And thanks to its expanded screen, navigating features like aspect ratio overlays, interactive menu selection and camera settings is intuitive and straightforward.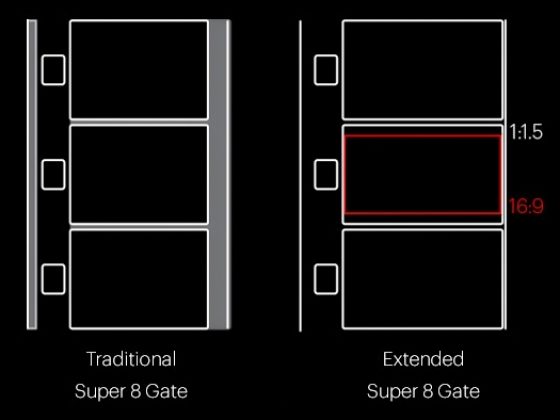 Extended Gate
16:9 (widescreen) shooting and increased visual resolution. The Super 8 Camera's extended gate optimizes more capture area of the film strip – allowing for an 11% larger image than traditional S8 cameras.
This 14:9 full frame gives your Super 8 film the flexibility to intercut with other modern media capture formats, seamlessly filling the frame of today's TV and video screens.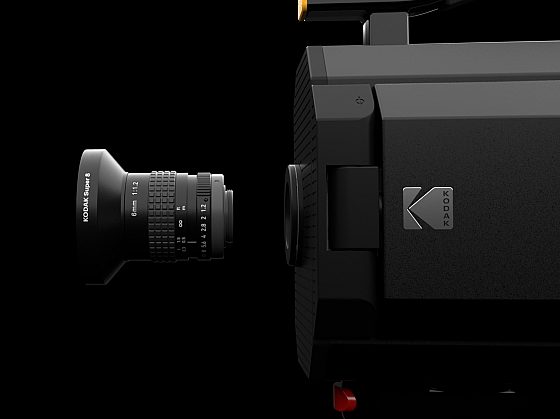 Interchangeable C-Mount Lens
The new Super 8 Camera comes equipped with a detachable wide-angle 6mm 1:1.2 C-mount lens, offering a range of creative choice for filmmakers of all levels. Use any other C-mount prime lens or adapters to mount the lens of your choice. Experiment with vintage lenses for a retro feel.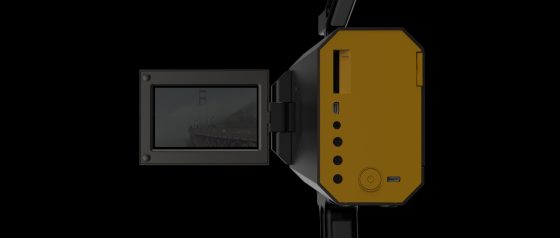 Connectivity & Crystal Sync
Capture high-quality audio seamlessly with the on-board sound recorder and external microphone connectivity via 3.5mm input directly to the integrated SD card reader. Monitor audio levels with live meters on the built-in LCD.
The first modern Super 8mm camera with crystal sync at 24 and 25 fps, plus over and under crank at 18 and 36 FPS.
Enhance capture with any HDMI enabled monitor via the micro HDMI output.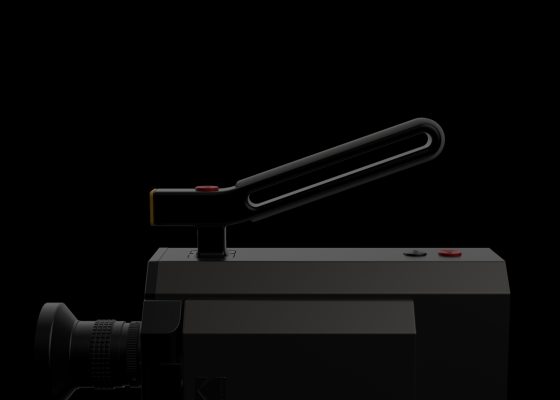 Versatile Handling
Sleek top handle design with an integrated run button to start and stop shooting.
Comfortable handling. Perfect in any setting, from studio set to hand-held action.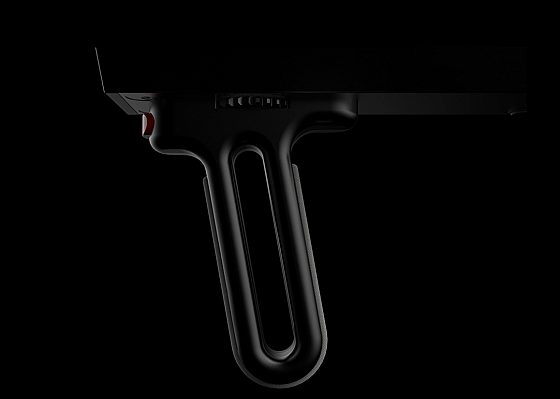 Pistol Grip
Switch easily from the top handle navigation to the detachable pistol grip with an additional run button for eye-level shots and a traditional Super 8 camera feel.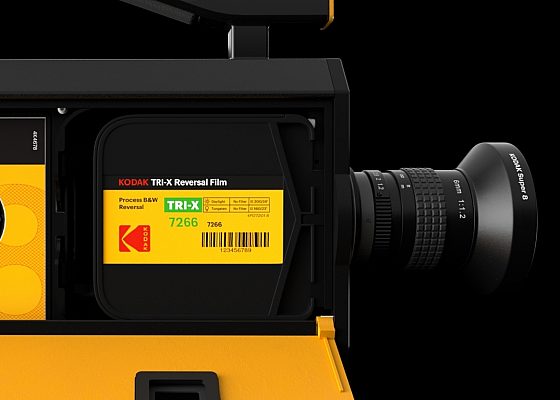 Today's Latest Film Technology
Each KODAK Super 8 cartridge is loaded with 50 feet of motion picture professional film - choose from 3 different KODAK VISION3 Color Negative Film stocks, or reversal stocks including TRI-X Black & White Reversal Film and EKTACHROME Color Reversal Film.
KODAK Super 8 Films
The unmistakable look and feel of analog film.