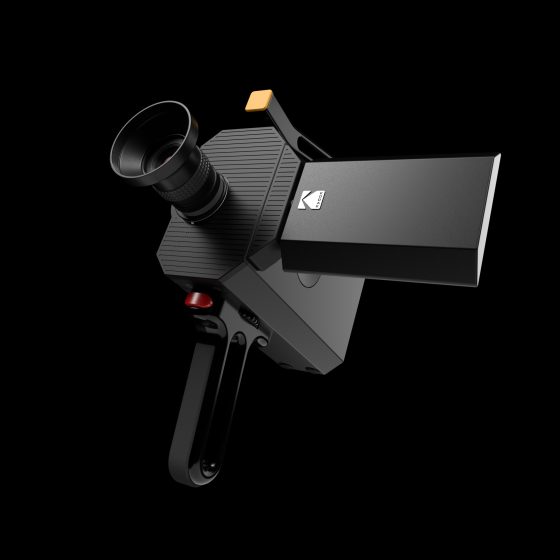 Modular. Manual. Modern
KODAK Super 8 Camera. The magic of analog filmmaking meets modern convenience.
Warranty Registration
Register your Super 8 camera to receive the latest product information, gain access to support services, and learn about exclusive offers.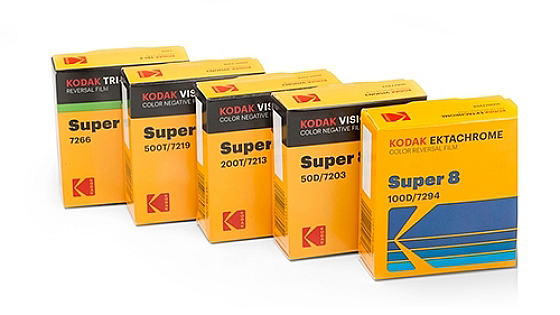 Choosing a Film Stock
Choose the right film for your shooting conditions.
Which film is right for you?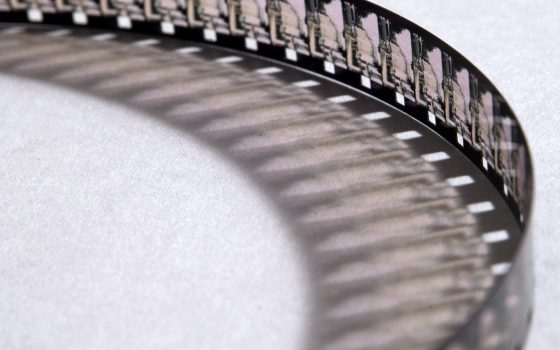 Super 8 Tips
Making a movie, camera to subject distance, composition, lighting, common problems, storage and more.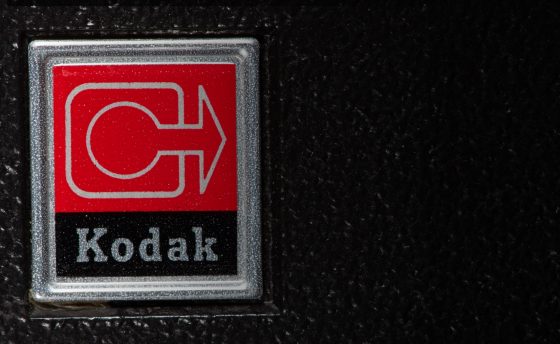 Super 8 History
In the spring of 1965, a revolutionary new movie film format was introduced, and the world of moviemaking hasn't been the same since.