Press Releases
Kodak presents solutions for more sustainability, automation and efficiency in printing at page2023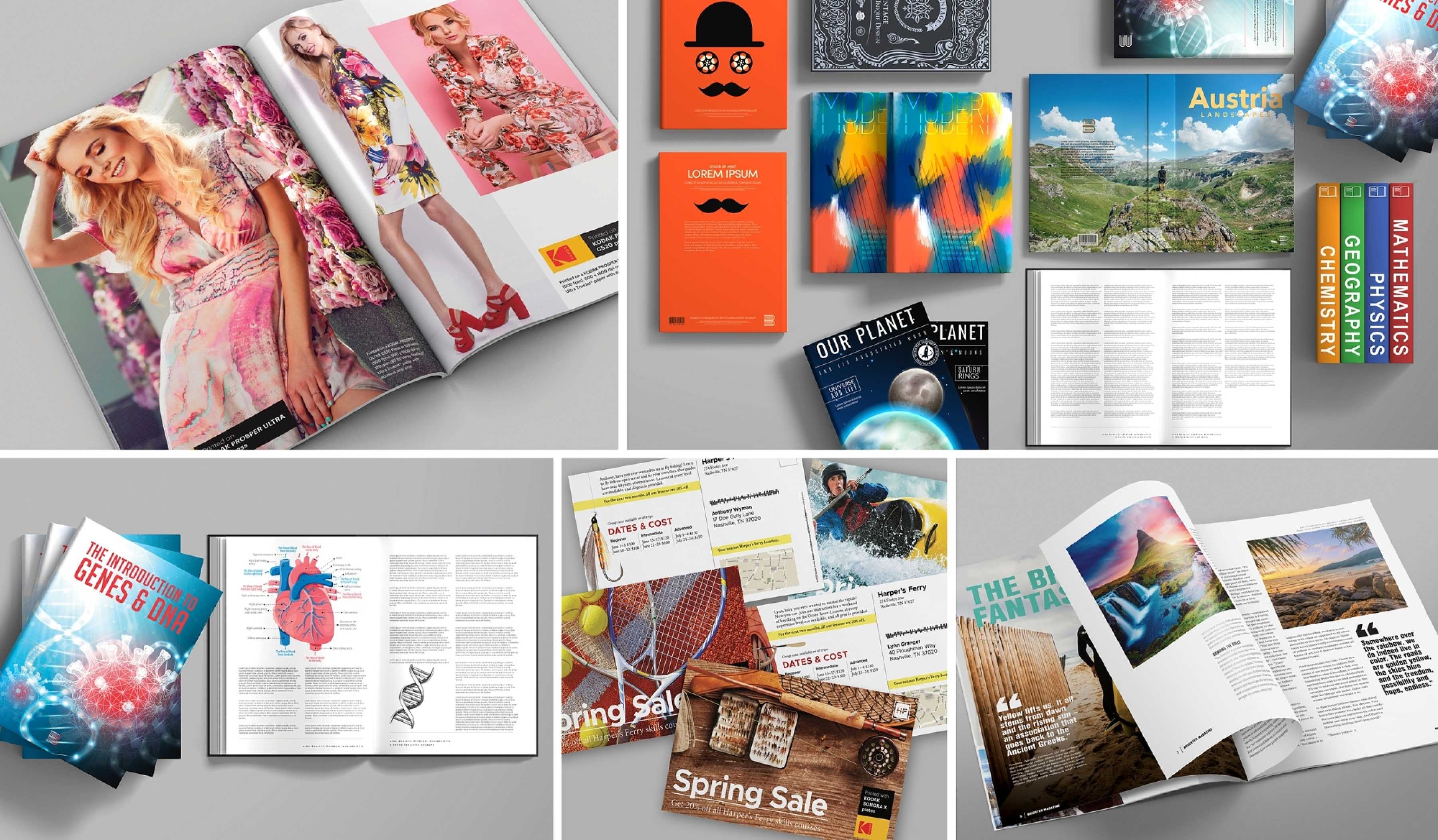 Kodak Japan (head office: Shinagawa-ku) will participate in page2023 held at the Sunshine City Convention Center, Tokyo, from Wednesday, February 1 to Friday, February 3. At booth C-6 (hall C Bunka Kaikan 3F), attendees will be able to learn about latest Kodak technologies that help printers successfully meet today's industry challenges.
With its high-speed KODAK PROSPER Inkjet Presses, Kodak offers high-quality production solutions that enable printers to mitigate the supply and cost risks of printing plates, profitably shift more jobs from traditional offset printing to digital, and to significantly improve their sustainability performance. Taking full advantage of KODAK ULTRASTREAM Technology, the KODAK PROSPER ULTRA 520 Press delivers outstanding offset-quality print at high speeds and offers great application flexibility. Further options are the PROSPER 7000 Turbo Press, the world's fastest digital press with speeds of up to 410 mpm (1,345 fpm), and the PROSPER 6000 Presses, all of which are powered by KODAK Stream Inkjet Technology. Visitors to the Kodak booth at page2023 will be able to receive a virtual demonstration of the PROSPER ULTRA 520 Press and view an extensive collection of print samples produced on PROSPER Presses.
As an easy-to-implement solution for automating and digitizing the print workflow, the Kodak team will showcase the new KODAK PRINERGY Access Workflow Software as a Service (SaaS). This offering combines PRINERGY's high performance automation and customer portal tools with the versatility of connectivity to any digital press and any on-premise workflow, for fast and accurate file processing. PRINERGY Access puts print buyers in control of print-ready file preparation from anywhere in the world. It includes a feature-packed customer portal with Smart Review for print buyers to upload, annotate, preflight and approve files.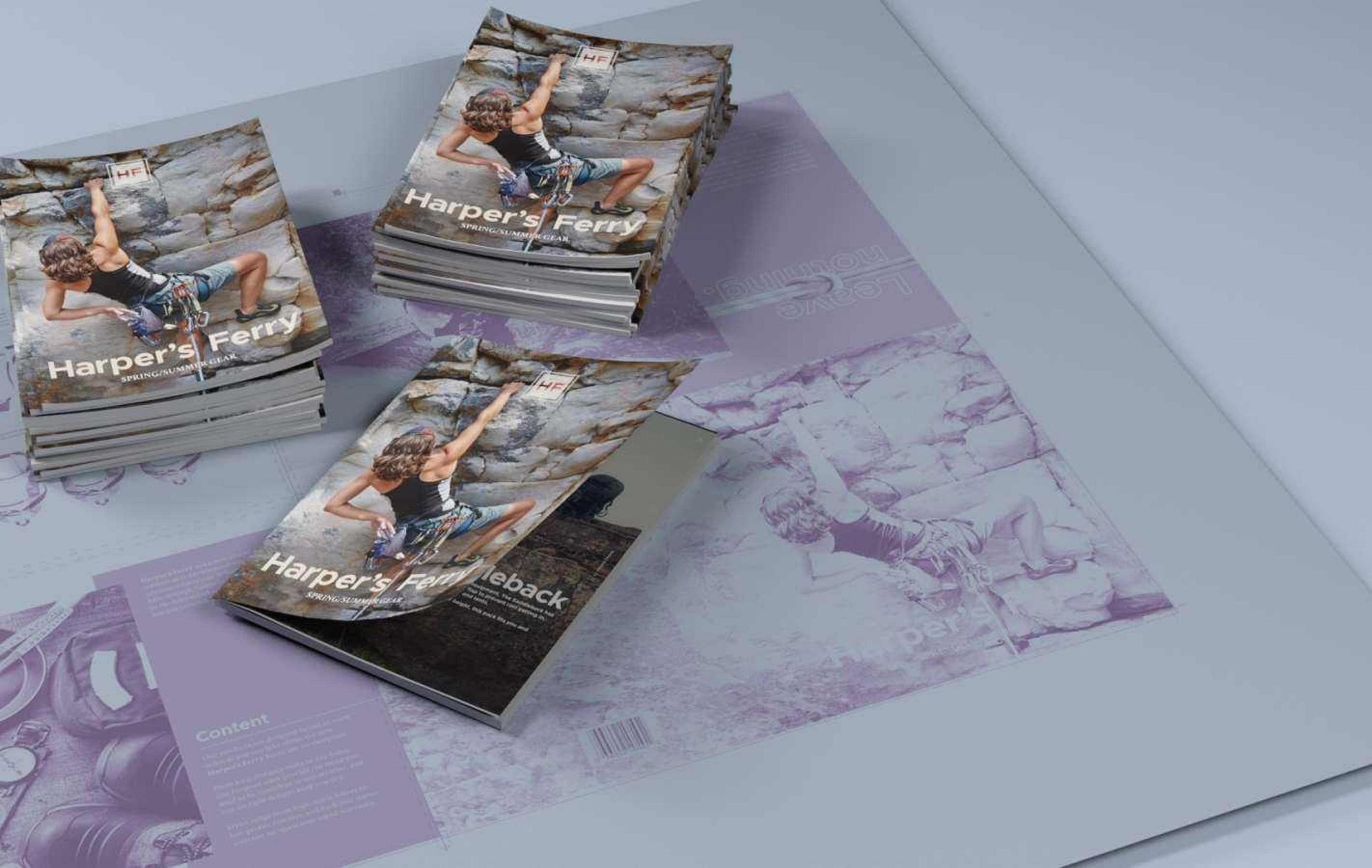 Kodak continues to lead the market with innovations in eco-friendly and resource-saving process free plate technology with the next-generation SONORA XTRA Plate. SONORA Process Free Plate technology is the world's most widely used and trusted process free plate technology, embraced by over 6,000 printers of all sizes around the world. SONORA XTRA makes process free an attractive option for even more offset printers in search of a plate that can reduce costs in both prepress and the pressroom without compromising print quality or productivity. At page2023, Kodak will demonstrate the speed and easy imaging of SONORA XTRA Process Free Plates on a KODAK TRENDSETTER Q400 Platesetter which uses KODAK SQUARESPOT Imaging Technology, providing unmatched precision, and reliability for efficient platemaking and ultimate print quality. On the TRENDSETTER Q400, Kodak will also demonstrate imaging of Mitsubishi Paper Mills' TRF-IR830 Thermal Laser Film for computer-to-film workflows, which does not require chemical film processing.
"We look forward to meeting customers, prospects and industry peers at page2023," said Masanori Koizumi, General Manager of Print Sales Division at Kodak Japan. "Attendees will see that Kodak offers a wide range of leading-edge digital print solutions designed to complement conventional offset and ensure ongoing productivity and profitability."
About Kodak

Kodak (NYSE: KODK) is a leading global manufacturer focused on commercial print and advanced materials & chemicals. With 79,000 worldwide patents earned over 130 years of R&D, we believe in the power of technology and science to enhance what the world sees and creates. Our innovative, award-winning products, combined with our customer-first approach, make us the partner of choice for commercial printers worldwide. Kodak is committed to environmental stewardship, including industry leadership in developing sustainable solutions for print. For additional information on Kodak, visit us at Kodak.com or follow us on LinkedIn Kodak Print.
© Kodak, 2023. Kodak, Prinergy, Prosper, Prosper Ultra, Sonora, Squarespot, Trendsetter and Ultrastream are trademarks of Eastman Kodak Company.
ソノムラ香織
コダックジャパン フィールドマーケティングマネージャー
kaori.sonomura@kodak.com