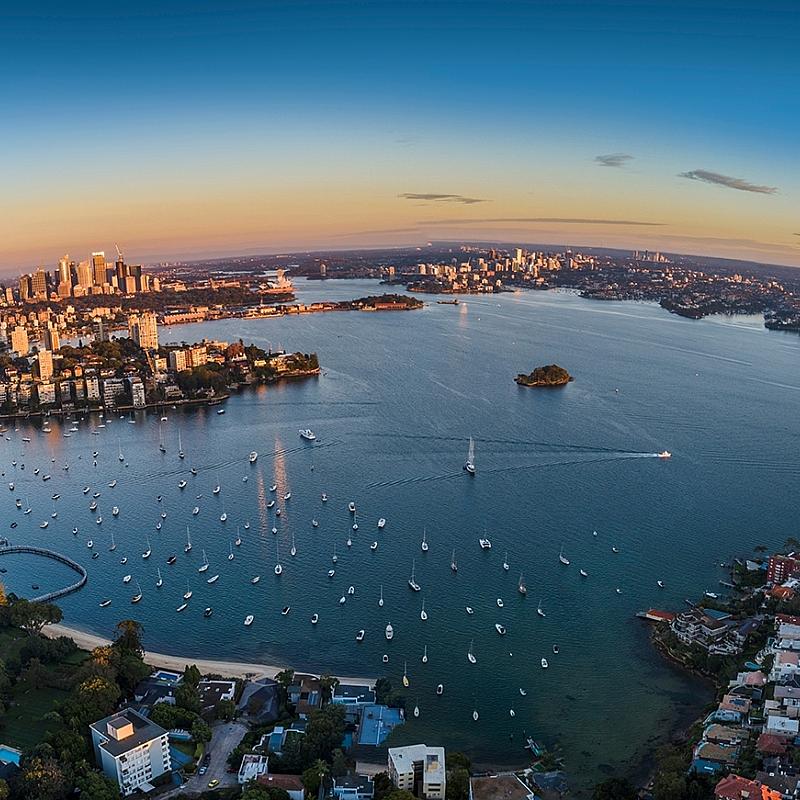 Environmental Responsibility
Kodak is focused on operating its facilities in an environmentally responsible manner and creating products that offer market-leading environmental characteristics. Across all global operations, Kodak teams are committed to implementing new ways to reduce waste, lower energy consumption, conserve water and reduce harmful emissions. Kodak's market-leading products help our customers operate in an environmentally sustainable manner.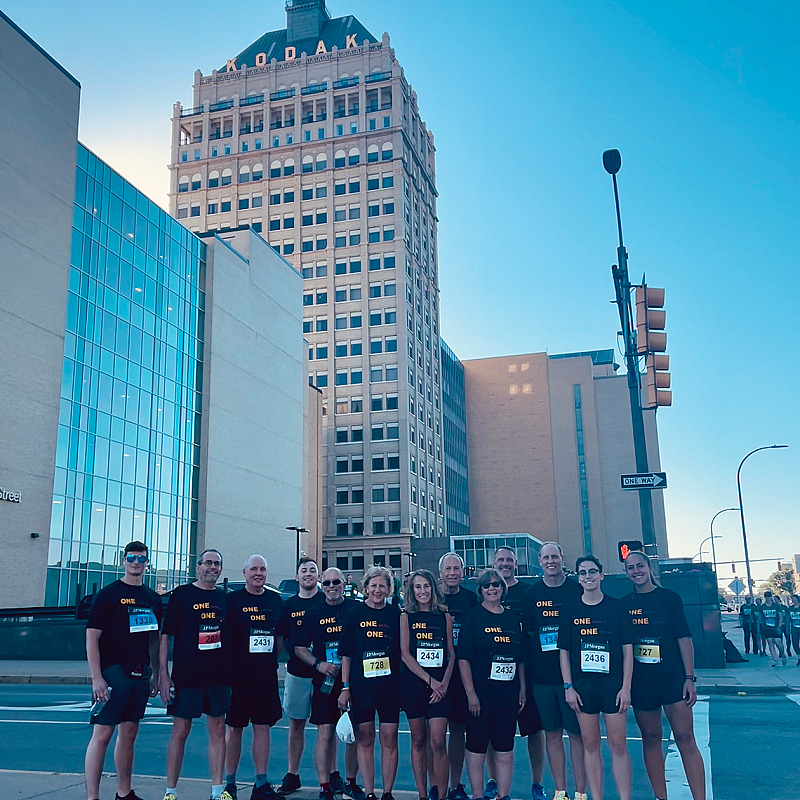 Community Impact
Kodak takes great pride in our long-standing tradition of supporting charitable and philanthropic organizations in the communities we call home. We have passionate employees who demonstrate an unwavering commitment to their communities through ongoing volunteering and philanthropy.
Supporting Local Initiatives enables Kodak employees to take one day of paid leave per year to volunteer in their communities.
Print for Good focuses on developing sustainable printing technologies and solutions, while Kodak employees help drive and support local literacy initiatives.