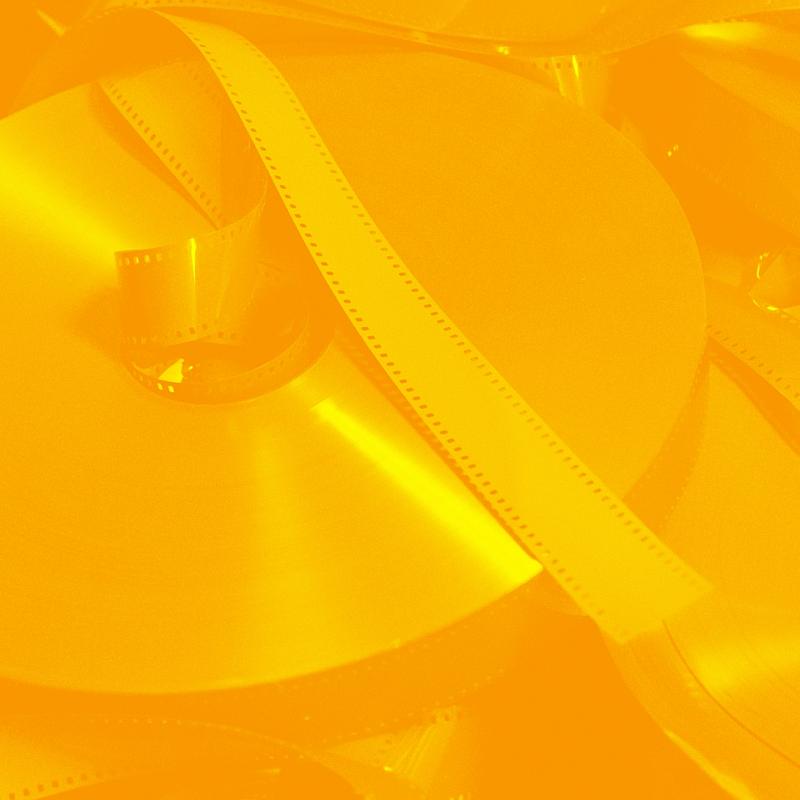 Film Factory Tours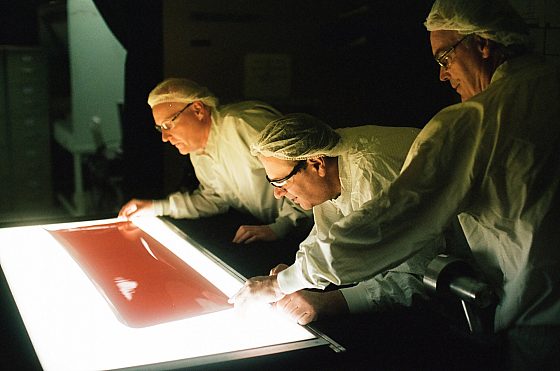 What You'll Experience
Go behind the scenes with unprecedented access and experience the people and machines that create KODAK Film at the birthplace of modern imaging.
Your journey starts in the late 1800's with the invention of roll film and takes you inside the present-day billion-dollar infrastructure producing films for still photography, motion picture, and more!
Tour Includes
KODAK Visitor Center
Film Base Manufacturing
Film Sensitizing
Film Finishing
Lunch in George Eastman's former office
Registration & Further Details
Location
Meet in the Kodak Center lobby.
You may use the following address for GPS:
Kodak Center
200 West Ridge Road
Rochester, NY 14615
FREE Parking is available on the south side of West Ridge Road off Primrose Street.