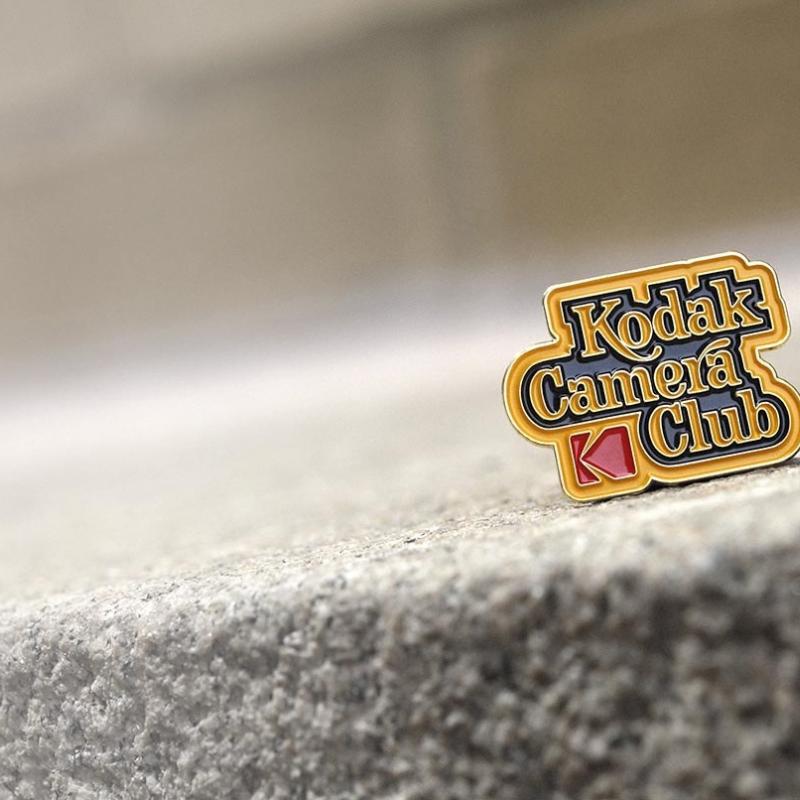 Welcome
The KODAK Camera Club is a community of imaging enthusiasts with a desire to learn, experience, and share. Come join us!
Stay Informed
We'll send you emails with event announcements and other news from the KODAK Camera Club.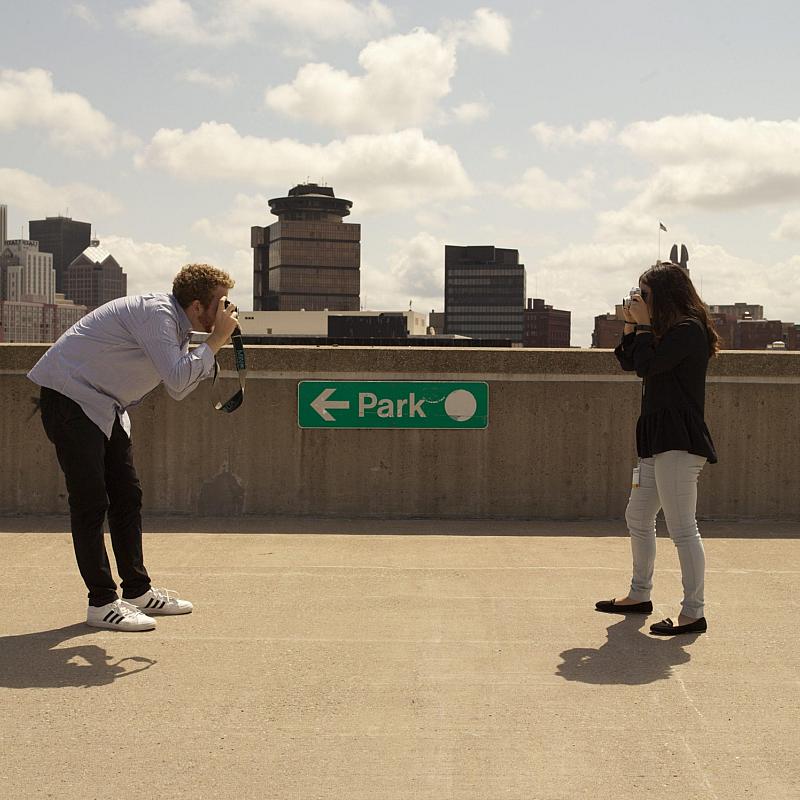 What We Do
We're working to build a community that broadens your knowledge and exposure to the science and tools of imaging through experiences. For example:
Photo walks
Hands-on workshops & demonstrations
Q&A with industry professionals
Exhibitions
And more!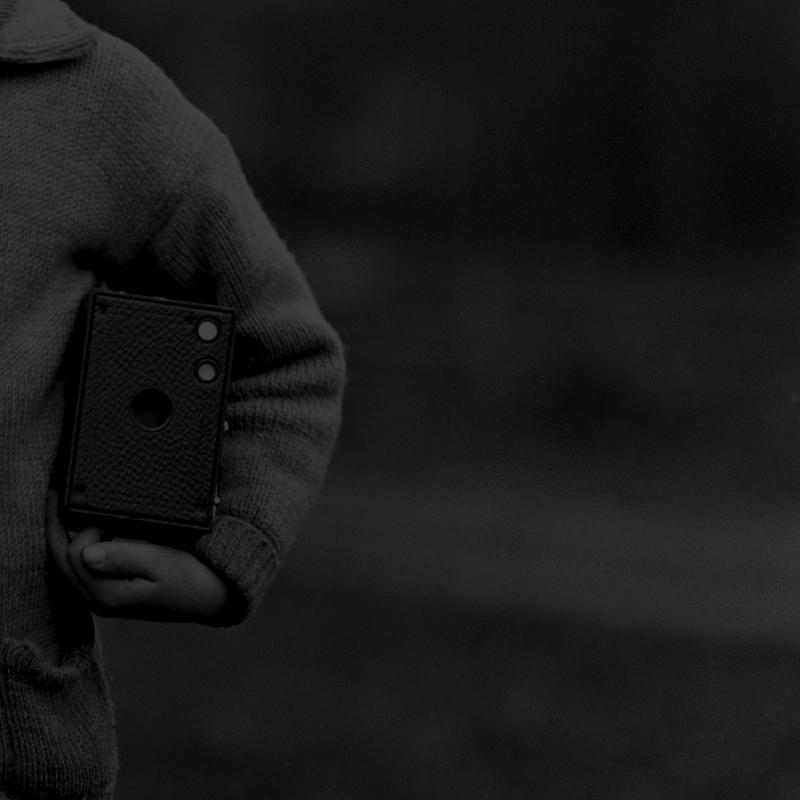 Since 1920
We've made millions of images. We've held countless events. We've had tens of thousands of people call themselves members. Though we've made some changes since our formation in 1920, like allowing the general public to participate, the mission has remained the same:
"To encourage and develop interest among its members in imaging as an art"