Closing the gap with Offset
Offset quality at 152 mpm (500 fpm). Print on glossy papers with high ink coverage at top speed.
Achieve higher run-length cross-over with offset for low cost production.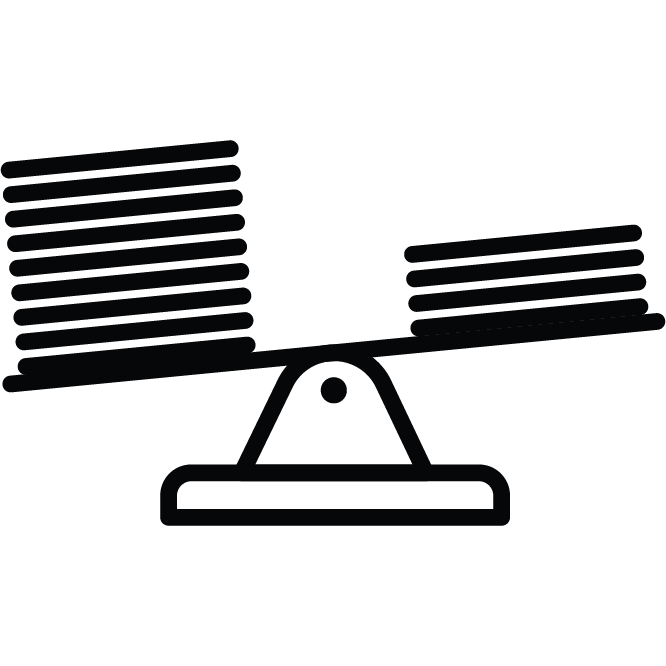 Digital tipping point
Move more jobs to digital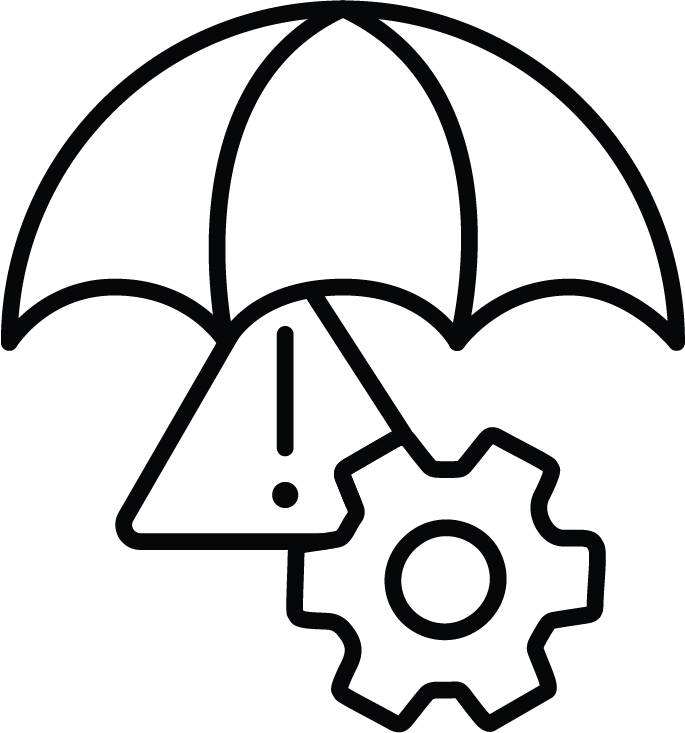 Risk mitigation
Eliminate offset plates and reduce supply chain constraints
Quality
Offset quality at 152 mpm (500 fpm) on glossy papers with high ink coverage at top speed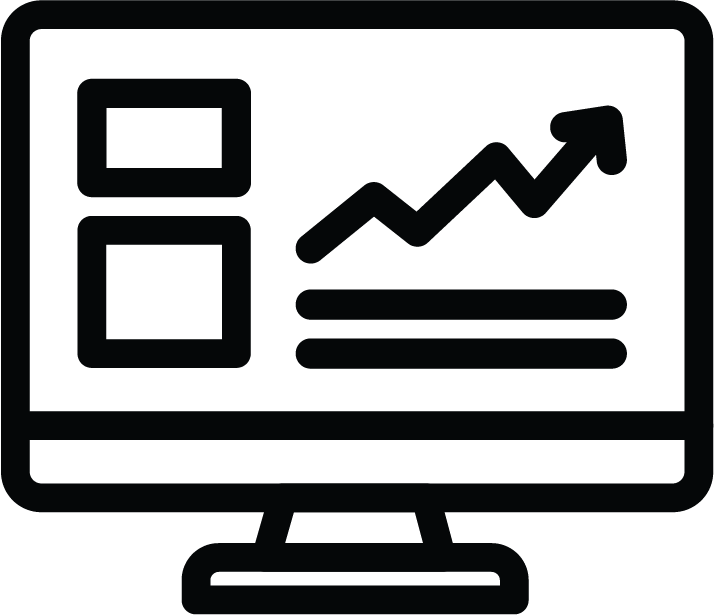 Productivity
Reduce labor costs and increase capacity without compromising quality

Efficiency
2x – 3x faster than competition in highest quality mode
Profitability
Create more profit per job with KODACHROME Inks and long-life printheads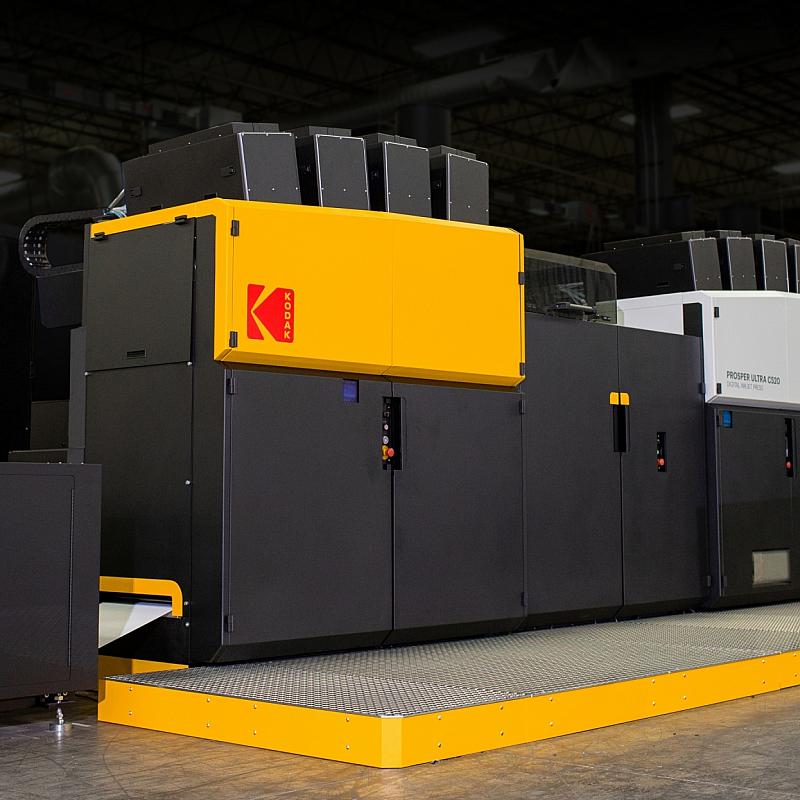 "The PROSPER ULTRA 520 Press opens a new chapter in Kodak's inkjet story, going back over five decades. Our new press unleashes KODAK ULTRASTREAM Inkjet Technology and our economical inks in a compact platform that prints at full speed and the highest resolution, unlike rival systems that make you choose one or the other. That's why we call it inkjet reimagined."
- Jim Continenza, Executive Chairman, Eastman Kodak Company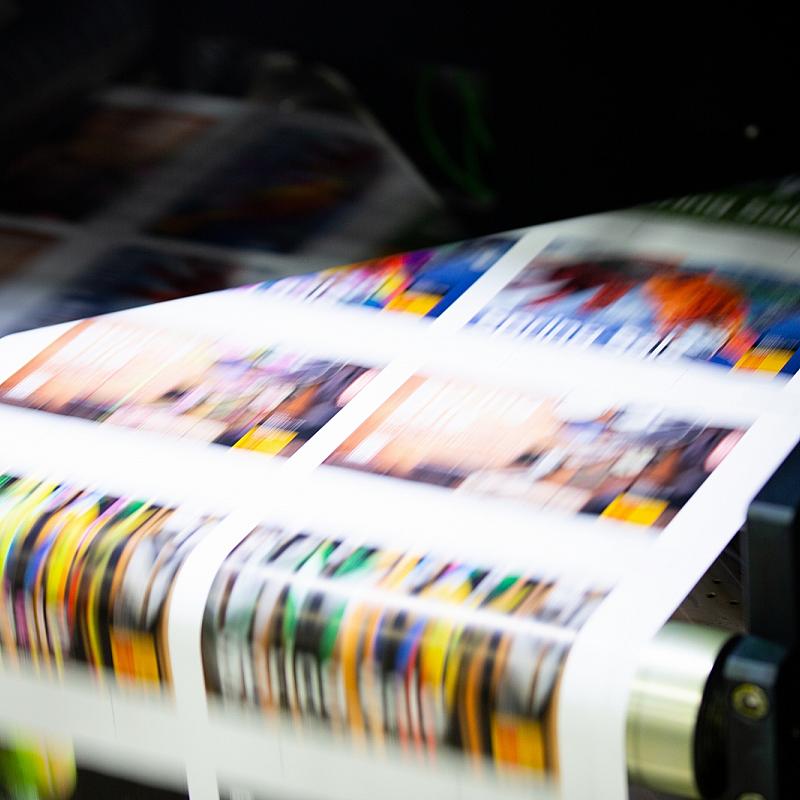 HIGHER COVERAGE
Low humectant, water-based, nanoparticulate pigment KODACHROME Inks and proprietary NIR drying enable higher ink coverage for optimum quality and the widest range of applications.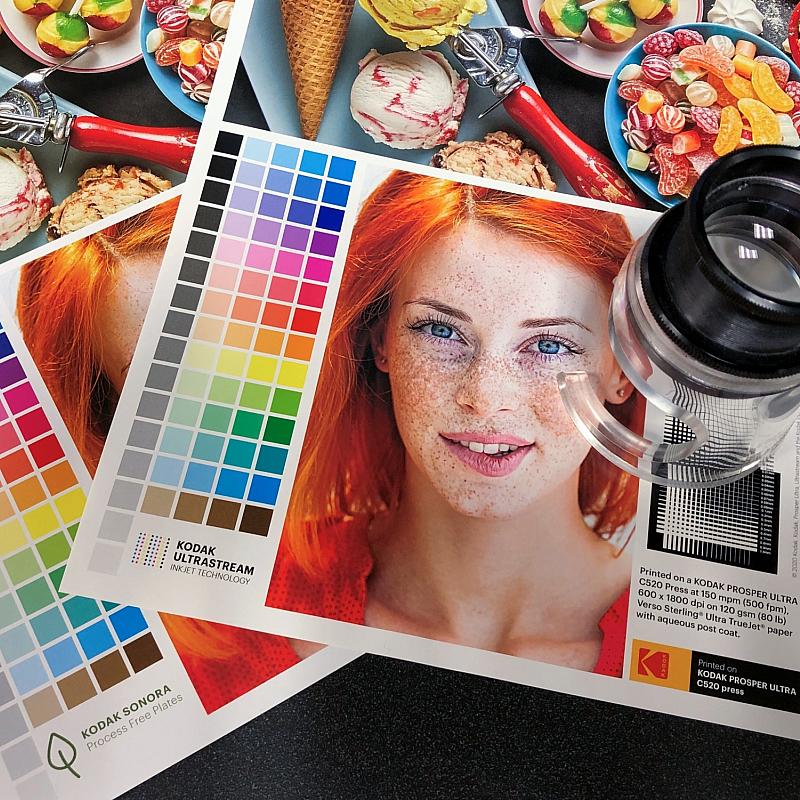 HIGHER QUALITY
1.4 times larger color gamut than GRACoL and Fogra increases sales and customer satisfaction by more accurate color-matching for the most demanding jobs.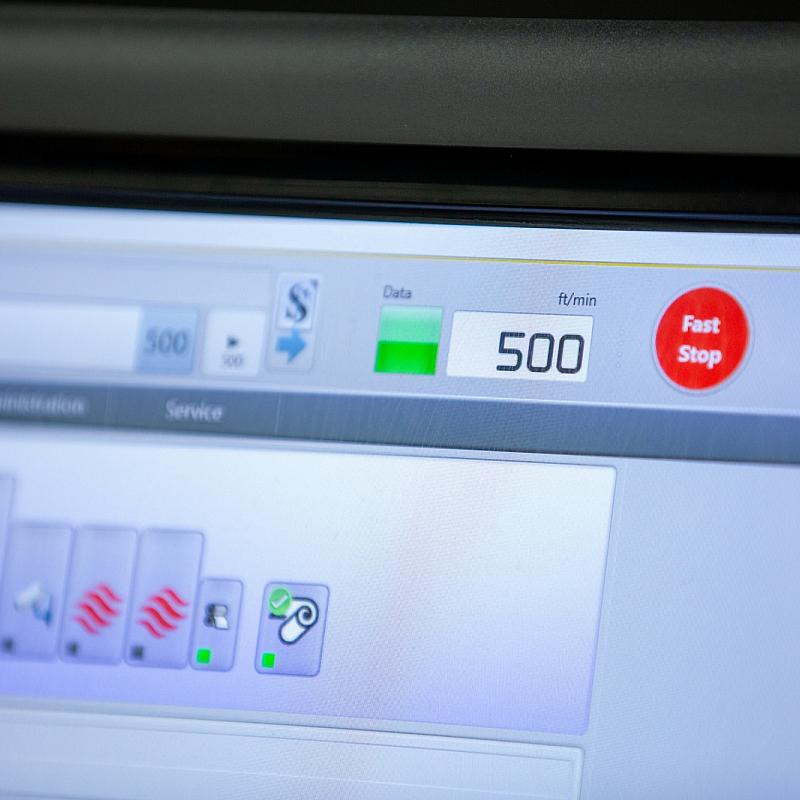 HIGHER PROFITABILITY MARGINS
Take control of your print by mitigating risks, streamlining workflows, cutting costs and transforming obstacles into opportunities.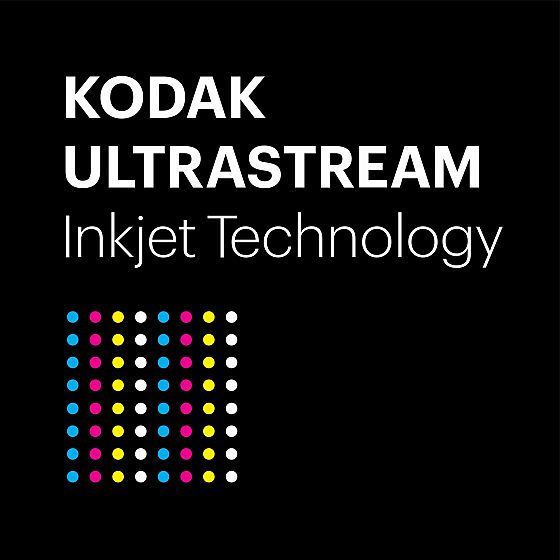 KODAK ULTRASTREAM Inkjet Technology elevates digital inkjet to another level, offering:
Improved image quality to match offset or other analog technologies
Expanded substrate ranges
Low cost per image at production speeds
The Sheet-fed Inkjet Decision: What You Need to Know Now
There's a lot of hype right now around sheet-fed inkjet as an alternative to electrophotographic presses and web-fed inkjet. But can the new kid on the digital block really compete? This white paper looks at:
• The role of format in application flexibility
• Where sheet-fed inkjet fits vs. other product categories
• Price and productivity factors
For a closer look, download our white paper.