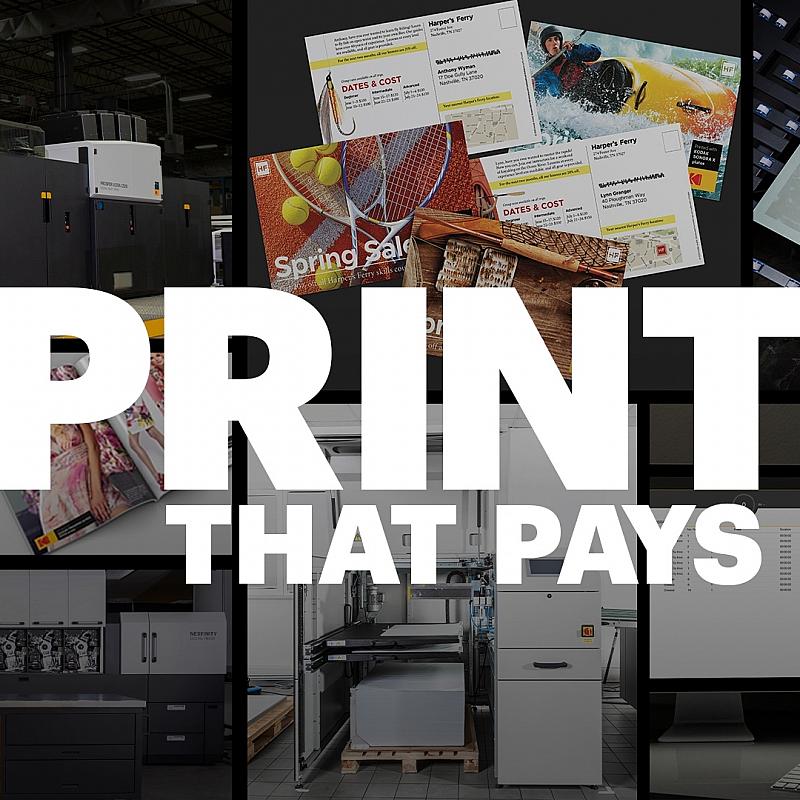 New Print Products from Kodak
Kodak is committed to the print industry and doubling down on digital technology designed to help printers thrive as the industry evolves. Our focus is on meeting customer needs with groundbreaking solutions that pay a healthy return in terms of increased productivity and creating new opportunities for growth.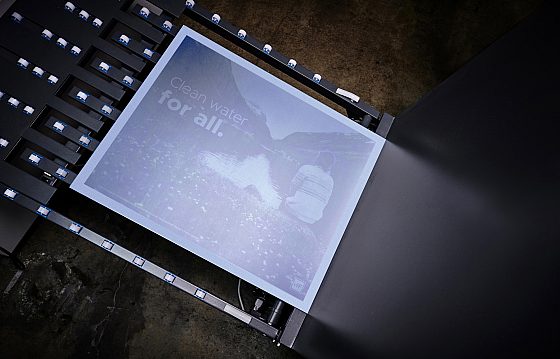 The world's most widely used and trusted process free plate technology gets even better
KODAK SONORA XTRA Process Free Plates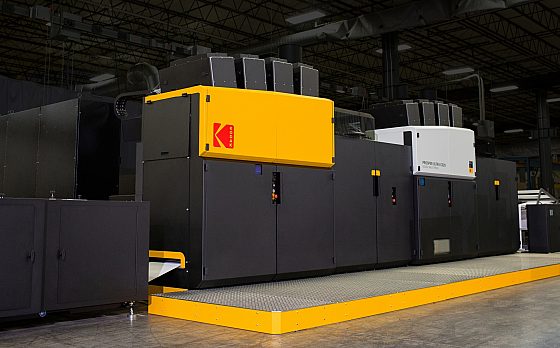 Inkjet Reimagined
The revolutionary KODAK PROSPER ULTRA 520 Press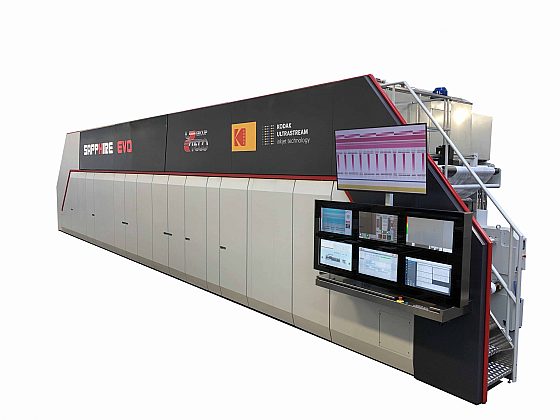 A game-changing advance in digital package printing
UTECO Sapphire EVO W Press
Powered by KODAK ULTRASTREAM Inkjet Technology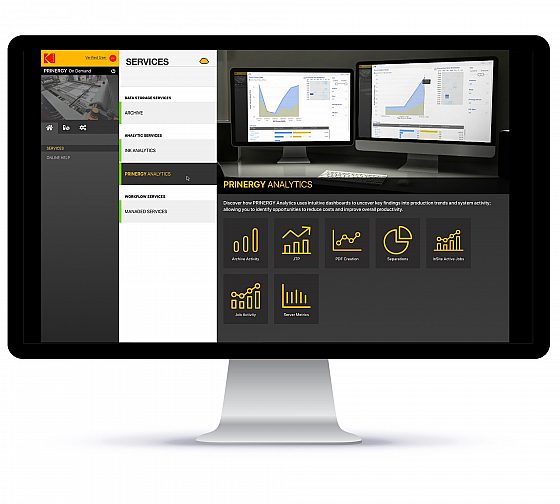 The power of PRINERGY Workflow meets the security and convenience of the cloud
KODAK PRINERGY Platform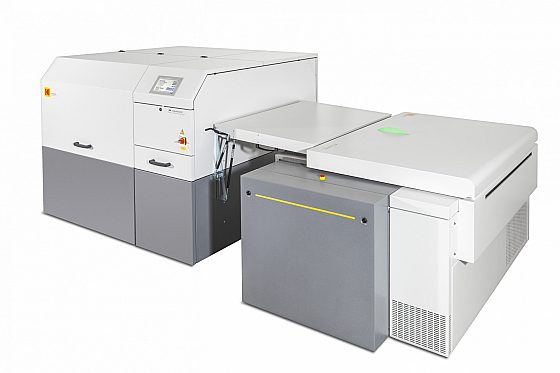 The world's fastest platesetter
T-Speed KODAK MAGNUS Q800 Platesetter
Contact Us
Find out more about how Kodak can help you improve productivity and drive growth with print solutions that pay.