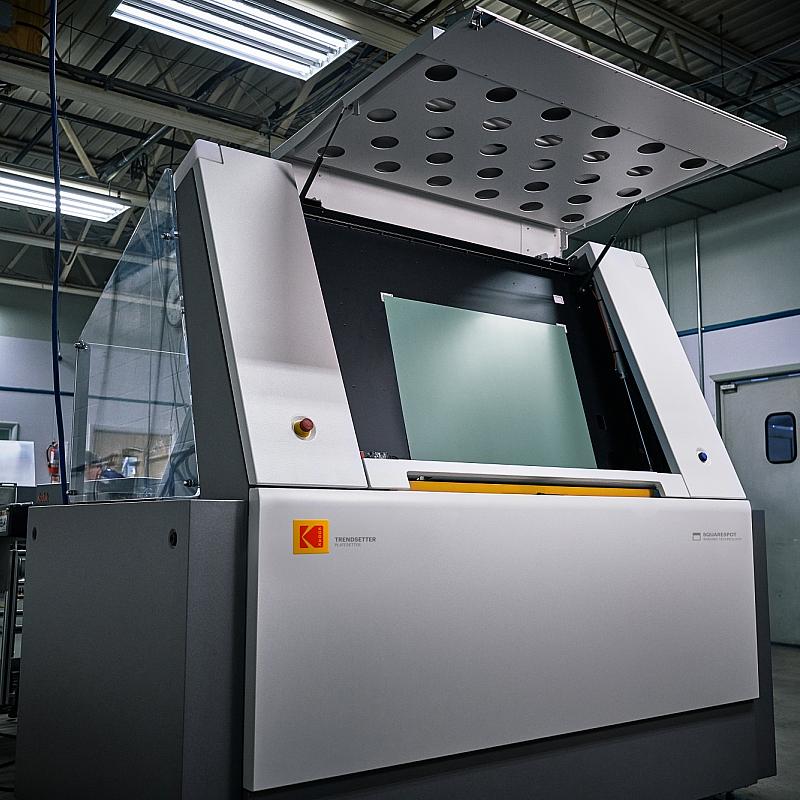 CTP Devices
Modular and upgradeable computer-to-plate solutions
What's New with CTP?
Latest features and enhancements:
Automated
Greener
Sharper
Faster
Connected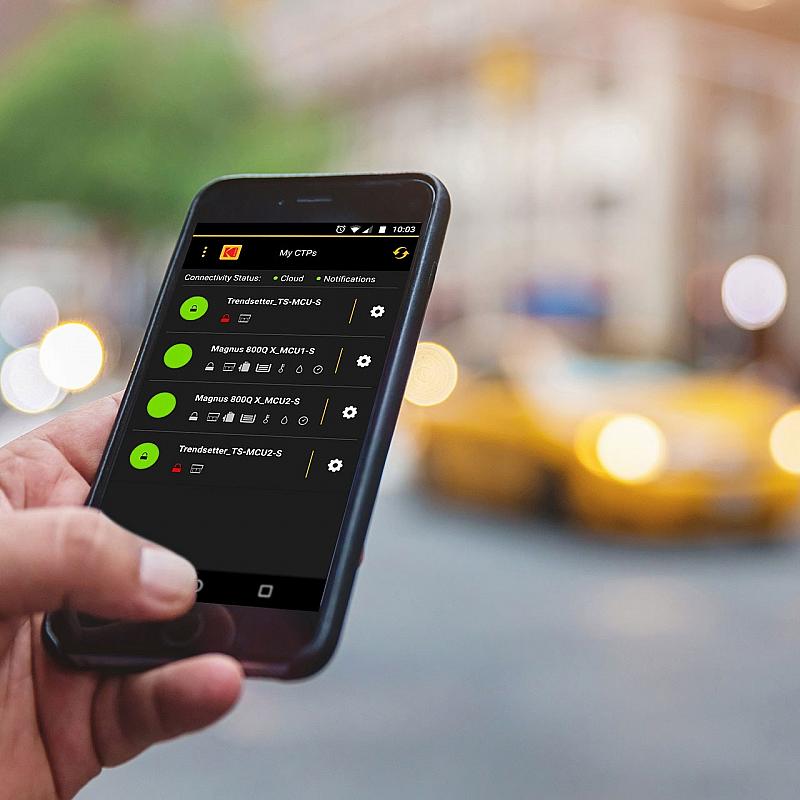 KODAK Mobile CTP Control App
Attend to your CTP devices from wherever you are, using only a mobile phone, with KODAK's Mobile CTP Control App.
Device monitoring
Queue management
Multiple CTPs
Push notifications
Alerts
Customizable Reporting
Available now for all CTP Devices, including KODAK MAGNUS, ACHIEVE, GENERATIONS NEWS, and TRENDSETTER Platesetters.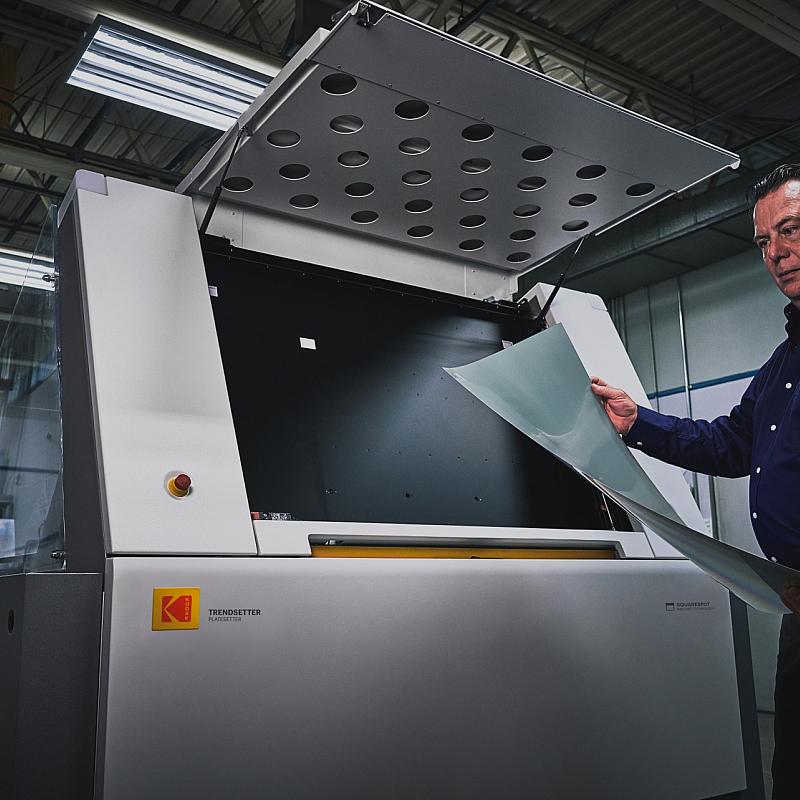 Accurate and stable imaging
KODAK SQUARESPOT Imaging Technology, standard on KODAK Platesetters, enables accurate and consistent imaging from plate to plate and machine to machine, resulting in fewer remakes and less time adjusting for variables.
Stability leads to consistency in prepress, which in turn leads to efficiency and cost savings. SQUARESPOT Technology adds stability by producing precise and robust halftone dots that are less susceptible to variations in plate, processor, and environmental conditions than other thermal or violet imaging technologies.
Contact Us
Contact a Kodak representative to learn how our products and solutions can help grow your business.