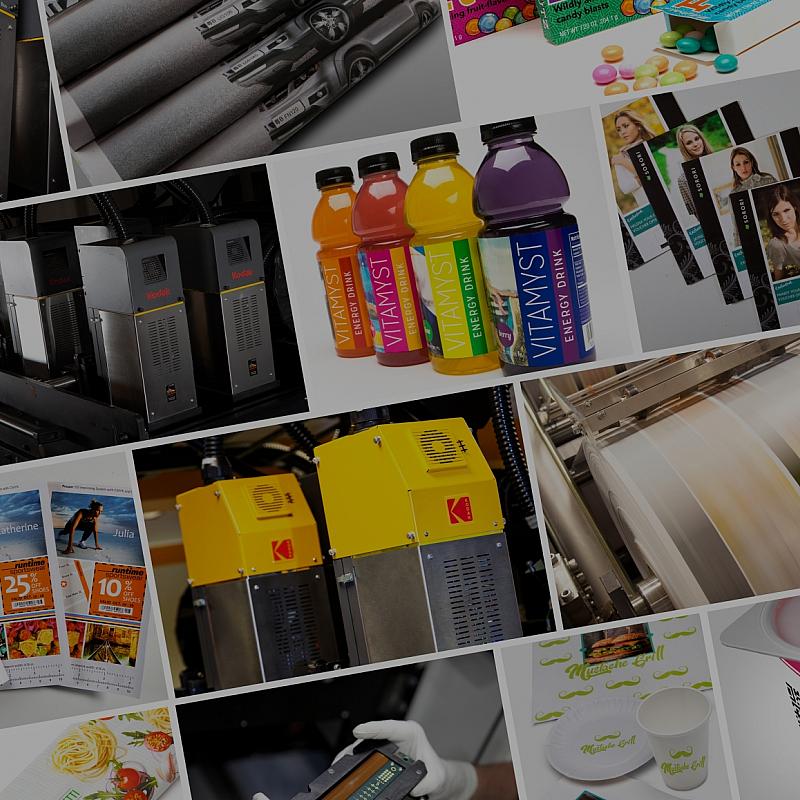 Imprinting Systems
Make your traditional press digital
Maximize the profit potential of your existing equipment
The KODAK PROSPER Imprinting Systems, built on Kodak Stream Inkjet Technology, can energize your top line with high-quality, high-speed variable capabilities that integrate directly into your analog press and finishing equipment. Historically, adding variable content to traditionally-printed pieces was a time-, labor-, and cost-intensive process, with variable data added in a separate operation.

Leverage the best of both worlds
Our solutions enables you to combine the best of your offset and finishing equipment with high quality, high-speed variable capabilities.
The result is an ability to produce a range of new, personalized applications that add value for your clients by enabling a more profitable business.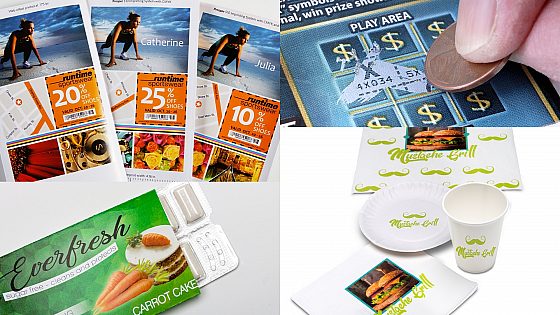 Whatever your market or application—transactional documents, direct mail, lottery tickets, newspapers, or packaging—you'll find an excellent Kodak Ink match.
Kodak digital inks are designed to work as an integral part of your entire printing system. Stream inks are formulated with fewer humectants or wetting agents, allowing faster drying. A larger color gamut is achieved due to uniformly milled nano-particulate pigments. The combination of these allows us to print on glossy stocks at high image quality with a very low operating cost.
Print on many different types of substrates, from commercial grade and uncoated stocks to a variety of glossy stocks…while matching the speed and quality of the offset press. This versatile and complete printing system addresses the complete range of papers better than anybody else.