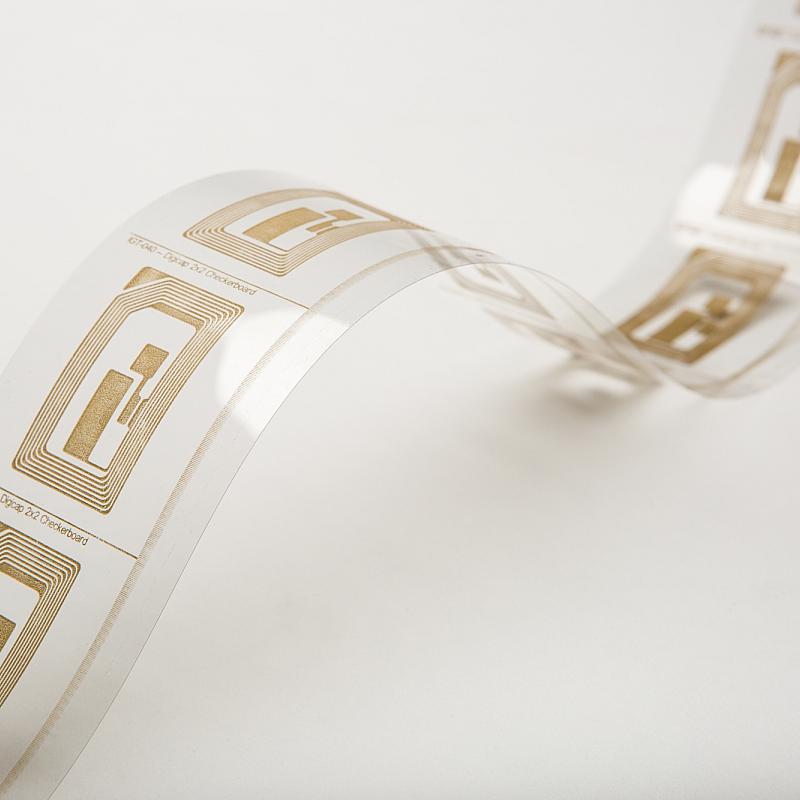 EKTAFLEX Functional Printing Solutions
Flexography for IoT and security
A better way to make and protect things
The Internet of Things (IoT) will be powered by a vast network of devices gathering and sharing data – on everything from cars, planes, lights, phones and computers to agriculture, homes and human beings. We'll need actuators controlling them; sensors collecting and sharing the data; antennas transmitting that information; and printed security features to verify authenticity.
What's your thing?
The KODAK EKTAFLEX Functional Printing Platform has been successfully used to print elements of touch screens, antennas, sensors, displays and more. Perhaps you're making: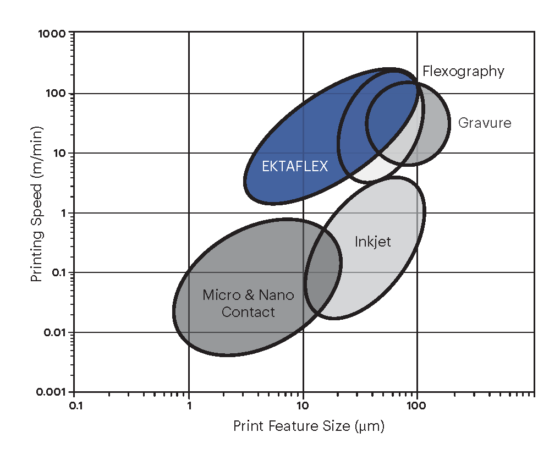 Why Size Matters.
As we move further into the IoT, the ability to print ever-smaller features, at previously impossible resolutions, becomes critical. Why?
To fit more sensors on ever-smaller devices
To make features undetectable
To produce actuators more cheaply
To make packages smarter
To harvest more energy
With EKTAFLEX Functional Printing Solutions, you can print smaller, at higher resolution and with faster throughput on a wide range of substrates, from paper and plastic to metal foils, film and glass.
Resources
EKTAFLEX Solutions datasheet and EKTAFLEX Solutions brochure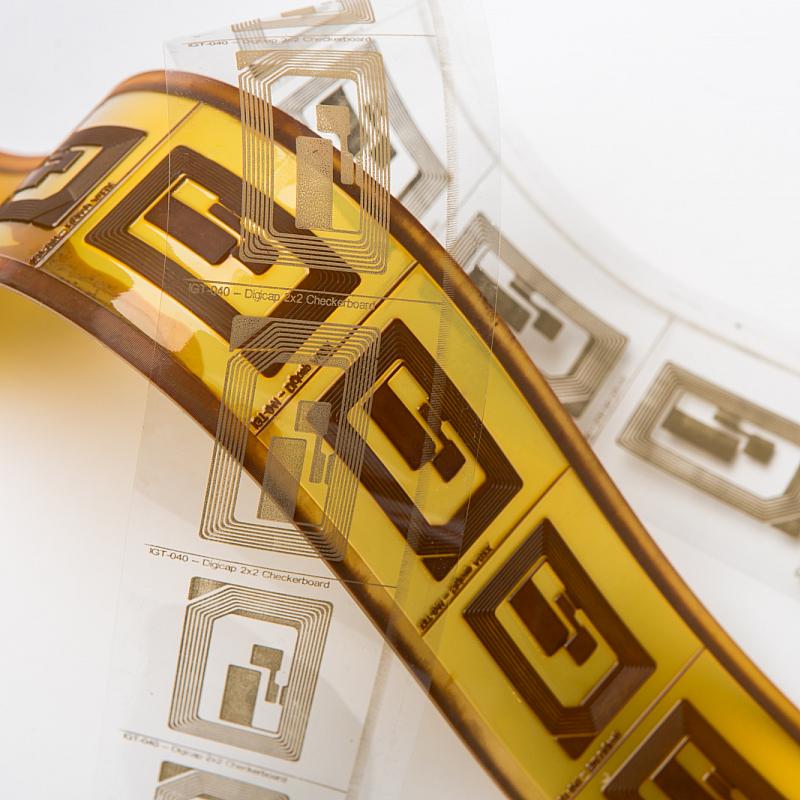 Custom patterned high resolution flexographic plates
Platemaking Services
Getting started with EKTAFLEX Functional Printing Solutions is easy. With our platemaking services, we can deliver high-resolution EKTAFLEX Plates that are patterned to your specifications and ready for use on your press. So you can deliver new capabilities to your customers, expanding your functional printing portfolio and addressable market.
Let's talk.
If this resonates with opportunities or challenges you're currently exploring, let's talk. Tell us what you need. We'll work with you to establish how our technology can best help. We can even offer pre-patterned plates, created using your images, to help you get started.
We'd love this to be the first step in an ongoing partnership where we guide you towards smaller, better, faster, more ambitious print. But it all starts with a conversation. So tell us, what are you working on?