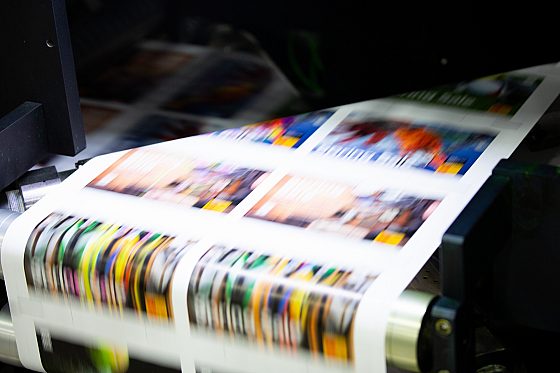 Digital print has hit the tipping point
Until now, digital print technology has typically been focused on a limited range of applications that involve fast turnaround, smaller quantities and variable content. But things have changed.
ULTRASTREAM Inkjet Technology
KODAK ULTRASTREAM Inkjet Technology elevates digital print to another level, offering:
Improved image quality to match offset or other analog technologies
Expanded substrate ranges
Economical cost per image at production speeds
24x7 reliability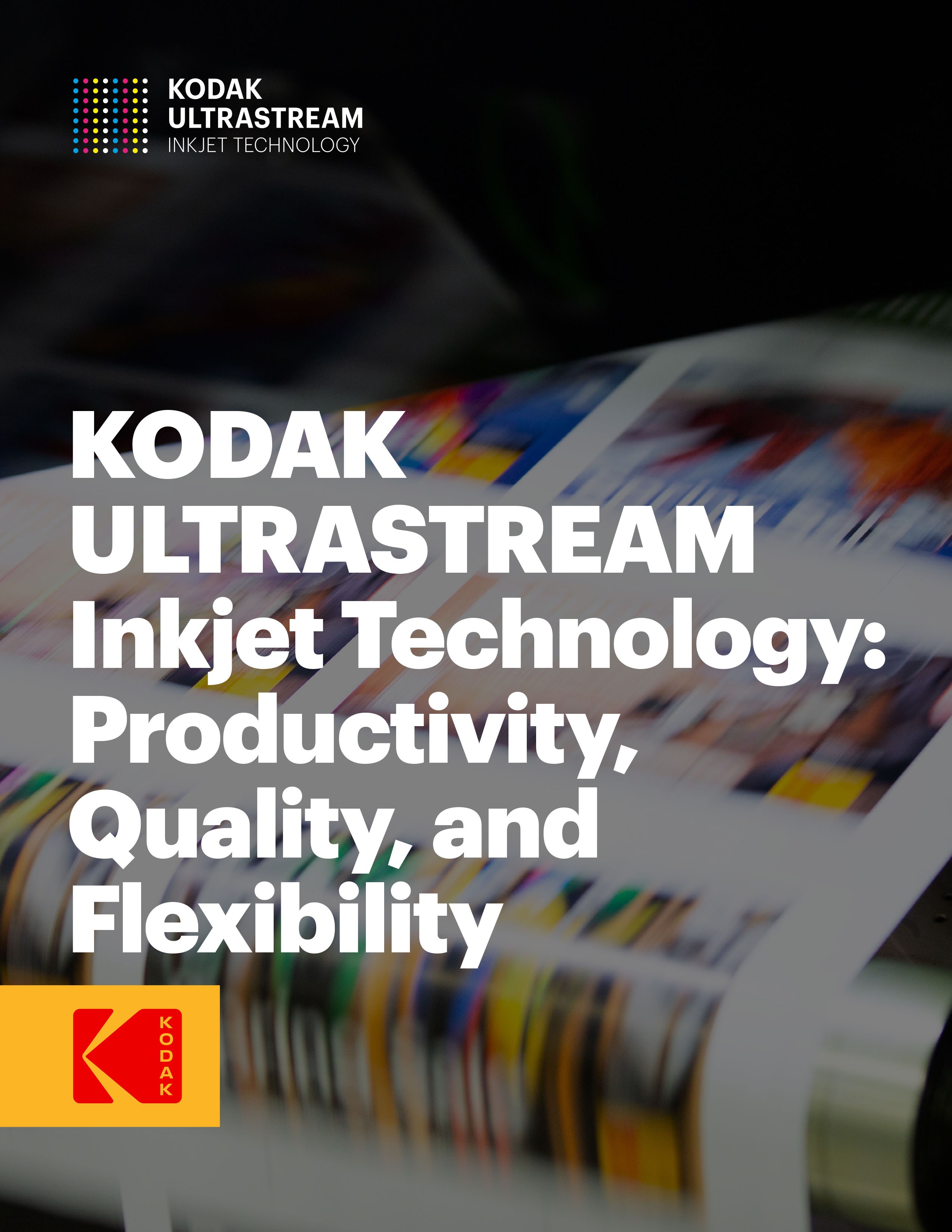 Productivity, quality, and flexibility
KODAK ULTRASTREAM Inkjet Technology is a complete inkjet writing system that moves digital printing into the mainstream of commercial printing, packaging, and more. This white paper looks at:
How ULTRASTREAM works
ULTRASTREAM vs. drop on demand
Inks and primers for expanded applications
To learn more, download our white paper
Contact Us
Contact a Kodak representative to learn how our products and solutions can help grow your business.