Print Perspectives
SONORA Process Free technology is good news for Westamerica Communications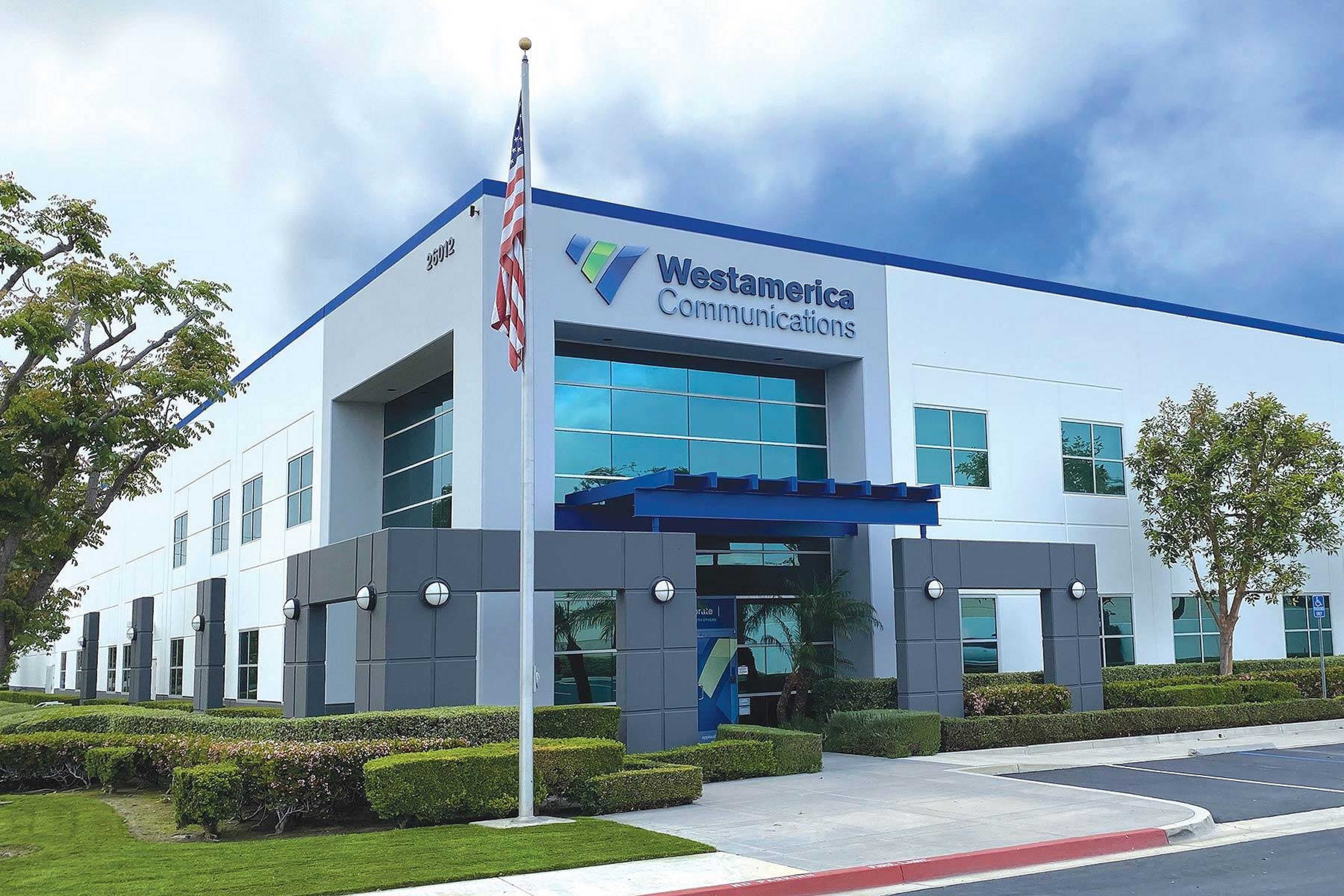 This Southern California provider of print and marketing services has found a powerful combination of cost efficiency and sustainable benefits in Kodak's award-winning alternative to conventional platemaking.
Westamerica Communications has prospered by adapting, evolving, and improving. If there's a print or marketing service that will enable it to serve its customers better, Westamerica will acquire the capability. If embracing new processes and technologies is the means to that end, Westamerica won't hesitate to make the investment.
A case in point is the Lake Forest, CA, company's step up from conventional platemaking with the help of KODAK SONORA Process Free Plates. In use there for only about a year, SONORA Plates now support 70% of Westamerica's offset lithographic production. The goal is to transition almost all offset work to SONORA – an outcome that the company believes will pay dividends in more ways than one.
This is because printing with SONORA Plates allows Westamerica to be perceived by its customers as both environmentally responsible and cost-conscious, according to Mark DeBellis, Corporate Vice President, Marketing and Business Development.
"Customers want both – they want sustainability, and they want value," he explains. "The beauty about this solution is that with process-free plates, we actually do see cost savings. It really allows us to deliver two things which aren't always together: a sustainability win, and a pricing or value win." It's a combination, he notes, that often doesn't come with other sustainability solutions for the pressroom because of the costs they add.
"This is where Kodak really differentiates itself, and that's going to play well in our marketplace," DeBellis says. "We'll get to a solution faster with this than we would otherwise."
SONORA plate technology – recognized in 2021 with a Pinnacle InterTech Award for innovation – replaces conventional platemaking with a solution that enables the laser-imaged plate to become fully print-ready once it is mounted on press. This eliminates the need for wet plate processors and the large quantities of chemistry, water, and energy that the devices consume.
With their fast imaging speeds, high resolutions, long-run durability, and compatibility with UV inks, SONORA Plates are suitable for most offset print environments. All of these advantages quickly became apparent to Westamerica Communications.
"Because it bypasses traditional processing, there is no water involved, so there is a tangible water savings, which is huge in California, where we have been in a severe drought situation," says Doug Grant, President and CEO. "Anything we can do to save water is good – that's a major benefit."
"Certainly there is electricity savings," he adds, "because it doesn't go through a separate processor. It literally develops on the press itself once it's hung."