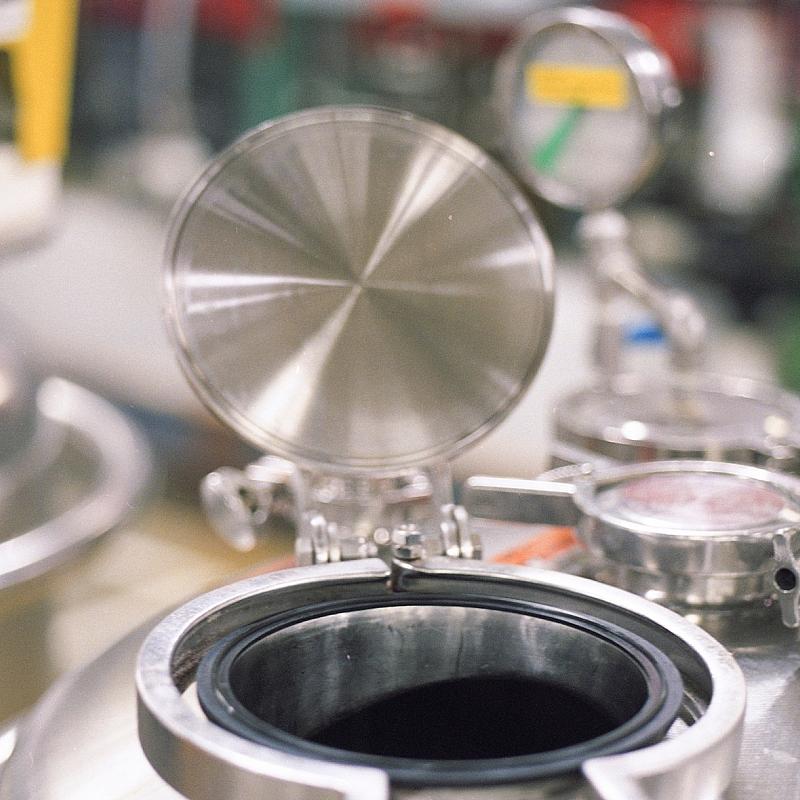 Innovation at Kodak
Materials Science
Kodak Materials Science is focused on building platforms of robust material classes. These materials – co-designed with our array of deposition engines and in concert with Kodak expertise in interfacial chemistry – enable targeted innovation to create differentiated, high-value product solutions.
Interfacial Science - formulation stability, surface control and patterning, the integrity of materials through printing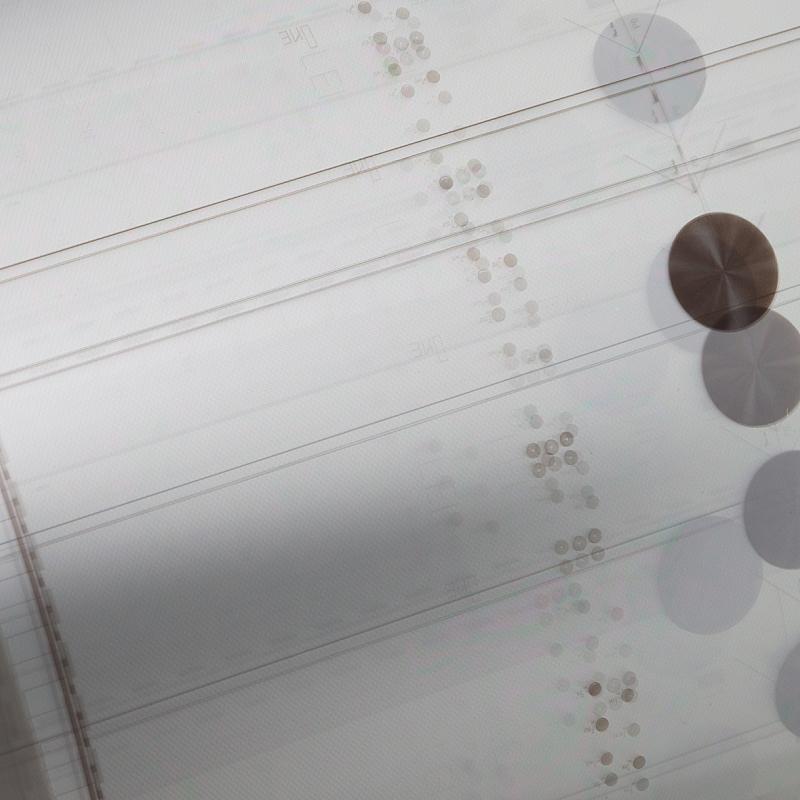 Research Topic
Electronic Materials
Kodak's invention of novel conducting, semi-conducting and dielectric materials expands the application space of functional printing. These materials allow us to mature beyond simple printed electronic solutions for the display industry and enable unique applications in smart packaging and sensor technology. Our proprietary materials are also designed to transform and simplify the processing required to build and scale functional applications.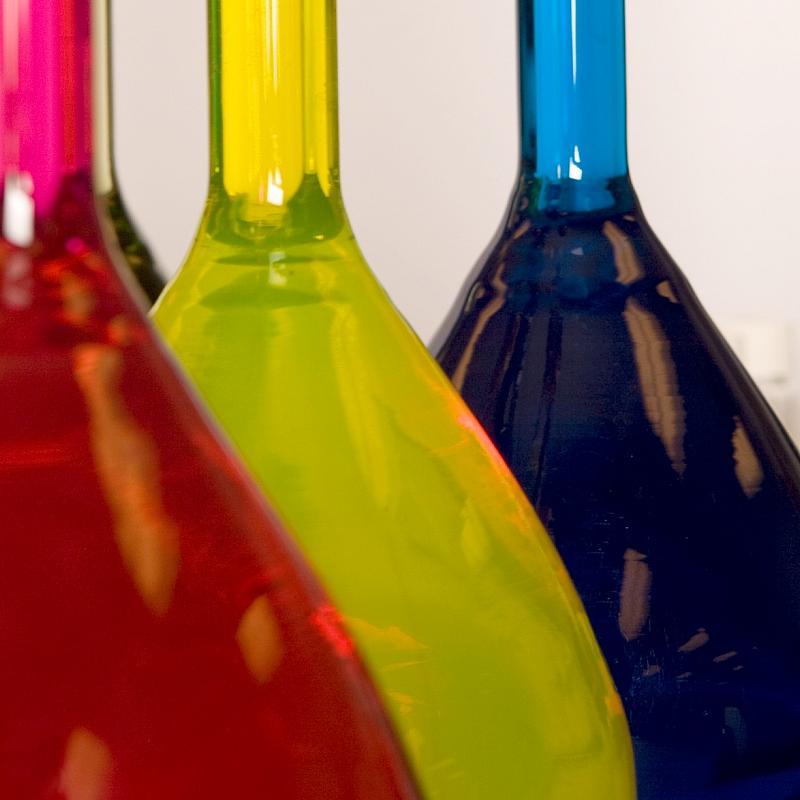 Research Topic
Inks and Dispersions
Kodak is building off of its strong reputation for formulating robust inks that are applied in all commercial printing applications. Proprietary technologies in materials design, engineered particles, and formulation are extended with additional invention to open solutions in functional printing ranging from conductive grid technology to chemical sensors and beyond.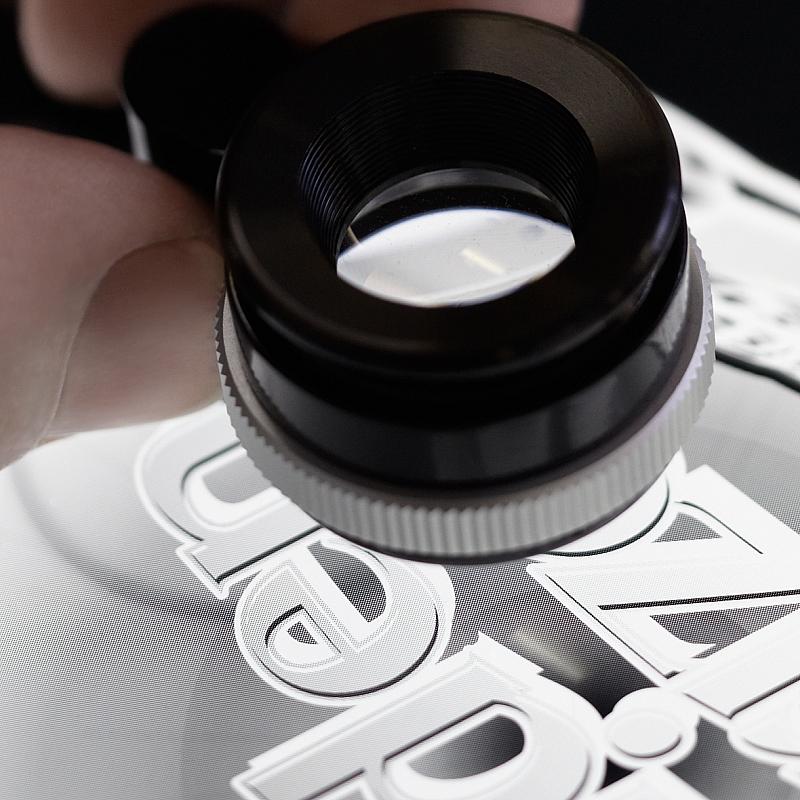 Research Topic
Polymer Science
Polymer chemistry is central to the function of our sustainable, processless lithoplate product family. Polymer system design extends dispersion stability and print durability for KODAK PROSPER (continuous inkjet) Inks. Kodak's continued inventions in polymer science are enabling resolution control of our KODAK FLEXCEL Flexographic Plates and are the foundation for novel printable dielectrics.