History
Cultural Icon
With the slogan "you press the button, we do the rest," George Eastman put the first simple camera into the hands of a world of consumers in 1888. In so doing, he made a cumbersome and complicated process easy to use and accessible to nearly everyone.
Just as Eastman had a goal to make photography "as convenient as the pencil," Kodak continues to expand the ways images touch people's daily lives.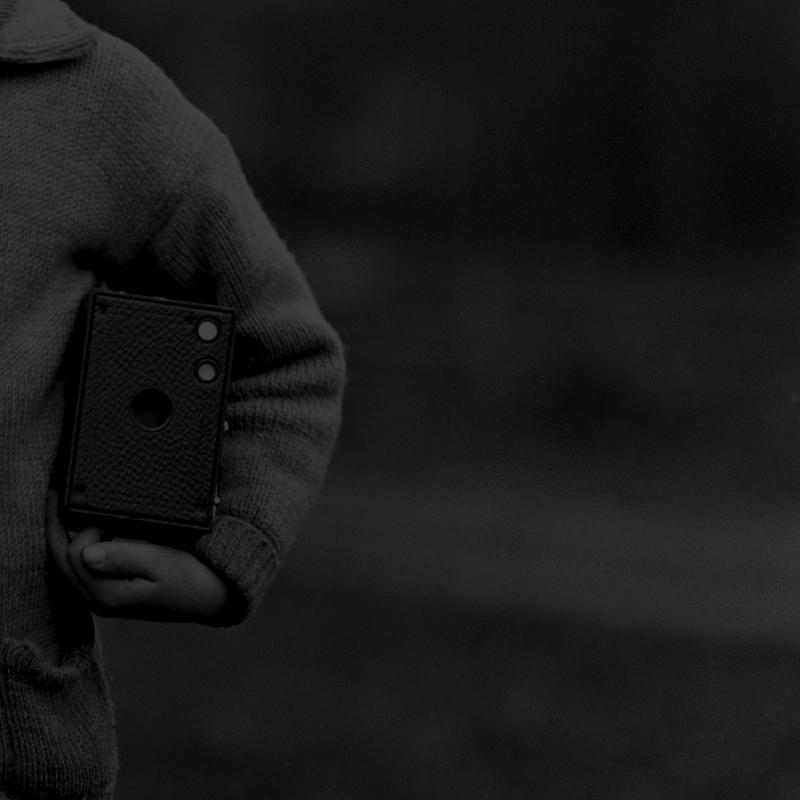 Laying the Foundation
In 1880, George Eastman, a young hobbyist photographer and school dropout, became one of the first to successfully manufacture dry plates commercially in the United States. One year later Eastman and Henry Strong formed a partnership called the Eastman Dry Plate Company.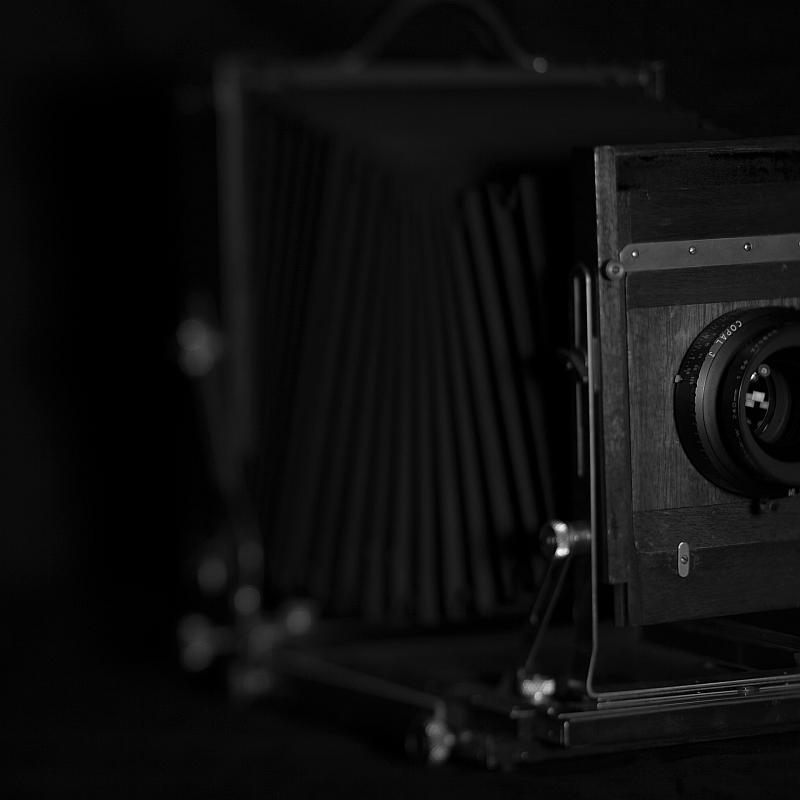 Photography
Our founder, George Eastman, devoted his life to making photography "as convenient as the pencil." His company has been at the center of most milestones in photography and digital imaging ever since.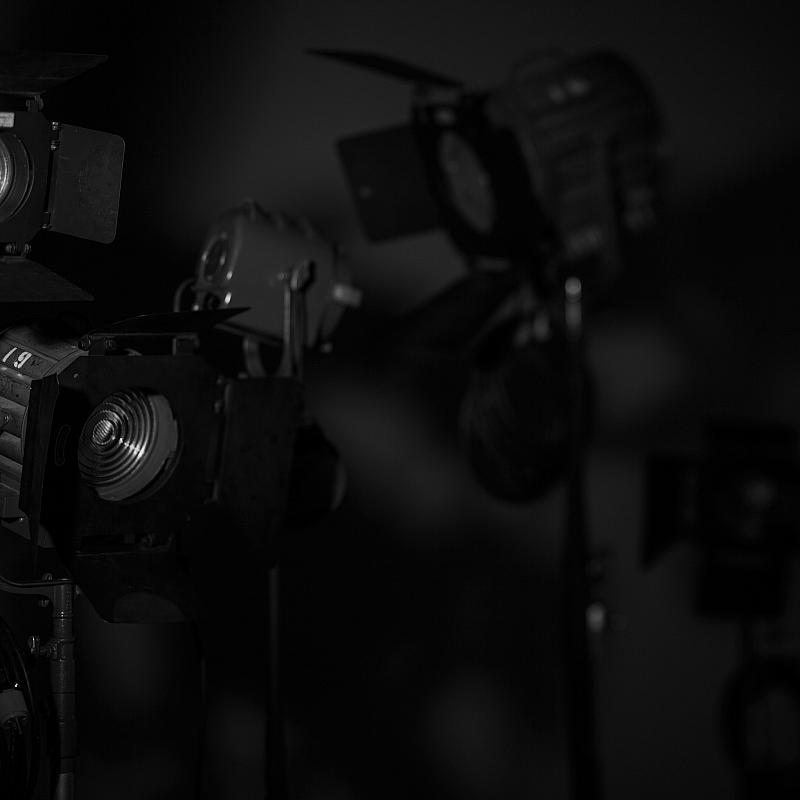 Motion Pictures
When George Eastman marketed the first commercial transparent roll film in 1889, it enabled Thomas Edison to develop the first motion picture camera. Since then, Kodak has earned nine Oscar® statuettes – more than any other non-studio company – for its technical contributions to the movie industry.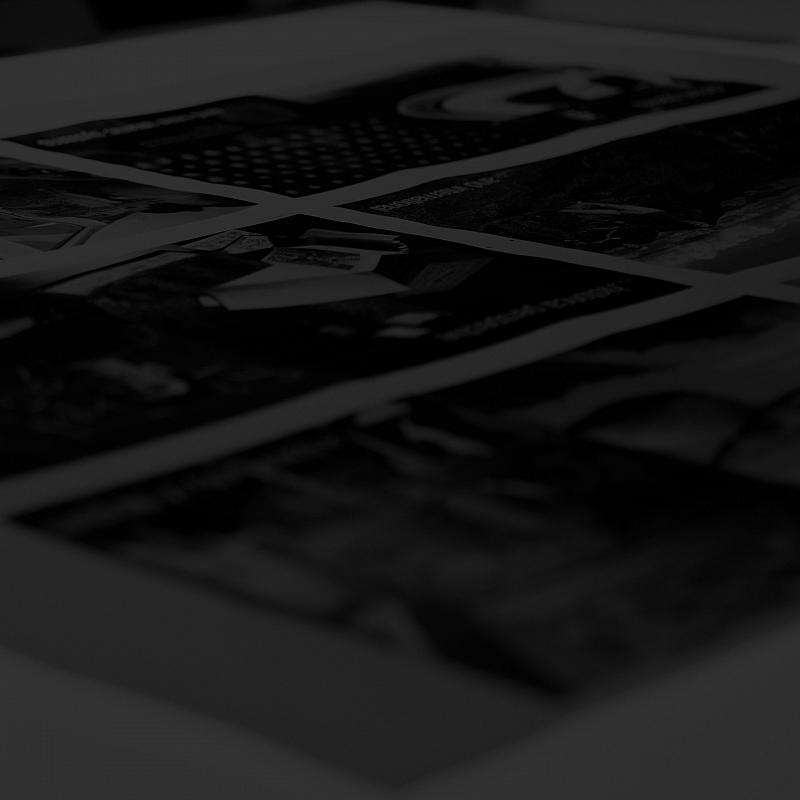 Printing and Publishing
Kodak first sold materials designed for the printing industry in 1912. During the 1950s and 60s we helped fuel the color revolution in books and magazines. Today, we are part of a new revolution – to bring sustainable, as well as digital, solutions to commercial printers and publishers.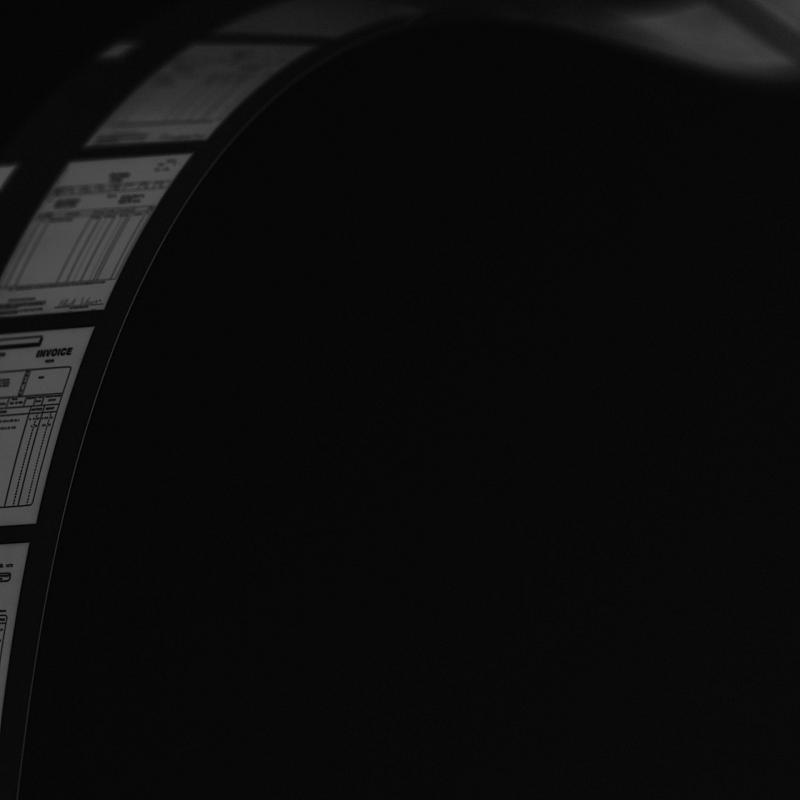 Document Imaging
Given young George Eastman's experience as a bank clerk, it's not surprising Kodak created a variety of technologies to preserve, copy and manage documents. One descendant of Kodak's document technologies is the fastest commercial inkjet print engine in today's printing industry.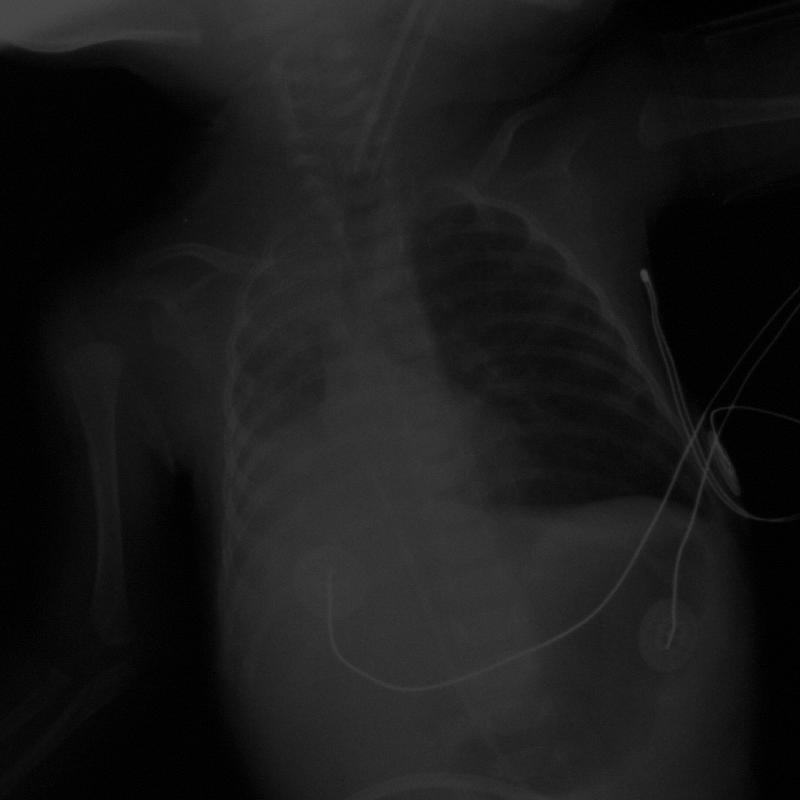 Health Imaging
Kodak's role in health imaging began less than a year after Wilhelm Roentgen discovered the x-ray. In the decades that followed, Kodak technology helped medical professionals get an inside look at their patients' health.
Space Imaging
From John Glenn's first orbit to his historic return to space more than 35 years later… from man's first walk on the moon, to the Mars Rover's exploration of that planet's rough terrain. Our technology has enabled many Kodak Moments from space.
Milestones
The Kodak name is recognized around the world for its long heritage of delivering imaging innovations. The company is now writing its next chapter as a technology company focused on imaging.