KODACOLOR Fabric Inks
KODACOLOR Direct-to-Garment (DTG) and KODACOLOR Film-to-Fabric (FTF) Print Systems provide fabric designers, brands, printer manufacturers, and fabric printing businesses with high-quality options to meet all their customers' printing demands. Kodak has been investing in inks and ink technology since the 1980s, and we're excited to offer options for fabric printing.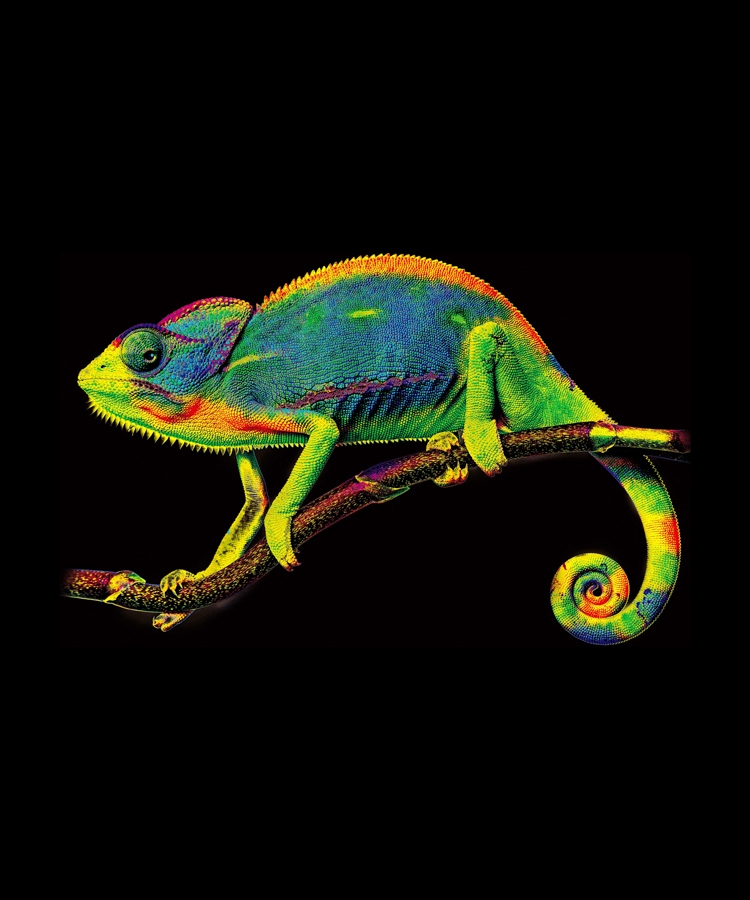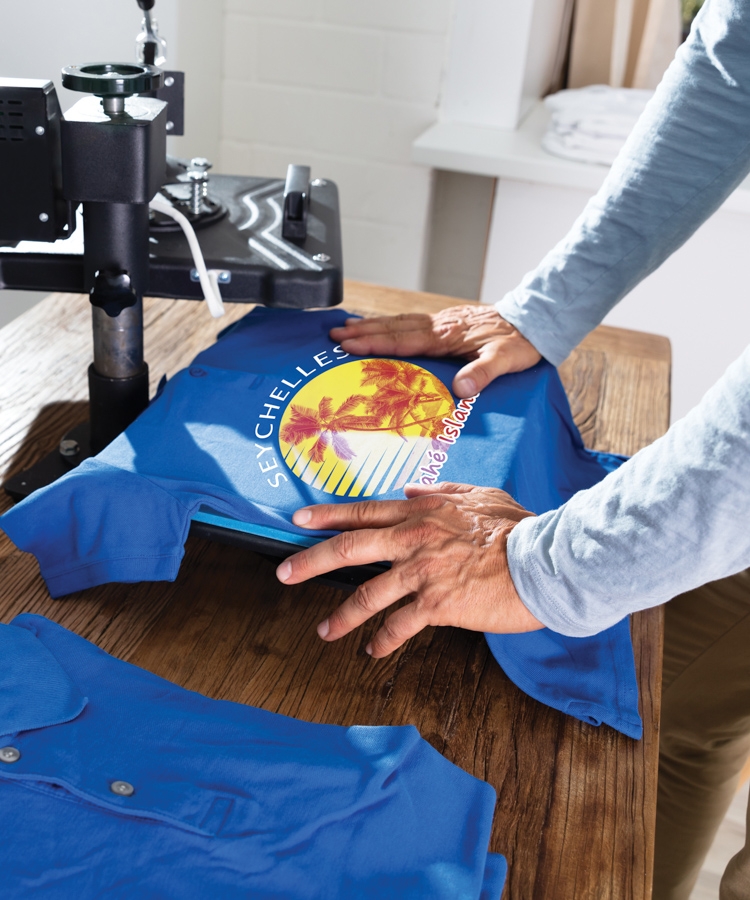 "I tried several inks before I found the KODACOLOR line. Even for customers I'd done jobs for before, the difference was noticeable. The colors were more vibrant. I don't have to alter the graphics I create because the inks go where they're supposed to. And the washability is great."
Dan Hanigosky
,
Deep Dive Threads