KODAK Pilot and Full-Scale Coating Services
You can rely on our expertise and extensive infrastructure to commercialize your product using proven, cost-effective roll-to-roll coating techniques. Let Kodak focus on the manufacturing process so you can focus on the materials and marketing efforts that will make your product a commercial success.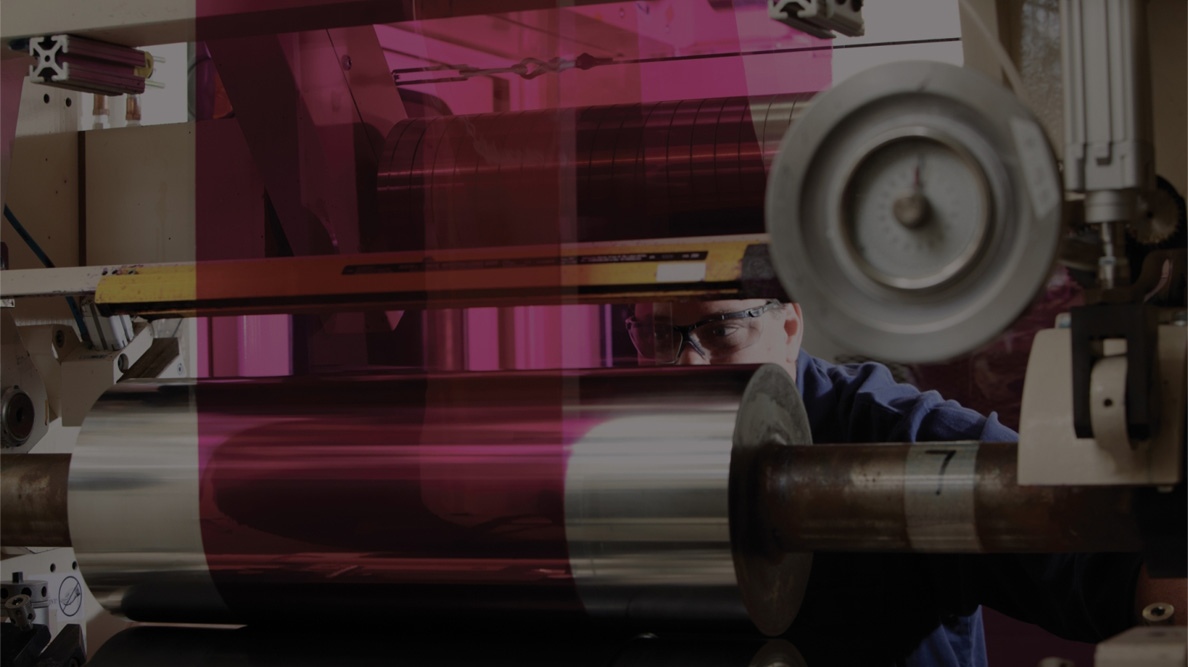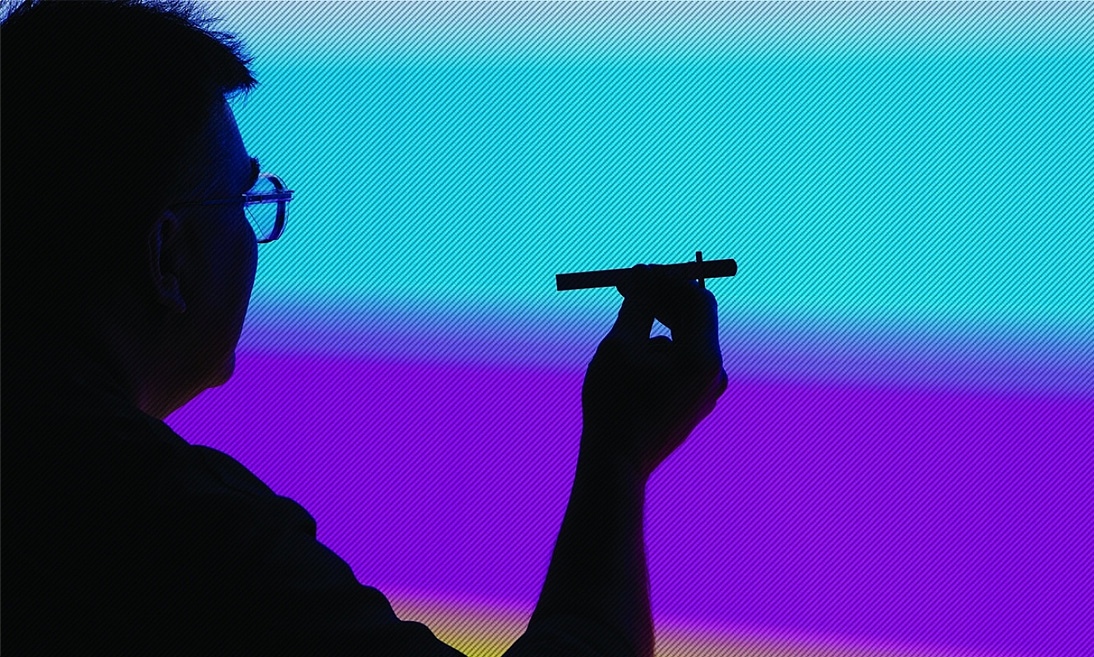 Your Product Belongs to You
Kodak recognizes that confidentiality and IP protection are critical factors in your commercial success. Our facilities and work systems are designed to provide you maximum security and to enable you to maintain complete ownership of your IP.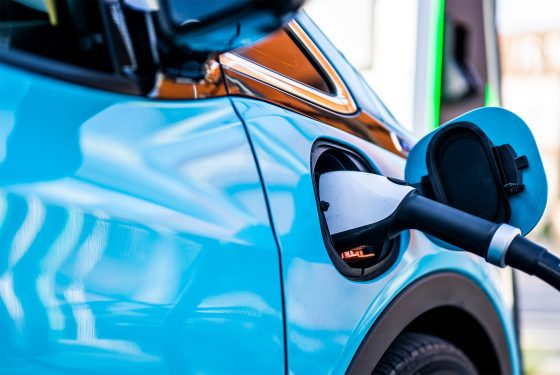 Industries
Adhesives
Anti-microbial
Automotive
Batteries/energy storage
Consumer Imaging
Fuel cells
Medical
Optical
Pharmaceutical
Photovoltaics
Printed Electronics
Security/anti-counterfeiting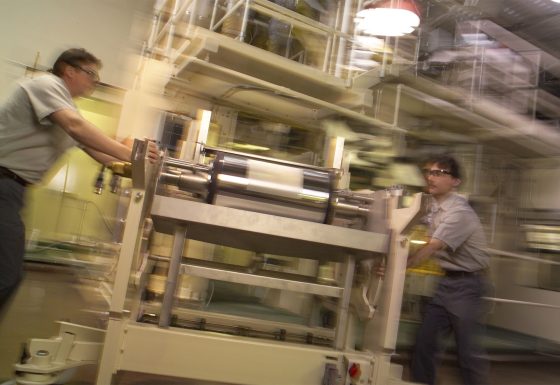 About Us
With over a century of commercialization experience in both chemical and roll-to-roll manufacturing, Kodak is well positioned to produce your product at the lowest cost and with the highest quality. Our expertise lies in coating, as seen in our work in both motion picture and consumer films.
Our state-of-the art pilot coating and manufacturing capabilities, combined with our exceptionally skilled workforce, let us take your product from concept to delivery with world-class quality, speed and cost.
Electric Vehicle Initiatives
With the rising demand for electric vehicles, Kodak has capitalized on our century of expertise in coating technology to develop opportunities in manufacturing coated substrates for cathode and anode assembly for EV batteries.
Kodak works with battery developers to test coating processes for EV batteries in our pilot coating facility and offers full-scale production based on available capacity.
Kodak will continue to explore opportunities to apply our extensive coating expertise to produce U.S.‐manufactured components for battery assembly through potential investments in and strategic relationships with battery companies and the potential acquisition or licensing of battery technology. Our investment in Wildcat Discovery Technologies, Inc., a private technology company that uses proprietary methods to research and develop new battery materials, is the first example. For an update on Wildcat Discovery Technology's progress, click here.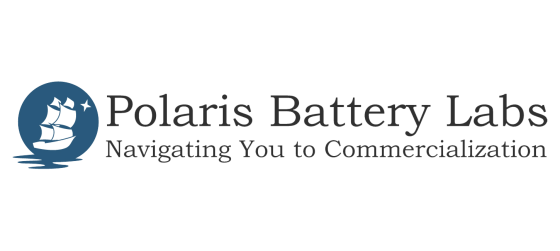 Partners
Polaris Battery Labs, LLC, a small-scale research laboratory based in Oregon, works with our clients in the early stages of battery development to create a product that Kodak can produce at larger quantities.
To learn more, visit www.polarisbatterylabs.com
Contact Us
Contact a Kodak representative to learn how our products and solutions can help grow your business.