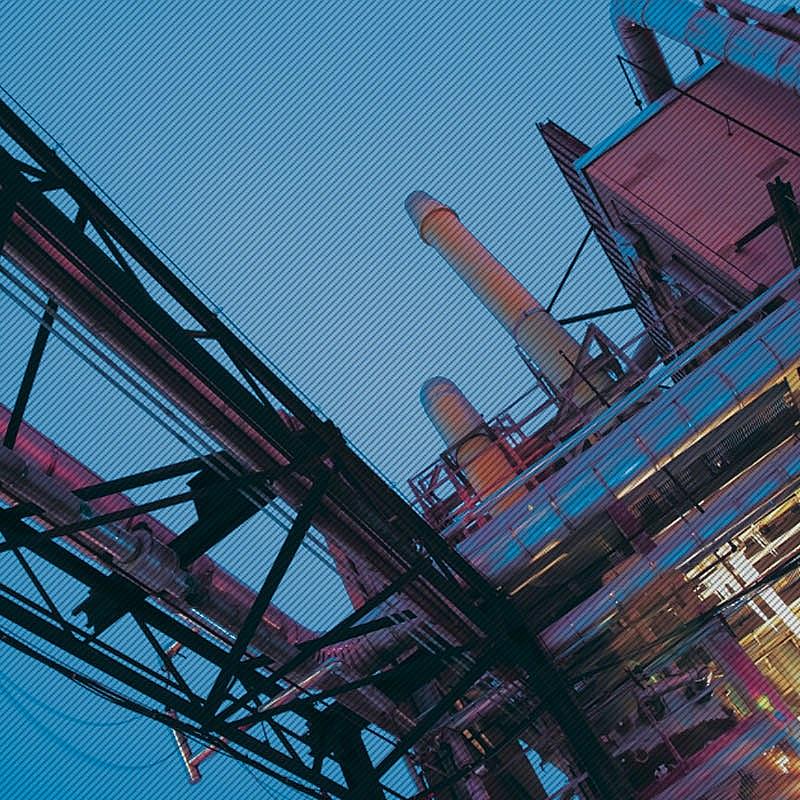 Specialty Chemicals
Leadership in Contract Manufacturing and Custom Chemical Synthesis
KODAK Specialty Chemicals is a U.S.-based facility with decades of experience in custom synthesis and high-quality production serving diverse markets such as pharmaceuticals (non-GMP), industrial specialties, personal care, electronics, agrochemicals, graphics/security and emerging energy technologies.
Kodak provides a unique operation with a data driven approach to process development and exceptional project management skills for custom contract manufacturing (CMO). Our toll manufacturing capabilities range from pilot kilos to several hundreds of metric tons and include a proprietary database of over 100,000 molecules.
Explore below to learn how Specialty Chemicals can meet your needs effectively and efficiently and how you can see your products' progress and quality, at anytime from anywhere, in real time through our unique On-site Analytics dashboard.
"I would like to express my sincere appreciation and many thanks for a wonderful job well done you and your team have done in scaling up a lab procedure we have provided to you. In such a short time, you were able to produce a multi-kilogram required amount of a key chiral molecule, required for an aggressive GMP manufacturing of a commercial API. The opened minded communications and exchange of technical suggestions and ideas from both sites were quickly converted to actions with very positive results. My experience working with you allows me to strongly recommend your company as the most reliable supplier for future outsourcings."
-Patheon
Explore Specialty Chemicals
Contact Us
Contact us to request a preliminary review