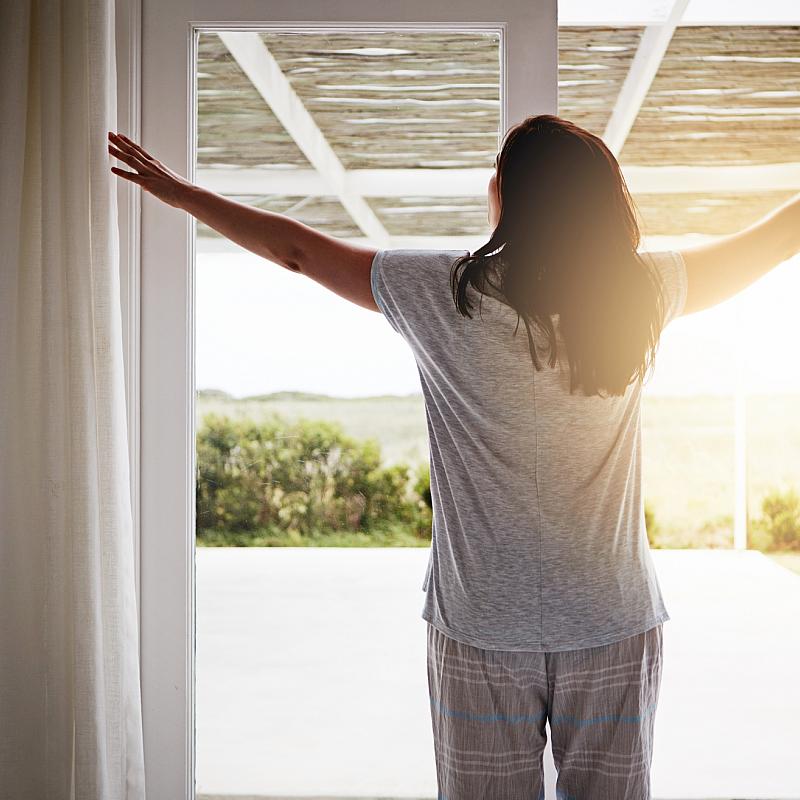 KODALUX Fabric Coating
A smarter way to control light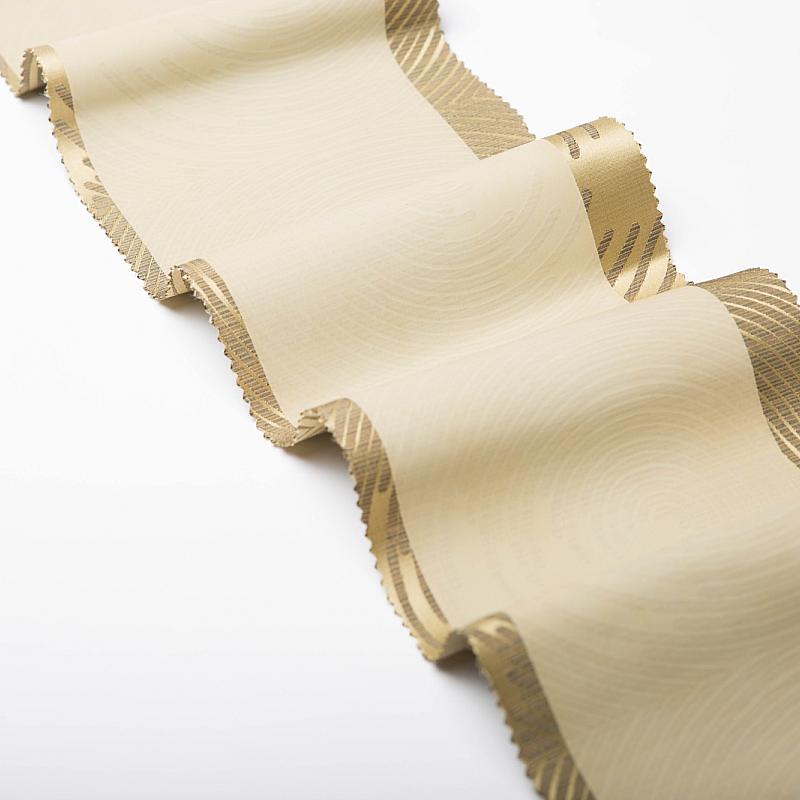 Light blocking. Customized.
KODALUX Fabric Coating provides a more efficient and effective way to manage light in applications ranging from roller shades to decorative drapery to awnings.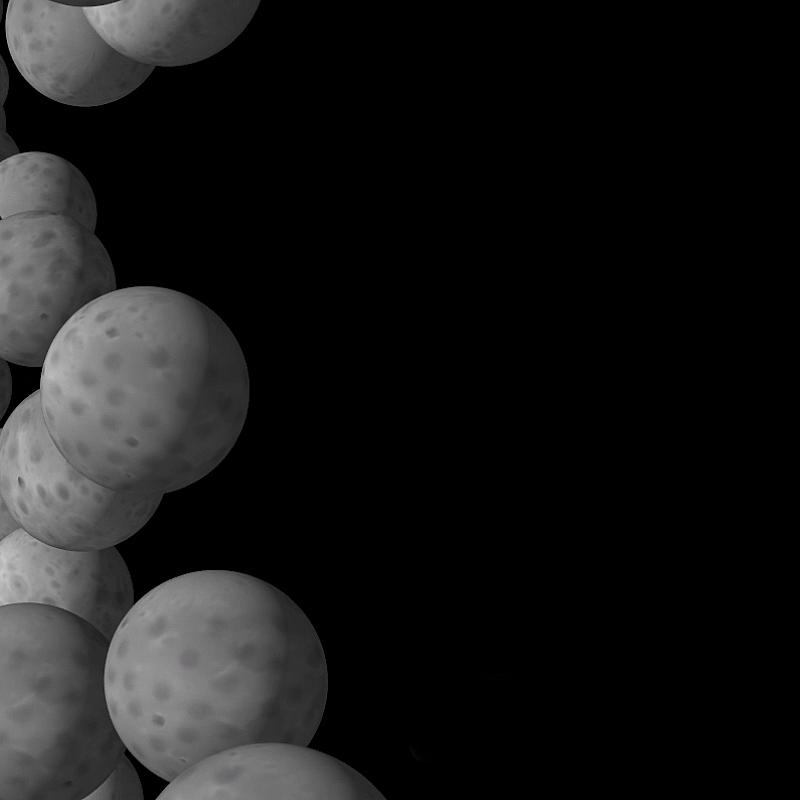 Light blocking. Simplified.
The result of decades of research, our unique, liner-less solution uses proprietary micro-particle technology to offer degrees of light-control performance from filtering to 100% blackout.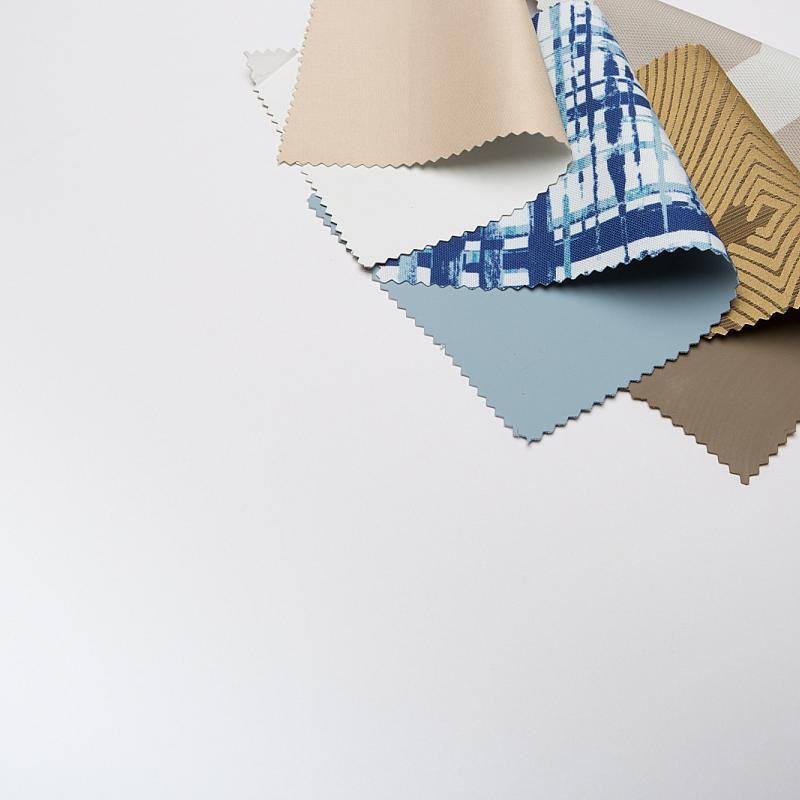 Versatility
KODALUX Fabric Coating can be applied directly to an unprecedented range of fabrics, including all kinds of weaves, fibers, finishes and colors. When applied to Prepared-For-Print (PFP) fabrics, KODALUX Fabric Coating offers superior image fidelity with no bleed through.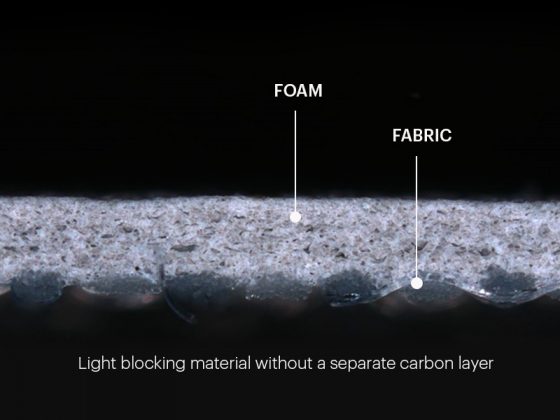 Light under control
KODALUX Fabric Coating contains micro-particles specifically engineered to efficiently scatter, absorb and reflect light. Our unique KODALUX Light Control Technology eliminates the need for a bulky multi-layer coating, using only a single, flexible layer to create light-control fabrics that are less bulky, more attractive and easier to work with.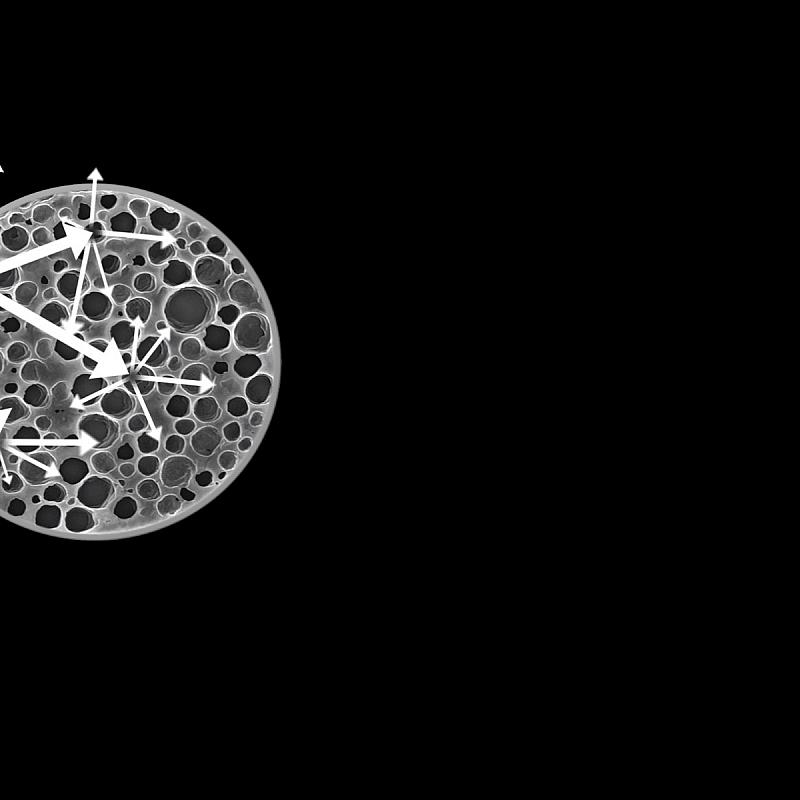 Our bright idea for controlling light
Engineered micro-particles
See how our proprietary KODALUX Particles scatter, absorb and reflect light.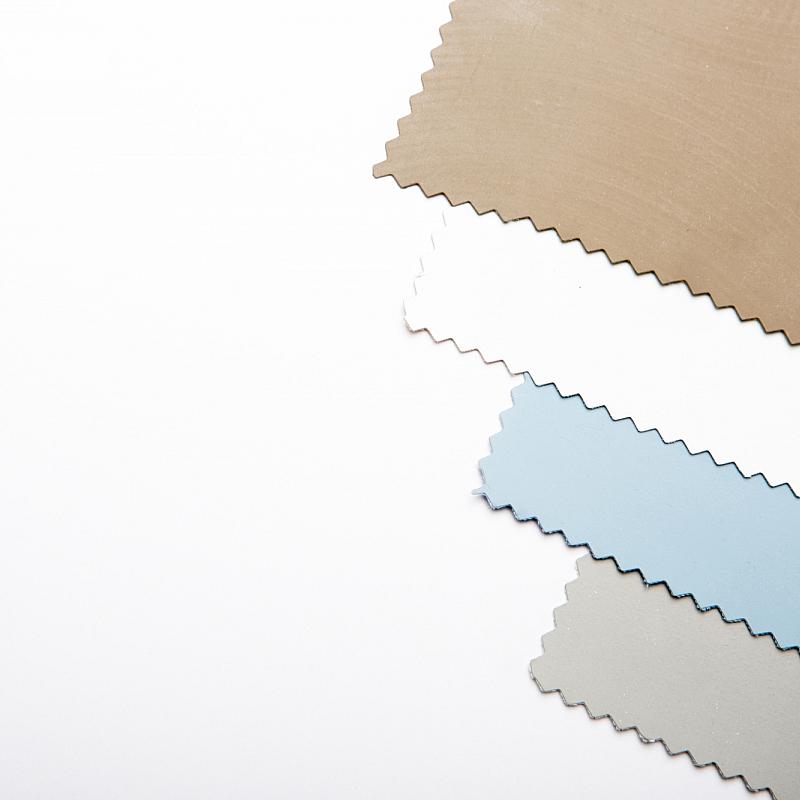 Performance Plus
Great performance with less bulk and more options. KODALUX Fabric Coating is truly a smarter way to control light.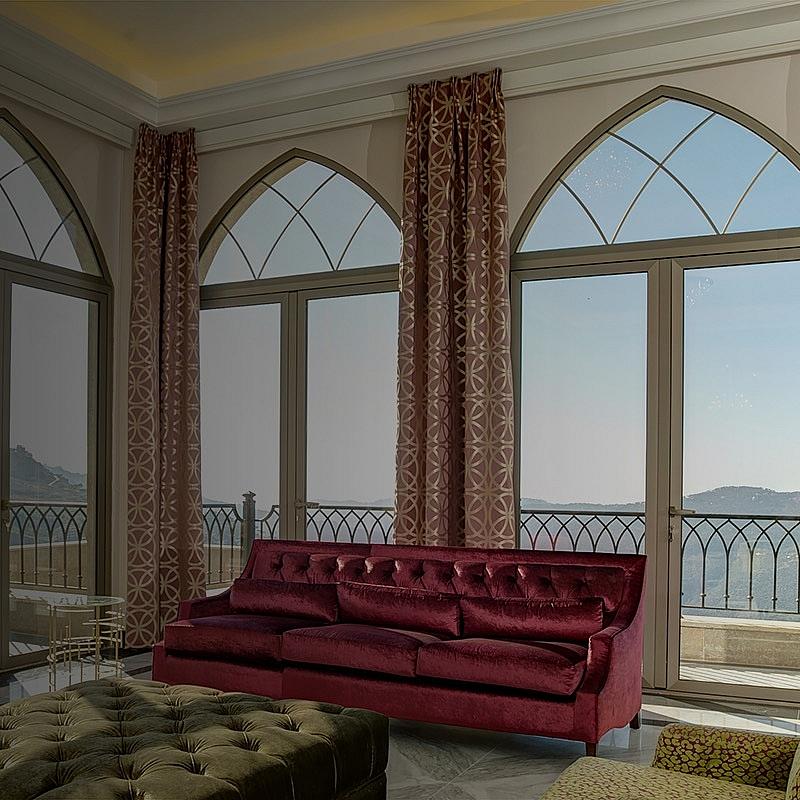 Sophisticated technology for superior coated fabrics
Whether you're a converter or a designer, there's a lot to love about KODALUX Fabric Coating.
Savings from simplicity
Save time, money and effort. Our all-in-one fabric coating solution eliminates the need for cutting, sewing and hanging a separate liner. No more ordering and tracking of two parts—fabric and lining—to perform the single function of controlling light.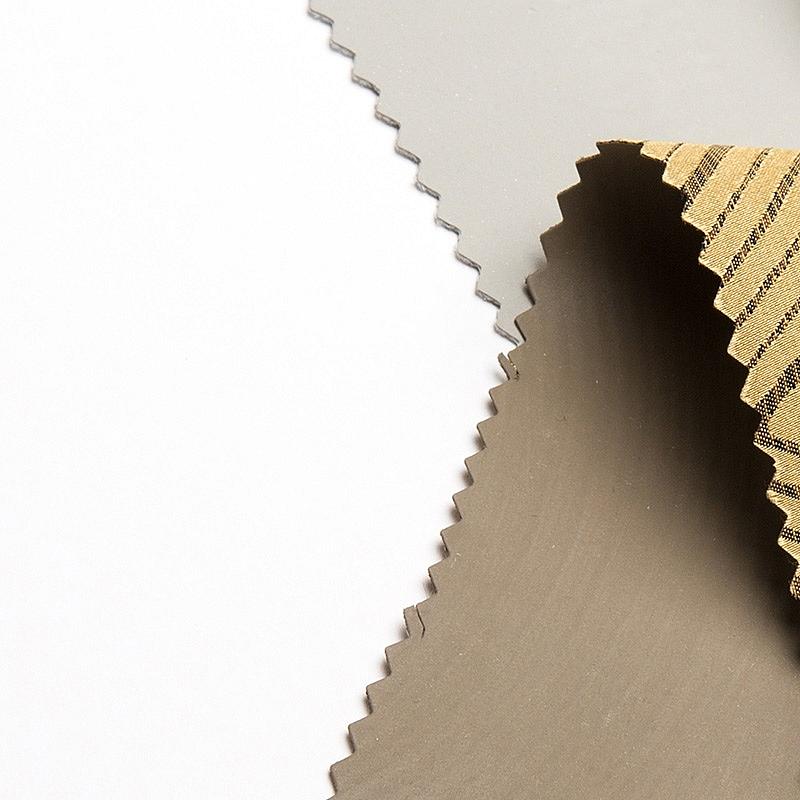 No limitations
KODALUX Fabric Coating provides light-filtering or 100% blackout performance while maintaining the look, touch and feel of decorative fabrics. You can even tint our Fabric Coating to create custom colors to complement the fabric you choose.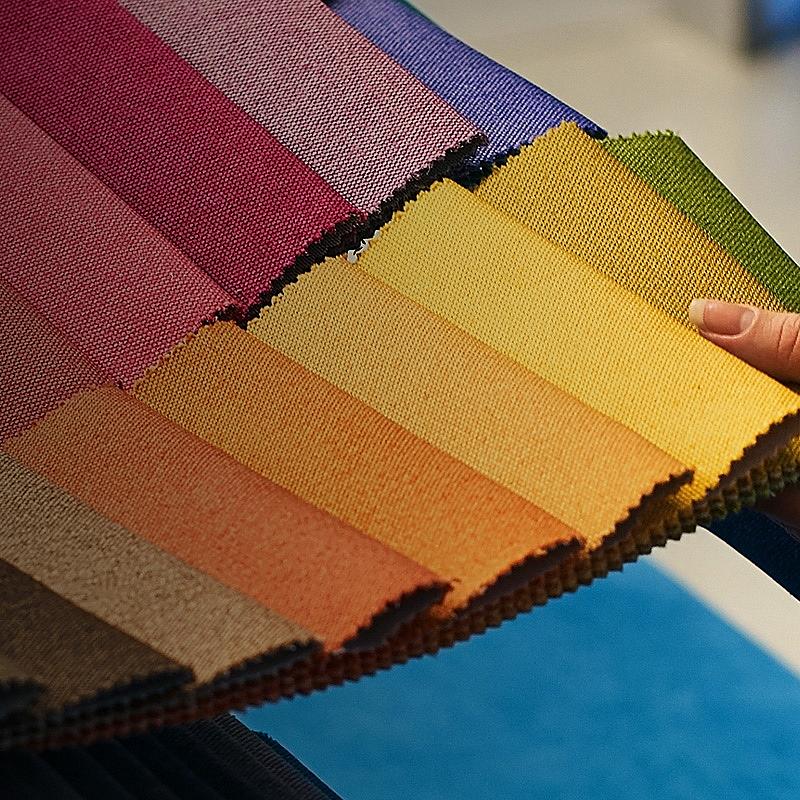 Easy handling
Drapery produced with KODALUX Fabric Coating is thinner and lighter than existing light-control solutions. Which makes for easier handling and faster installation.

World-class performance, made in the USA