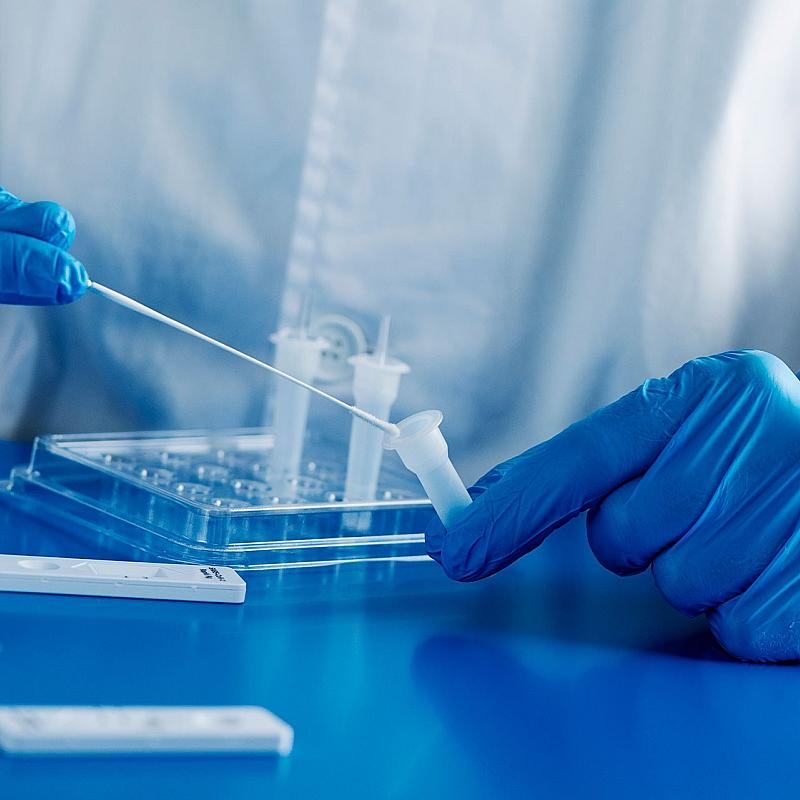 Innovation in your hands
For more than a century, Kodak has been helping bring new ideas to life. Today, we provide remarkable scientific knowledge and resources to help you capitalize on our proven materials science.
So, if your goal is to create what's next, you can count on Kodak. Check out our current capabilities below and learn more about our new growth initiatives.
Aerospace and Aircraft

Automotive
Batteries: e.g., EV, energy storage
Commercial Printing
Contract Manufacturing
Diagnostic Test Kits
Flexible Displays
Fuel Cells
Hospitality

Imaging
Medical
Optical
Packaging
Personal Care
Pharmaceutical
Photovoltaics/Solar Panels
RFID Tags/Labels

Security
Smart Fabrics
Still and Motion Picture Film
Thin Film Electronics
Touch Displays
Transportation