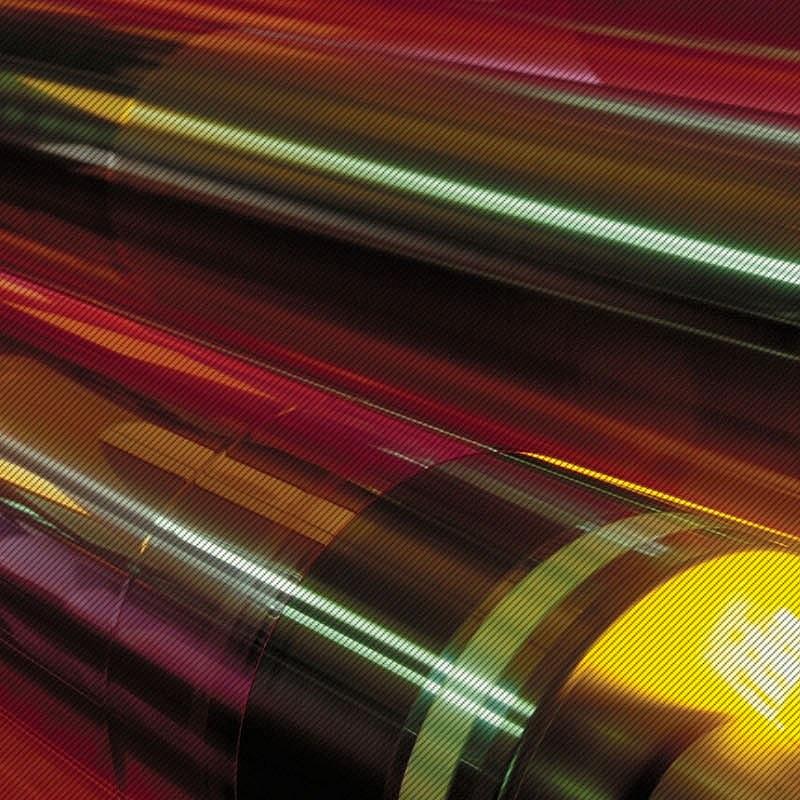 Advanced Materials and Chemicals
A century of science in your hands
For more than 100 years, Kodak has been helping bring new ideas to life. Today, we provide remarkable scientific know-how and resources, along with custom-tailored manufacturing facilities, that allow you to benefit from base manufacture expertise, explore chemical synthesis technology, leverage thin-film coating capabilities, and capitalize on proven materials science.
So if your goal is to create what's next, you can count on Kodak. Check out our current capabilities below and learn more about our new growth initiatives.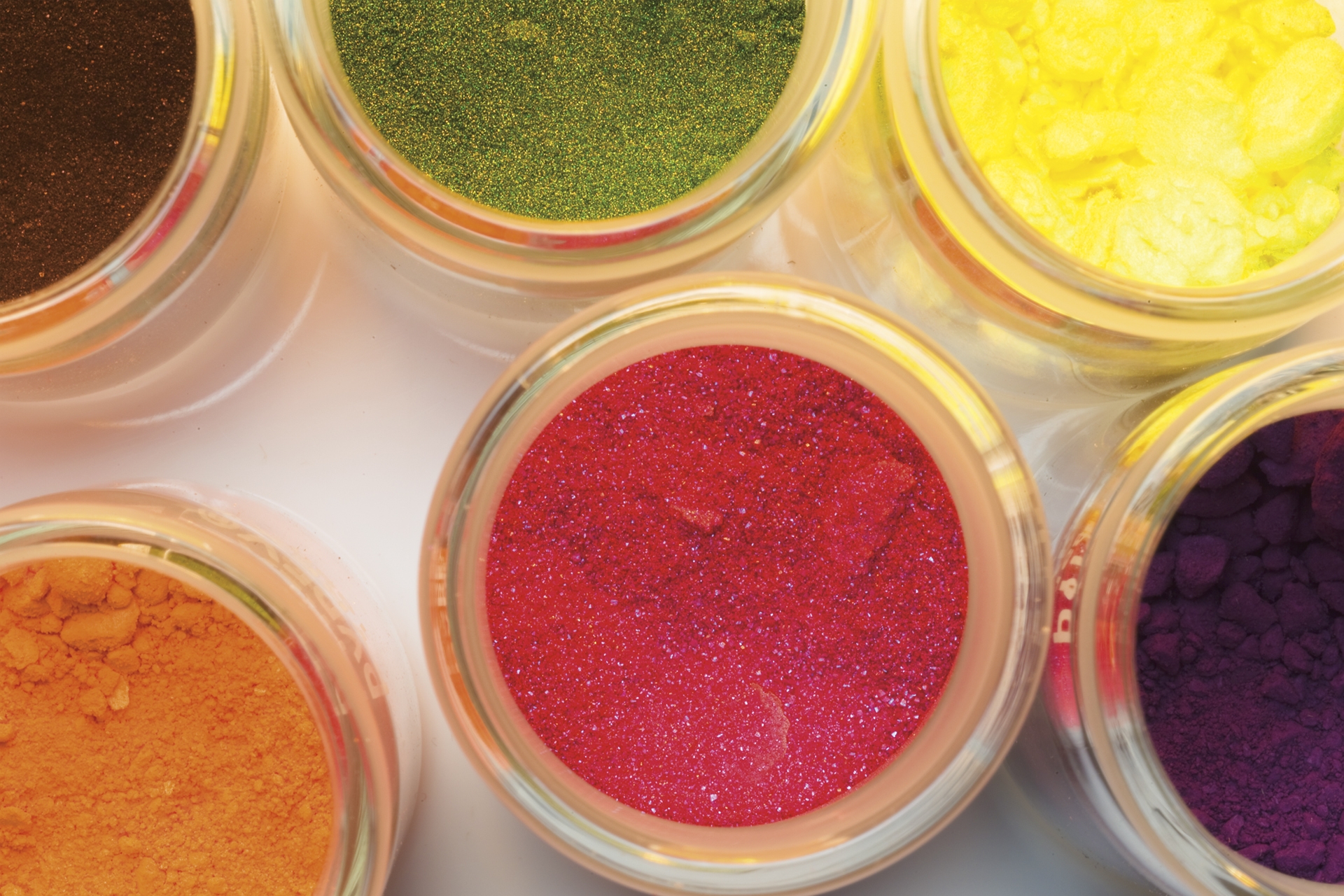 Finding the chemical processes to bring your ideas to life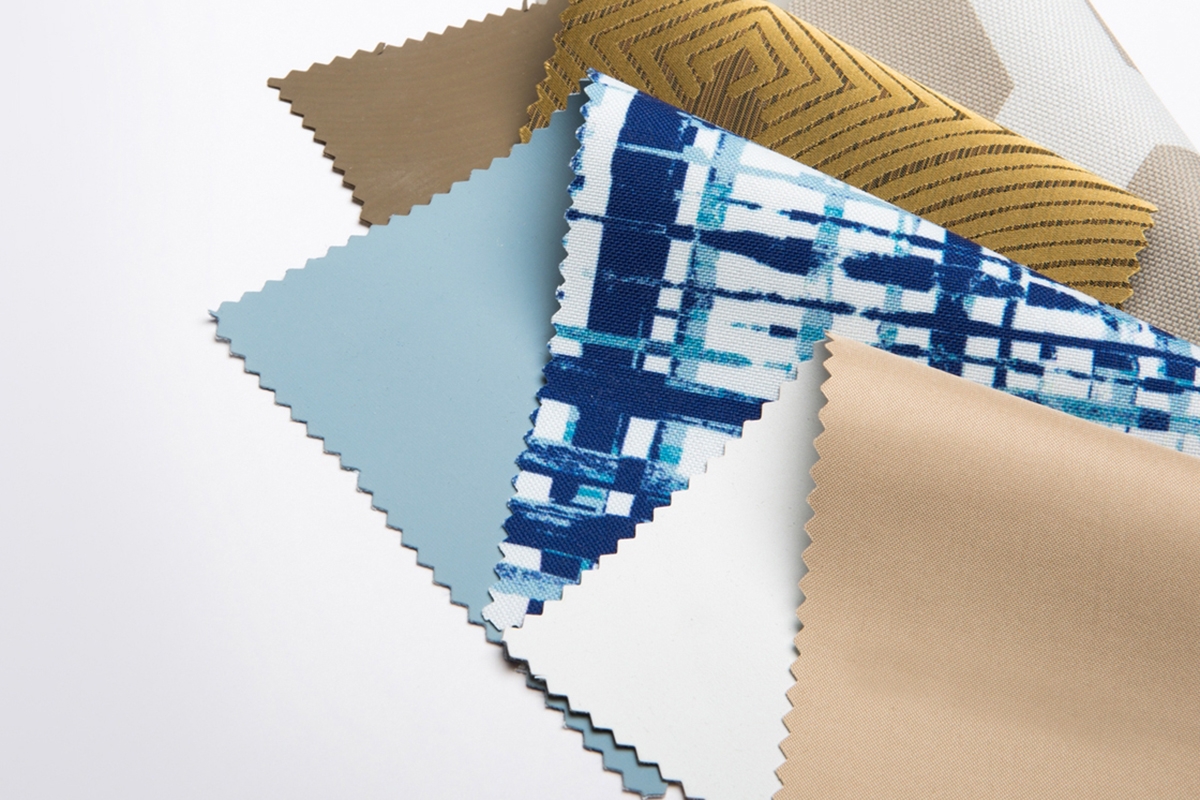 A smarter way to control light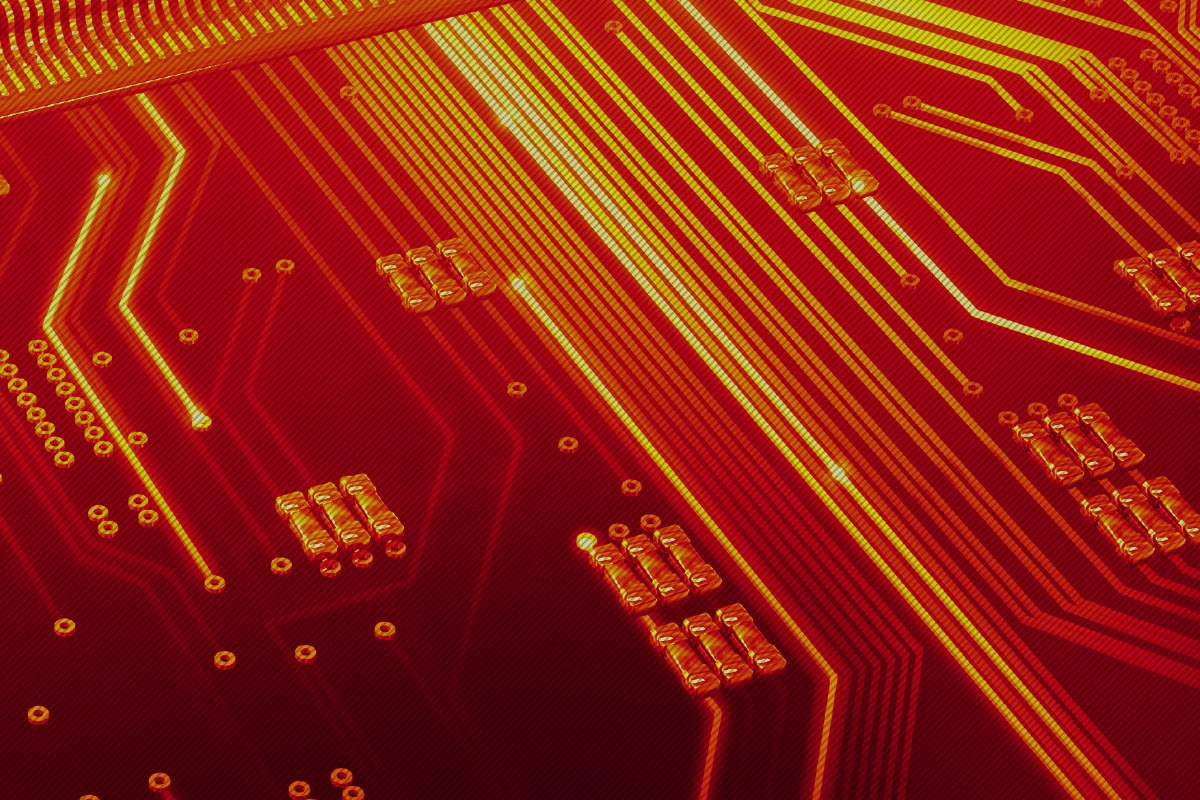 Printed Circuit Board Film Products
Silver films and processing chemicals for the electronics industry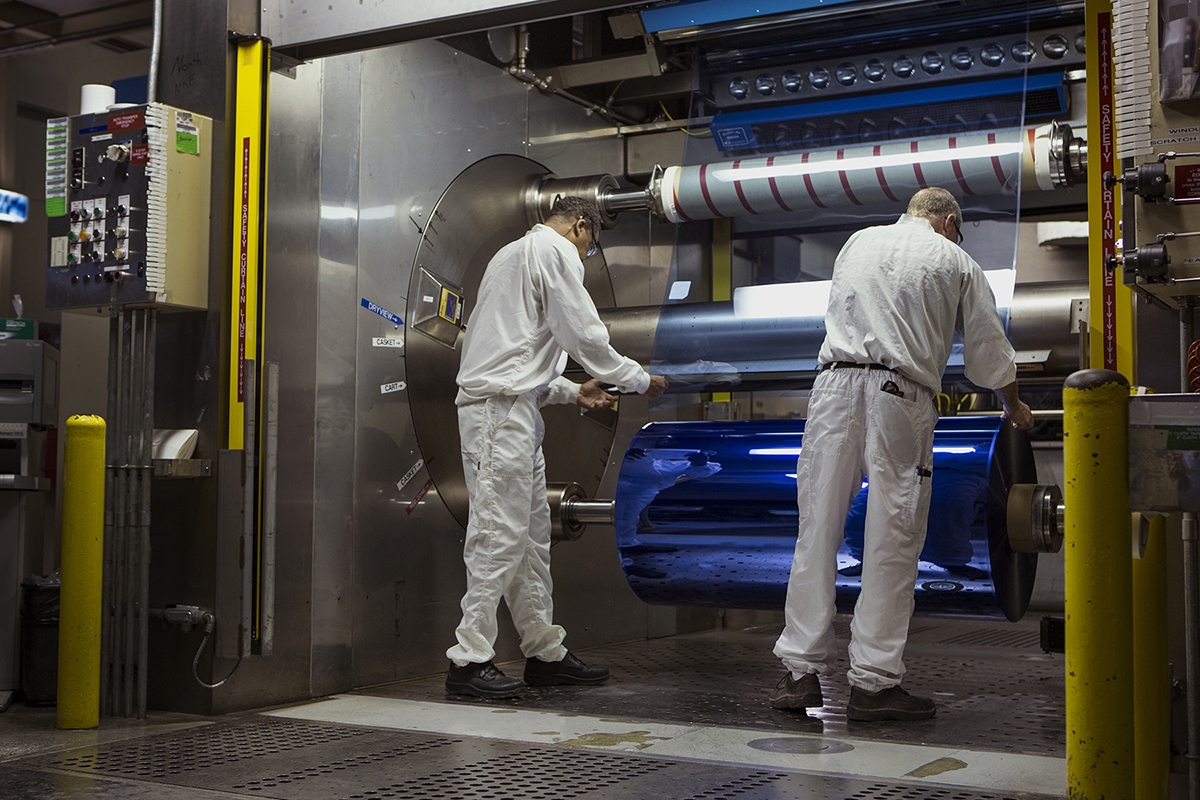 The flexible film base and coatings to build your products and applications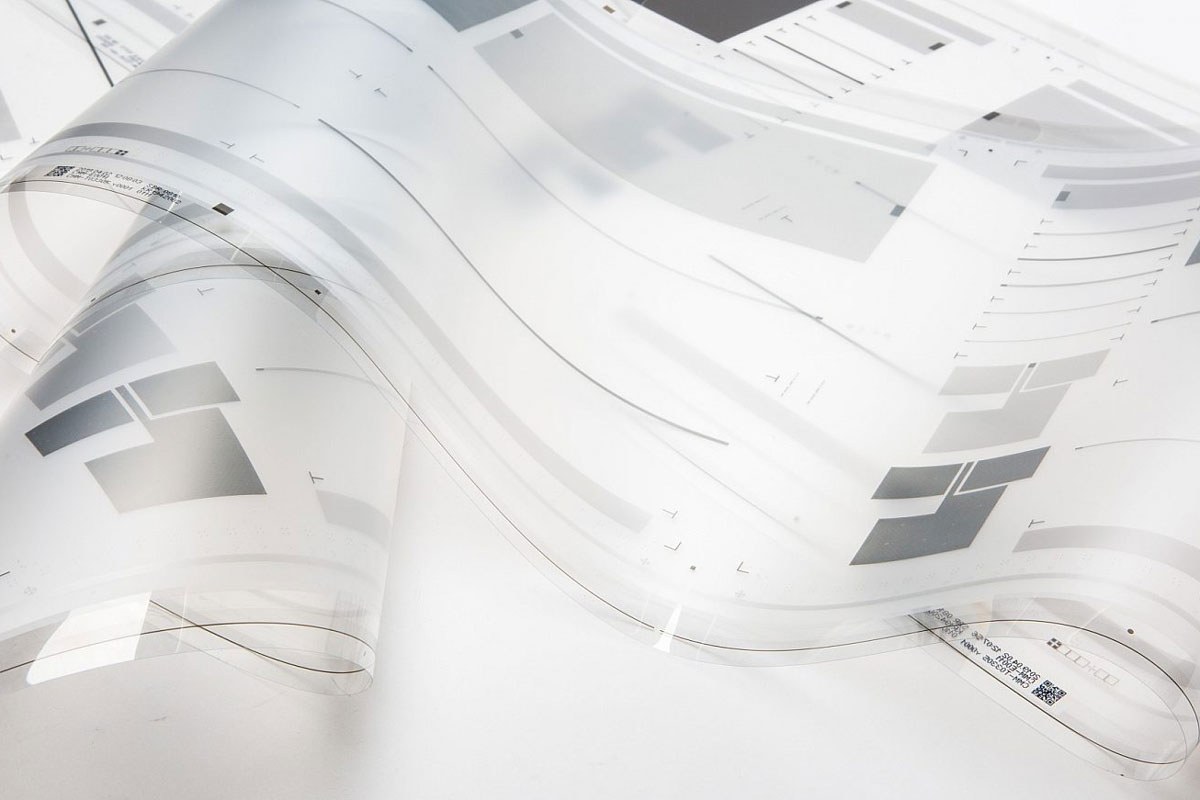 Our contract manufacturing services offer our groundbreaking EKTAFLEX Functional Printing Solutions to make your vision a reality without having to risk major capital investment.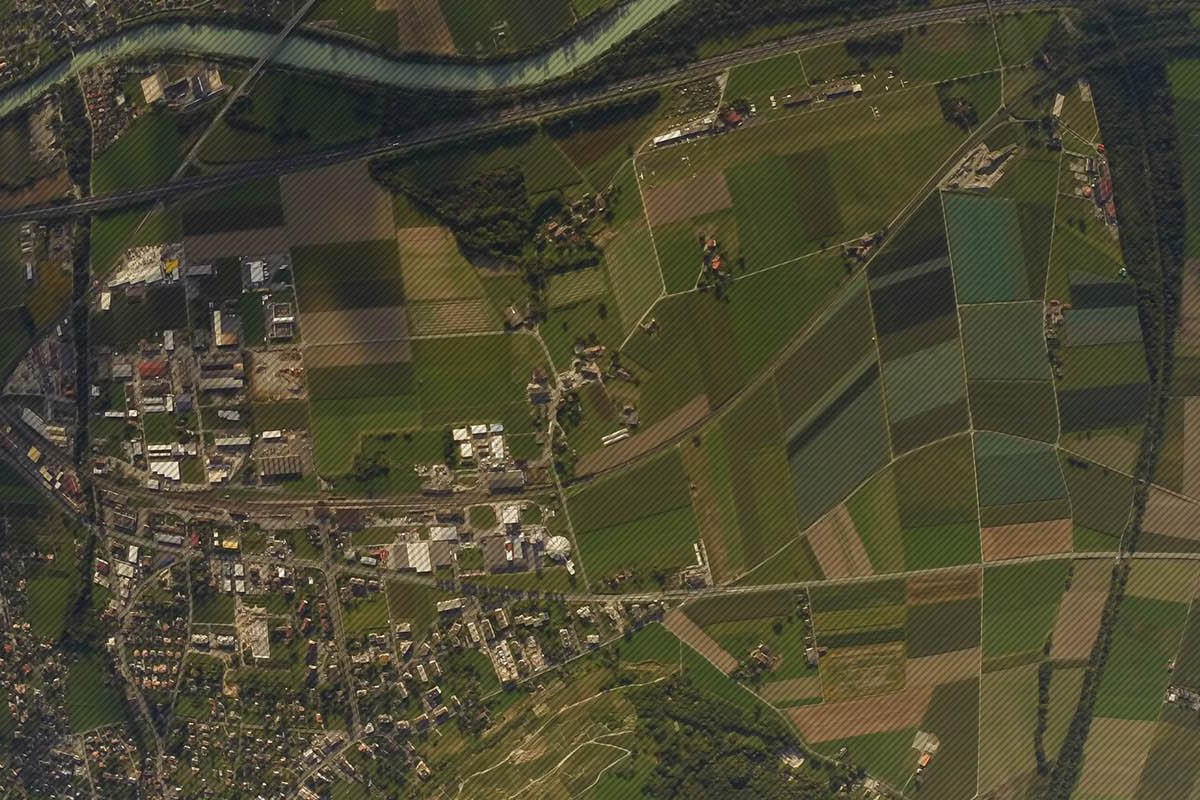 Large-format aerial films and chemicals for remote sensing and photogrammetry
Aerospace and Aircraft
Biofuels
Composite Materials
Cosmetics
Custom & Specialty Chemicals
Defense and Nuclear
Electrical Components
Flexible Displays
Food / Nutraceutical
Forensics
Fuel Cells / Thin Film Batteries
Graphic Arts
Health
Imaging
Inkjet
Oil and Pipelines
Optical Films
Packaging Films
Paper
Pharmaceutical Intermediate
Photovoltaics
Printed Circuit Boards
Security
Smart Fabrics
Solvent Recovery
Specialty Coatings
Thin Film Electronics
Welds and Casting