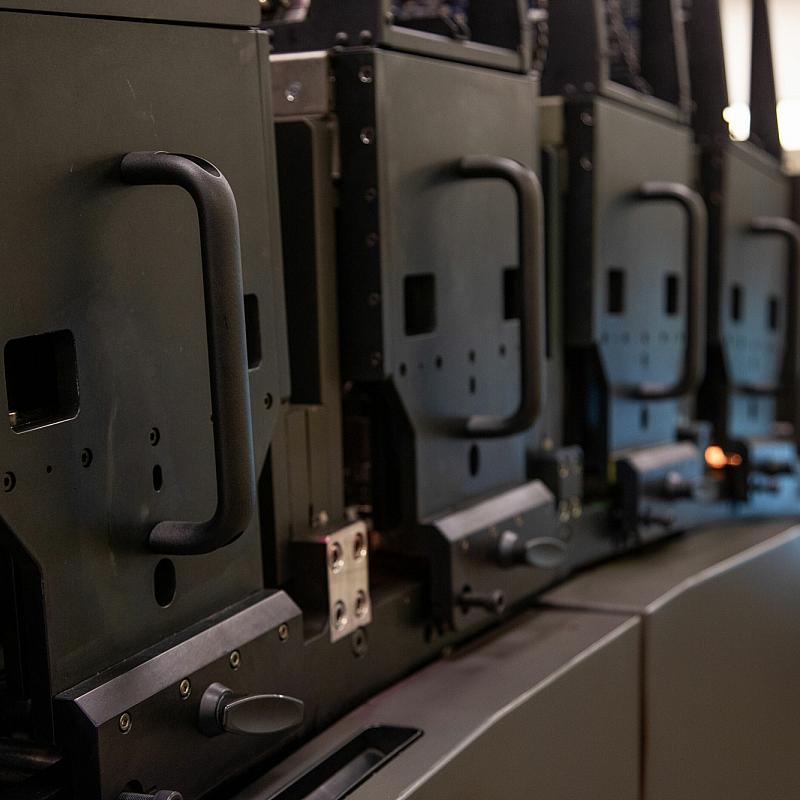 KODAK ULTRASTREAM Inkjet Technology
Moving production inkjet into the mainstream
Kodak's fourth-generation continuous inkjet (CIJ) for high-speed digital printing leverages the success of KODAK Stream and KODAK VERSAMARK Inkjet Technologies. KODAK ULTRASTREAM Inkjet Technology elevates digital print to another level, offering:
Improved image quality to match offset or other analog technologies
Expanded substrate ranges
Economical cost per image at production speeds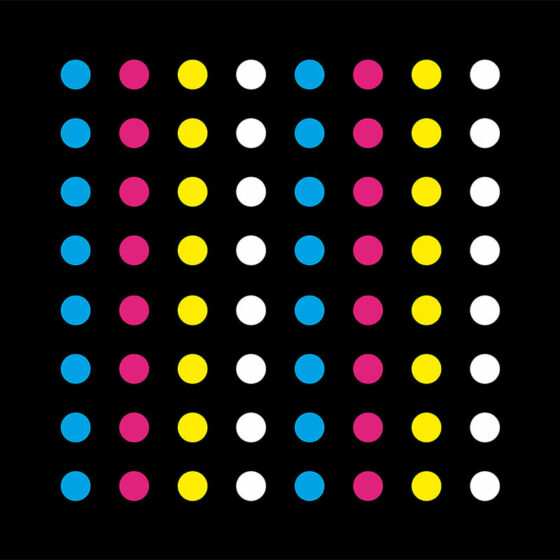 ULTRASTREAM Technology has nozzle life of 3 trillion drops.
KODAK ULTRASTREAM Technology White Paper
KODAK ULTRASTREAM Inkjet Technology is a complete inkjet writing system that moves digital printing into the mainstream of commercial printing, packaging, and more. This white paper looks at:
• How ULTRASTREAM works
• ULTRASTREAM vs. drop on demand
• Inks and primers for expanded applications
To learn more, download our white paper.