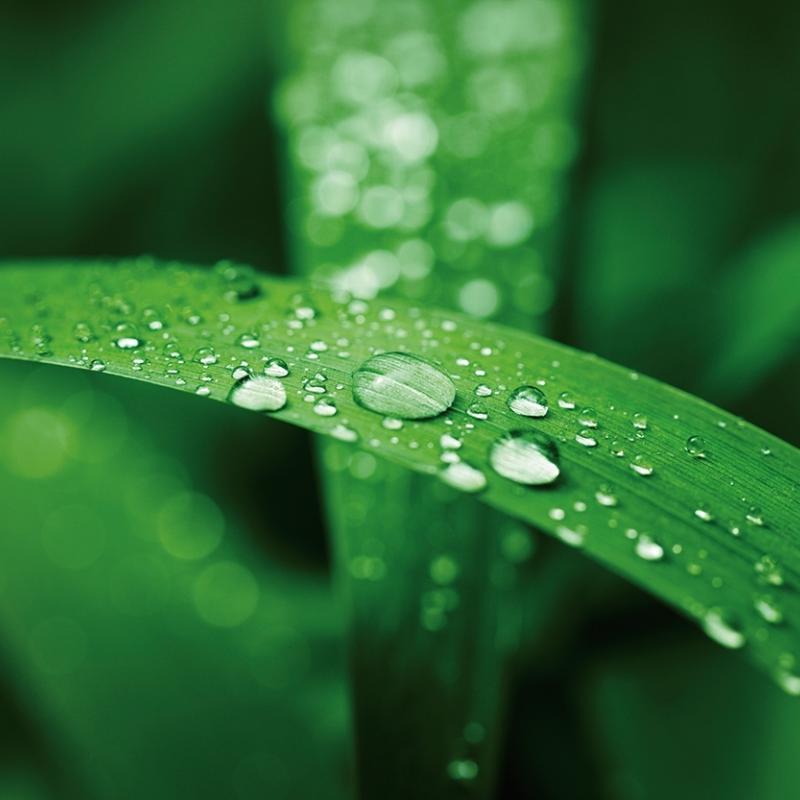 KODAK SONORA Process Free Plates
Reduce waste and save big
With SONORA Process Free Plates, you completely eliminate plate processing, including all the time, chemistry, water, energy, cost, and variability that go along with it. Reduce your impact on the environment and save money, both in prepress and on press.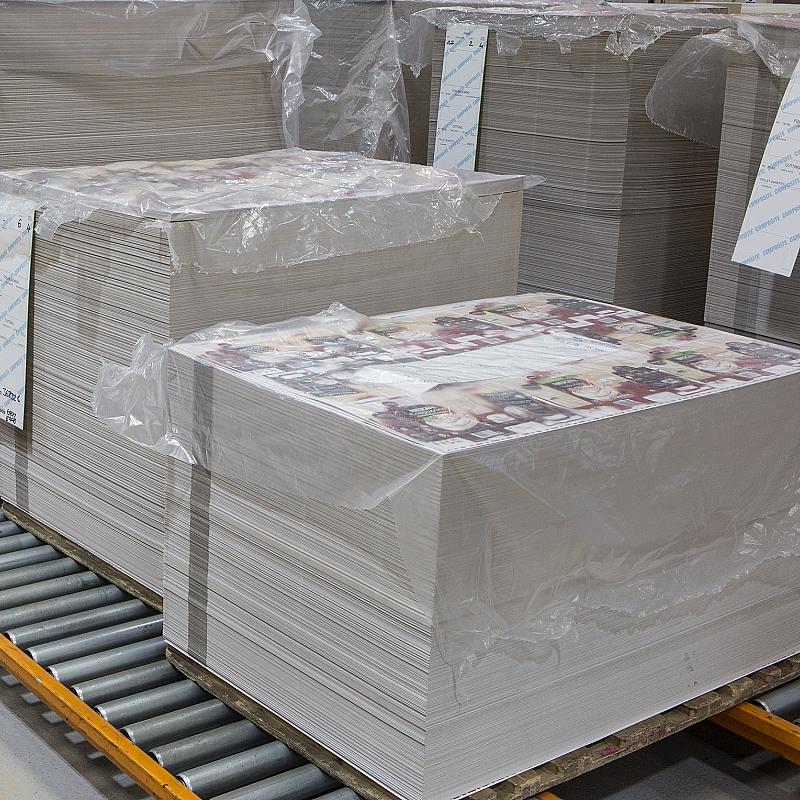 Unlock hidden savings
In prepress, the savings are easy to see. No more chemistry and disposal, no more water or electricity used for processing, and no more processor maintenance expenses.

Even bigger savings are found in the pressroom, although these savings aren't as obvious. Faster makereadies and greater dot stability save time, paper, and money. Eliminating processing also means no more plate processing defects that cause press downtime and waste.

Environmental savings
By eliminating the need for chemicals and water in prepress and reducing the use of electricity, SONORA Plates reduce environmental waste, help you meet local regulatory requirements, and appeal to buyers who are looking for sustainable print.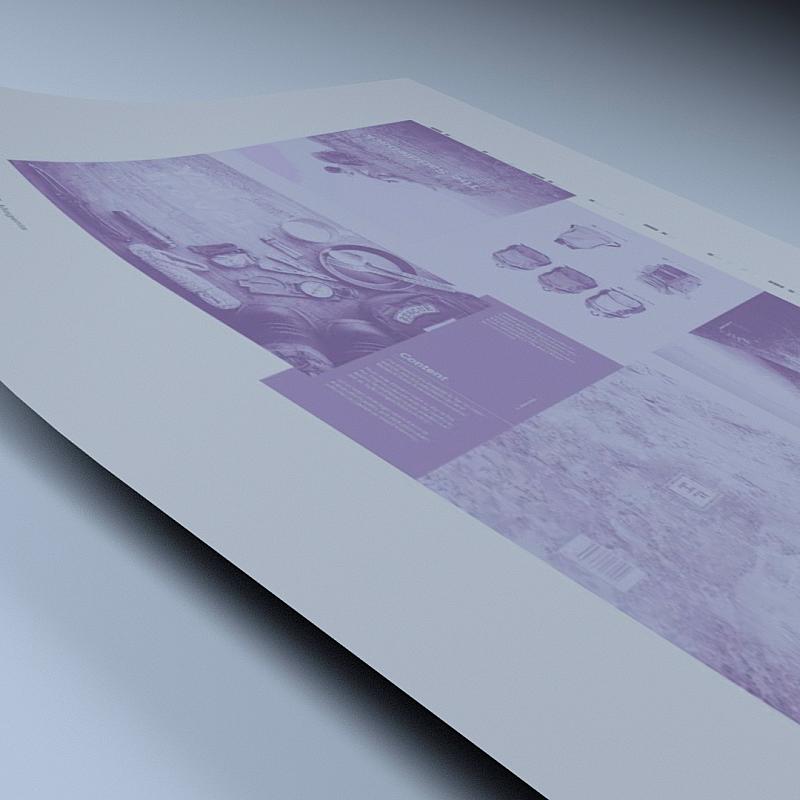 See the difference
SONORA XTRA
The best process free plate just got better.
Fast enough for the fastest platesetters, including the new 84 pph MAGNUS Q800 Platesetter with T-speed Plus
Image contrast 3 times better than SONORA X
Improved handling robustness
Designed to fit
SONORA Plates are designed to fit into just about any print environment. With fast imaging speeds, long run lengths, UV capability, excellent resolutions, and broad compatibility with presses, inks, and founts, SONORA can match the performance of unbaked wet processed plates in most applications.
Offset packaging and labels
UV and low-energy UV print
Heatset web applications
Newspapers (high-volume & automated)
Long-run commercial print
VLF applications
"Since we are a pretty big shop, we had 6 lines of processors and ovens, so it made a big difference with the electricity going down, a lot less air conditioning needs, and a smaller footprint, which is really good. We saved water, and not having the chemistry was fantastic. Trying to be in a green environment, as we are all striving for, it made a big difference."
Dutch Greve, CEO - Southwest Offset - Gardena, California
SONORA Plate user since 2016
"We have H-UV ink on our 8-color perfector, and we run everything from regular paper to synthetics to packaging board. The longest run we've done is 180,000 impressions with one set of plates and there were no signs of plate wear."
David Nemi, Marketing and Sales Manager - Franklin Printing - Farmington, Maine
SONORA Plate user since 2020
"The beauty about this solution is that with process-free plates, we actually do see cost savings. It really allows us to deliver two things which aren't always together: a sustainability win, and a pricing or value win."
Mark DeBellis - Corporate Vice President – Westamerica Communications - Lake Forest, CA
SONORA Plate User since 2020