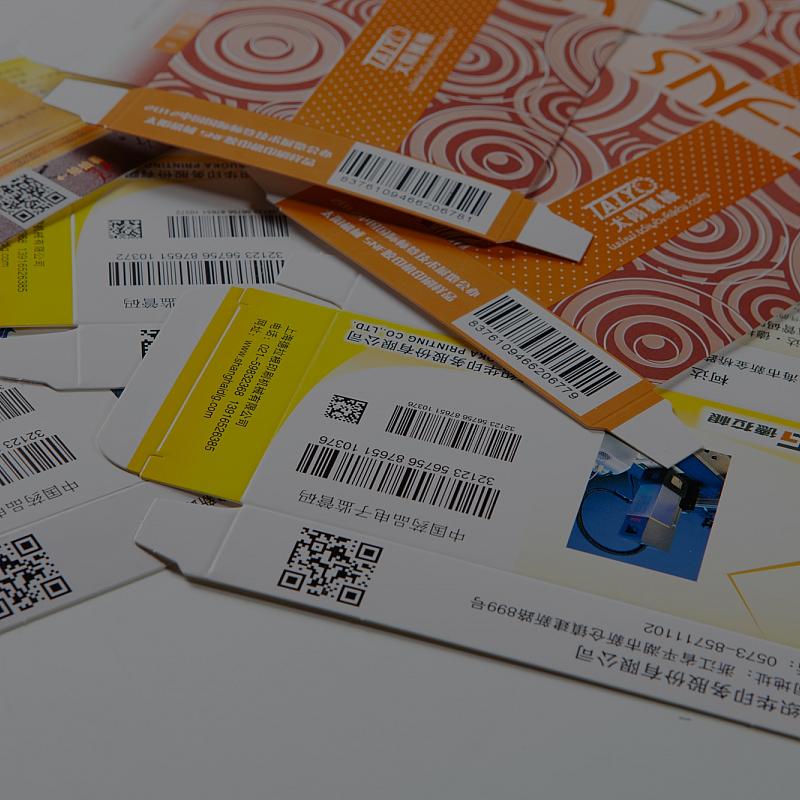 SECURITY
Securing today's brands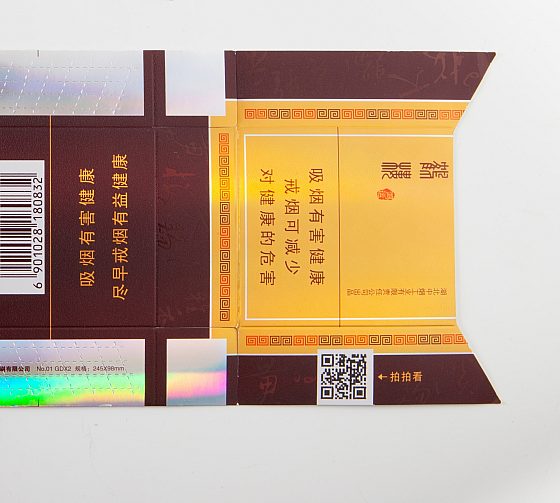 Security is paramount
Brands know they need to protect companies from fraud and counterfeiting. It's never been easier to duplicate or falsify coupons, produce counterfeit goods or misuse brand names and logos. Brands will be concerned about threats to profitability, brand equity and invaluable consumer trust.
All of which creates demand for printers.

Kodak solutions can put you at the forefront of security
Contact Us
Contact a Kodak representative to learn how our products and solutions can help grow your business.