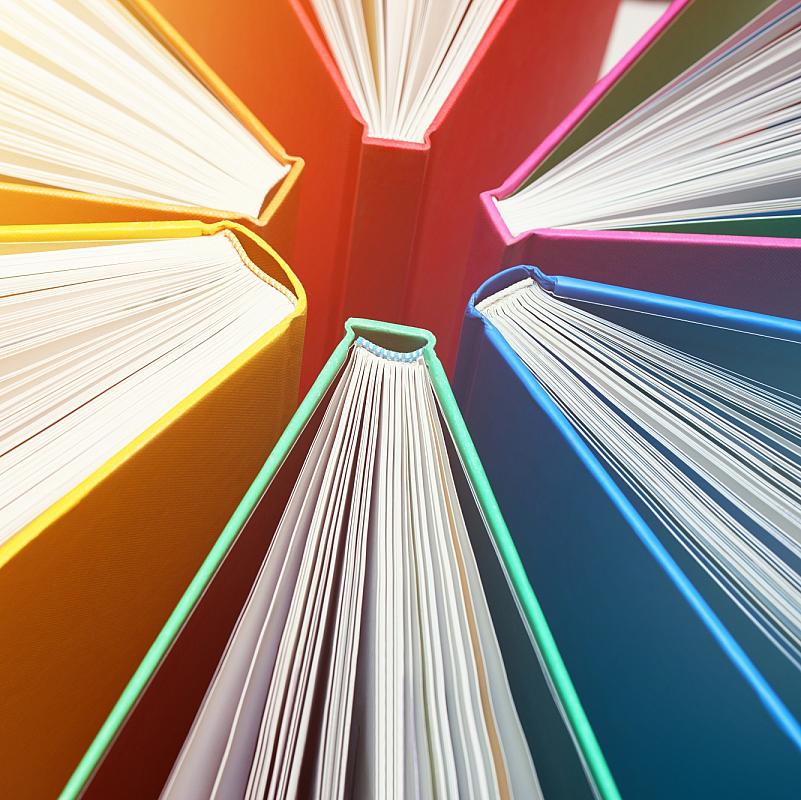 A Thrilling New Chapter
Kodak is helping publishers rewrite their own story…
Publishing is one of today's most challenging markets.
Kodak helps publishers streamline costs and improve their efficiency, while boosting their quality so their products leap above the competition.
They've also begun exploring untapped avenues for growth, such as print-on-demand books and micro-zoned newspapers.
BE THE HERO
With digital solutions, you can print high-quality short runs while reducing waste and inventory costs, and improving speed to market – exactly what those publishing customers need.
Introducing Presteligence Workflow Software for Newspaper Publishing
Kodak is now the exclusive distributor of Presteligence NewsXtreme Cloud Workflow and My News 360 editorial content management software.
Fully Integrated, browser-based cloud solution provides high performance automation and streamlined content sharing for newspaper publishers and printers in the US.
Together, Kodak and Presteligence can take your newspaper business to the next level – learn more!

Kodak solutions can help you profit in publishing
Contact Sales
Contact a Kodak representative to learn how our products and solutions can help grow your business.