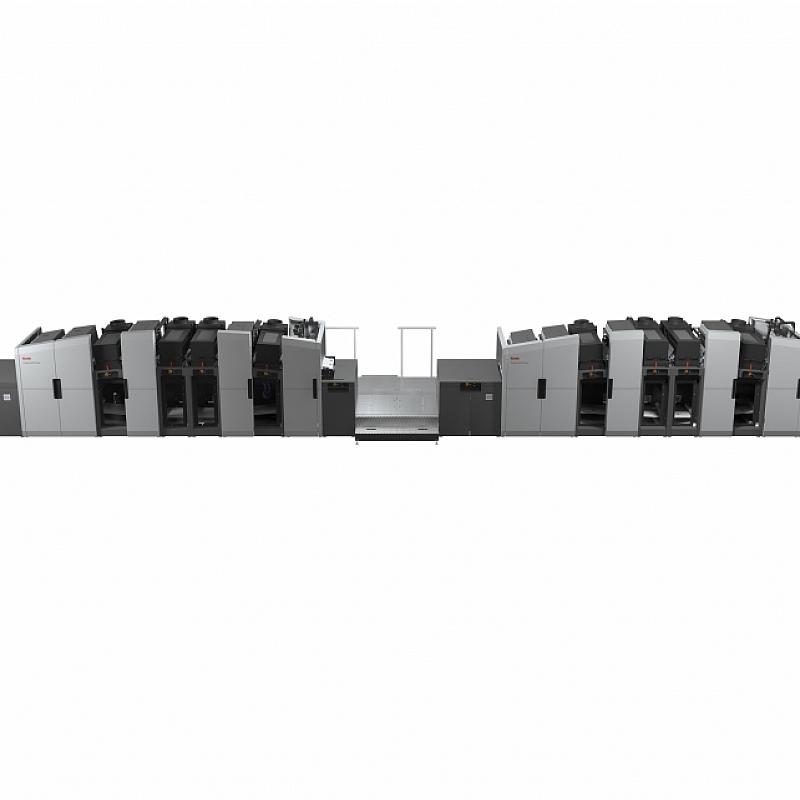 Resetting the Standard
In an era marked by continuing evolution in the way the world communicates, the KODAK PROSPER 6000 Presses can help boost your top line with higher-value printing applications and faster, more dependable turnaround – all at significantly lower overall total cost of ownership. PROSPER presses position you to respond confidently to the challenges of today's market and capitalize on emerging opportunities.
Blazing Speed
Print more jobs per shift
Stream Inkjet Technology
Low cost of operation
Unrivaled Quality
Sell more jobs. Differentiate your business.
Limitless Applications
Unmatched growth opportunities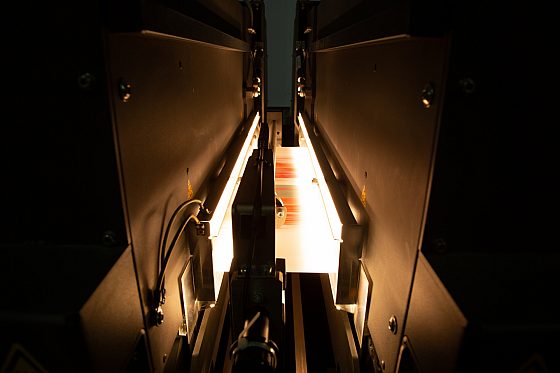 PROSPER Presses have an intelligent inter-station drying architecture that uses near-infrared energy to dry inks immediately. This gives your work the high-value look and feel of offset that customers expect. The system also adjusts for ink load, web speed and substrate, delivering consistently high-quality prints without sacrificing productivity. Even on gloss coated papers – something other inkjet technologies just can't achieve.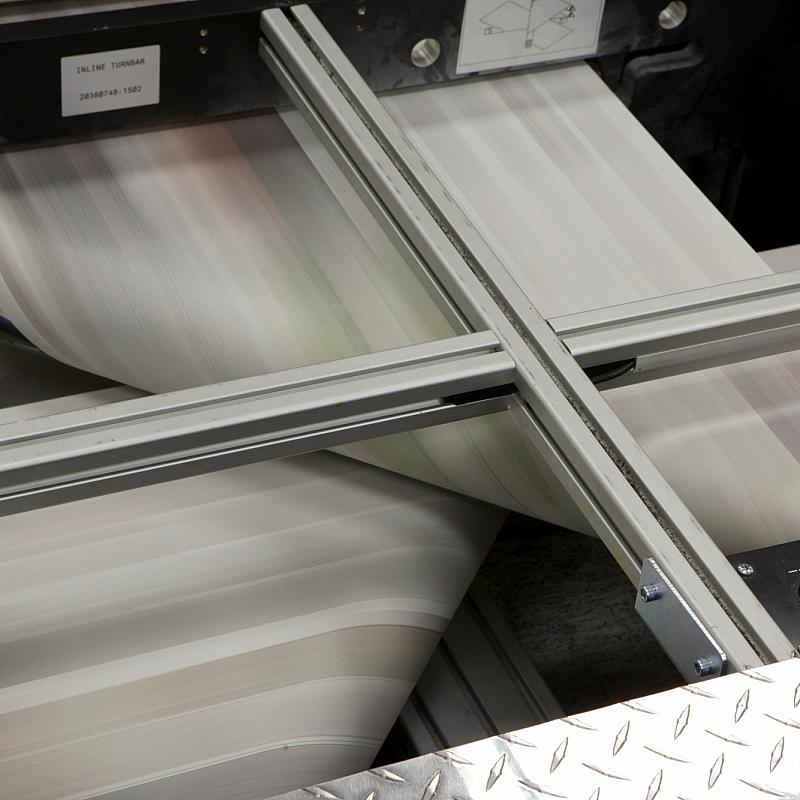 Peerless Productivity
It's an output workhorse producing up to 90 million top quality pages per month.