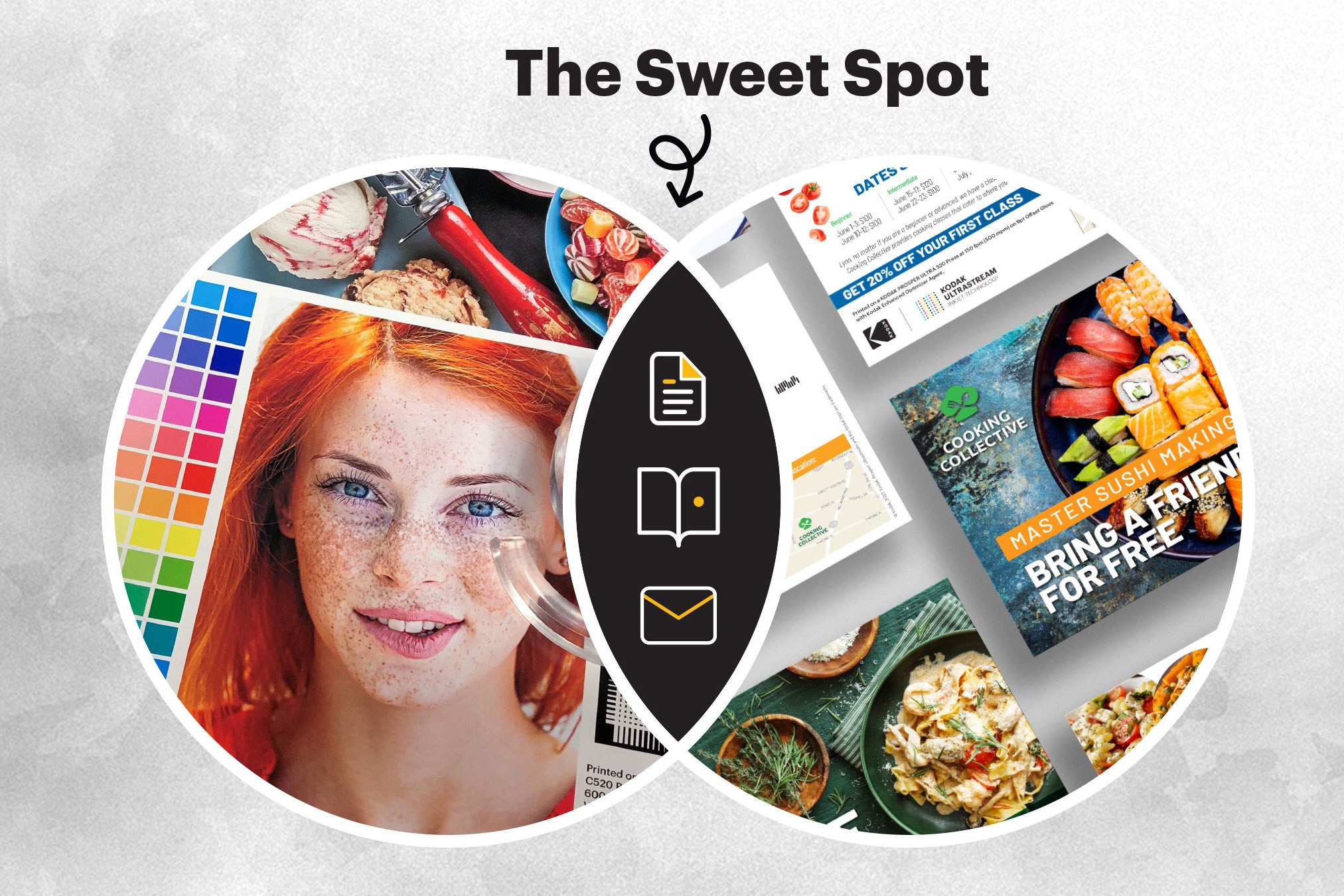 Find Your Sweet Spot: The crossover from offset to inkjet
June 14, 2023

On Demand
Knowing what and when to print digital versus offset can make or break your profitability. Join us as Elizabeth Gooding, president of Inkjet Forum and editor of Inkjet Insights, speaks with Pat Murray, President of Japs-Olson, and Jen Wren, Kodak Color Commercialization Engineer, about real-world crossover for digital production.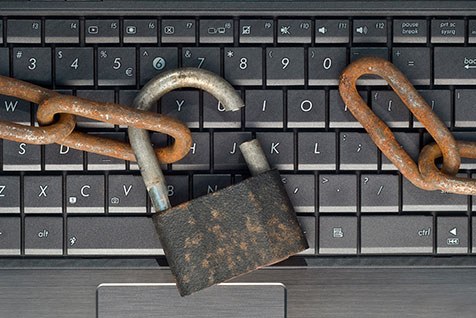 Q&A: Risk Factors of Aging CTP Devices
July 28, 2022

On Demand
Join Kodak CTP specialists as they answer commonly asked questions around assessing aging equipment needs, ensuring device software compatibility, and avoiding unexpected costs.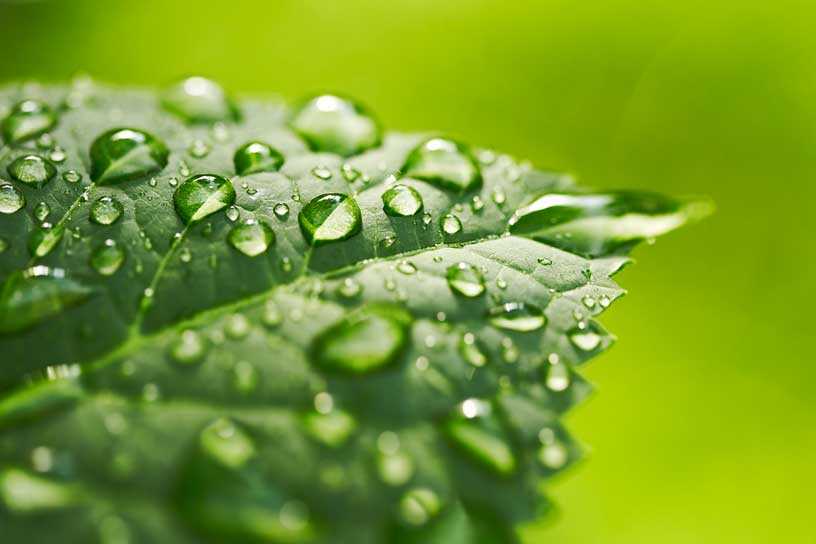 Debunking Top Myths of Going Process Free with SONORA XTRA
January 26, 2022

On Demand
Join Deborah Corn and guest speaker Beverly Harris from Tweddle Group as we debunk the top 5 myths about going process free with Kodak's newest generation of SONORA XTRA plates and why making the switch is easier than ever.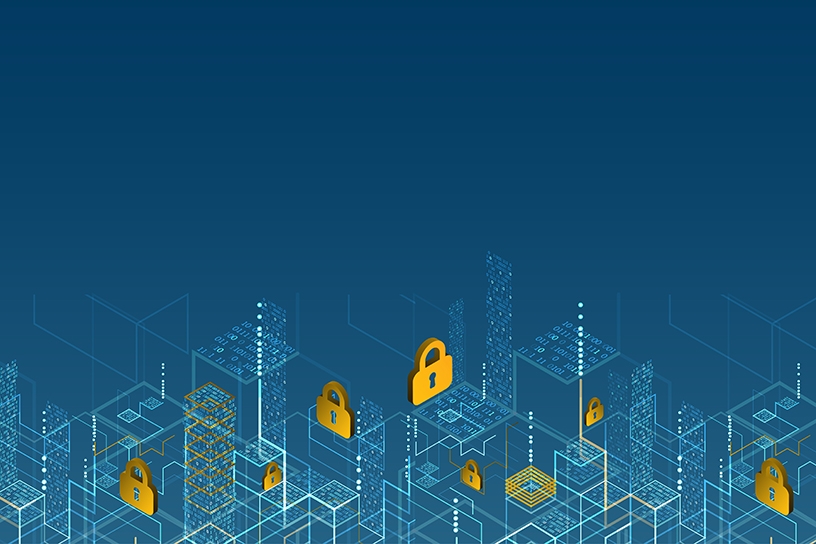 Why the cloud is a "no-brainer"

October 5, 2021
On Demand
The Cloud is not something new; in fact it has been around for more than 20 years. Around the globe businesses are moving towards cloud computing. But why are people in the printing industry still afraid of it?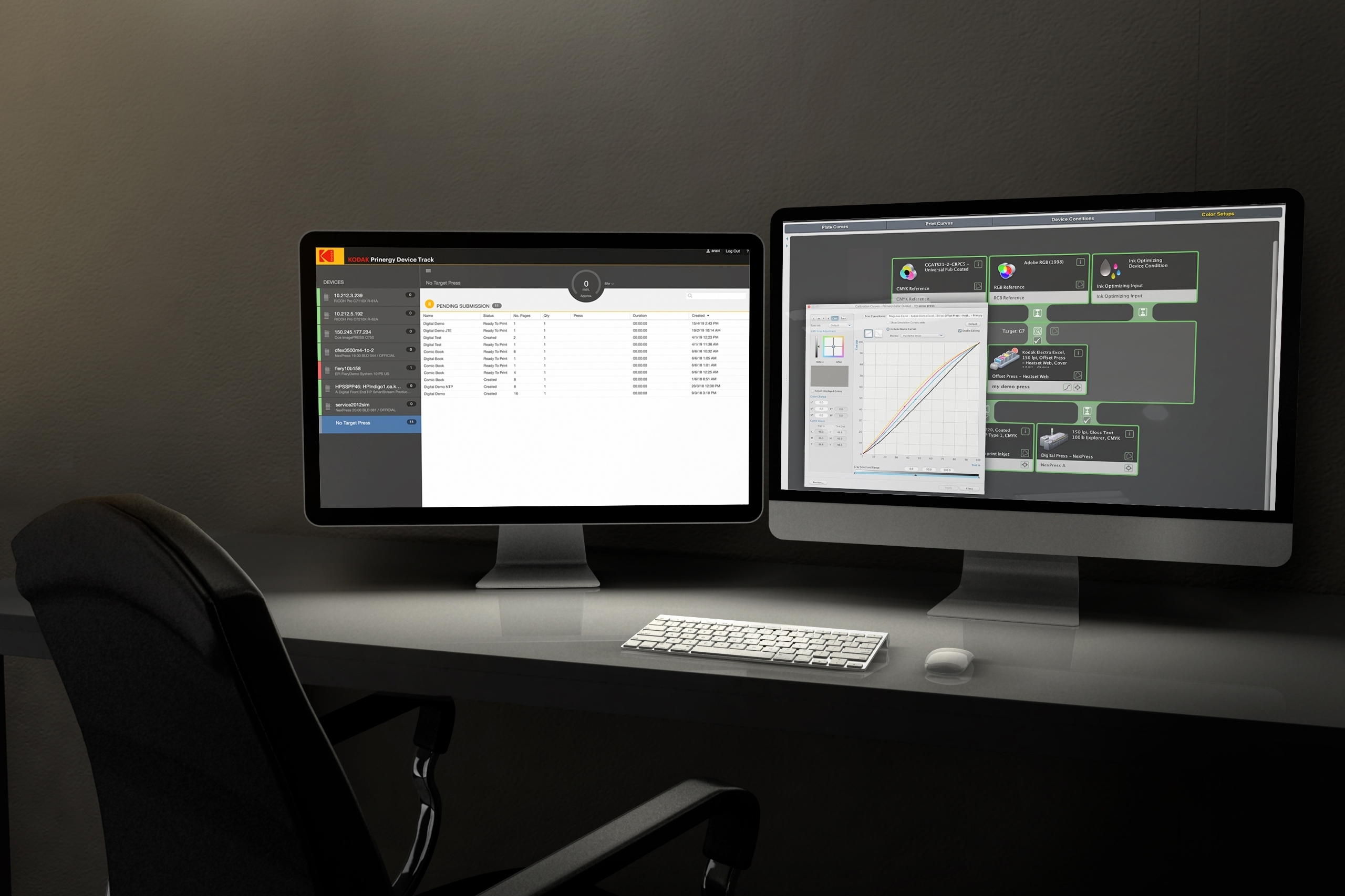 Powering your print business with analytics & AI

May 27, 2021
On Demand
Join Pat McGrew, Kodak's Stephen Miller and guest speaker, Jim Tomblinson from Modern Litho, for a look under the hood of Modern Litho's PRINERGY on Demand analytics and AI enabled workflow.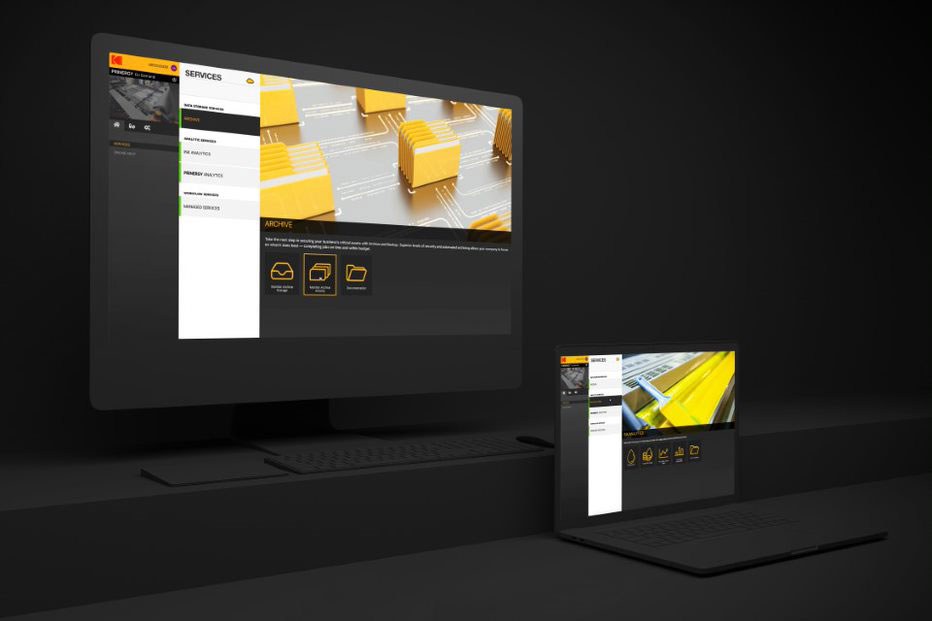 Wir stellen vor die PRINERGY On Demand Business Solutions!

23. April 2021

Erfahren Sie in dem Webinar von unserem Kodak Team wie eine einzige, vollintegrierte Automatisierungsplattform Ihnen hilft, Ihre Produktivität effektiv zu erhöhen, Ihren Gewinn zu steigern und den Weg zu nachhaltigem Wachstum zu ebnen.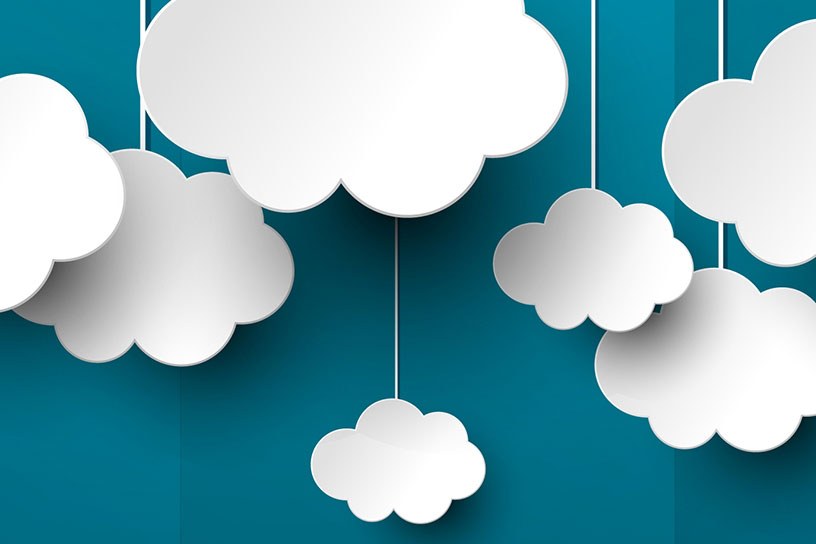 BCP対策に万全なクラウド運用のメリットとは?

Apr 16, 2021
今すぐアクセスしてください

本オンラインセミナーでは、PRINERGYソフトウェアをクラウド環境で運用することのメリットをご紹介します。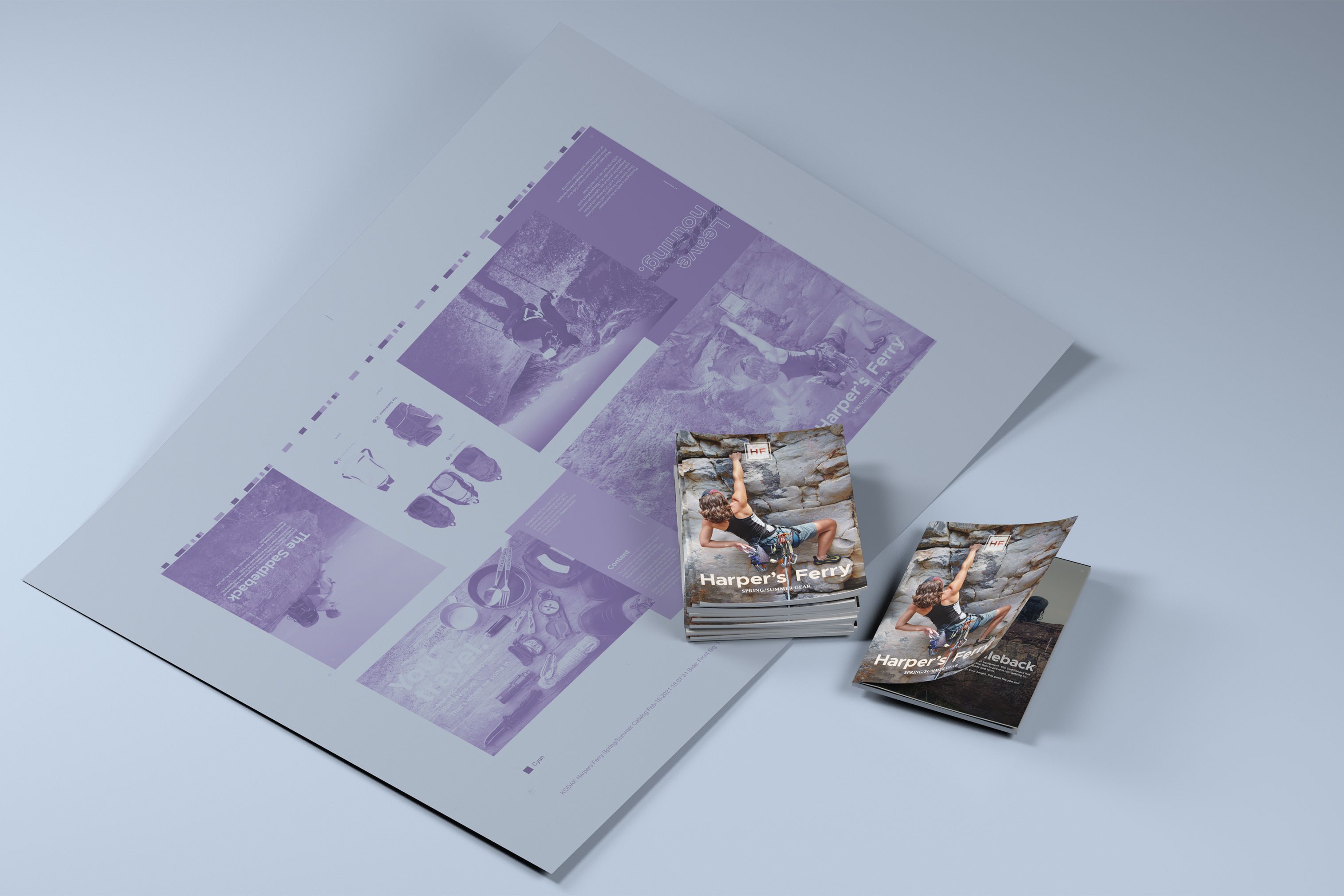 Sehen Sie, warum die SONORA XTRA den Unterschied ausmacht

25. März 2021

Erfahren Sie in dieser Gesprächsrunde mit Onlineprinters und der Blueprint AG mehr über unsere neue KODAK SONORA XTRA Platte und deren erfolgreichen Einsatz in einem modernen Produktionsumfeld.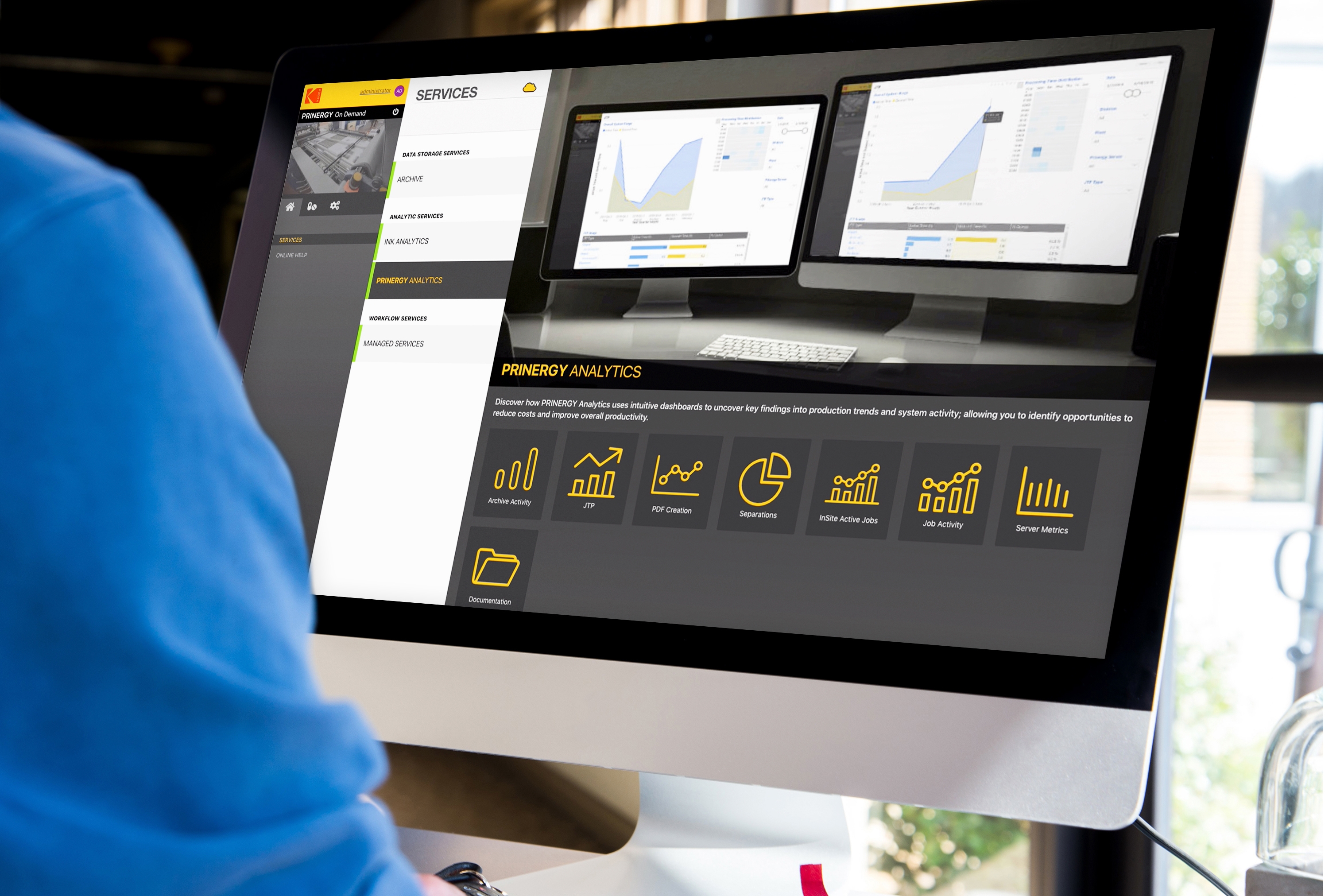 End-to-End Software for Sustainable Growth
March 4, 2021

On Demand
Our panel of experts from Kodak and Microsoft will show you how a true end-to-end solution can dramatically transform your business.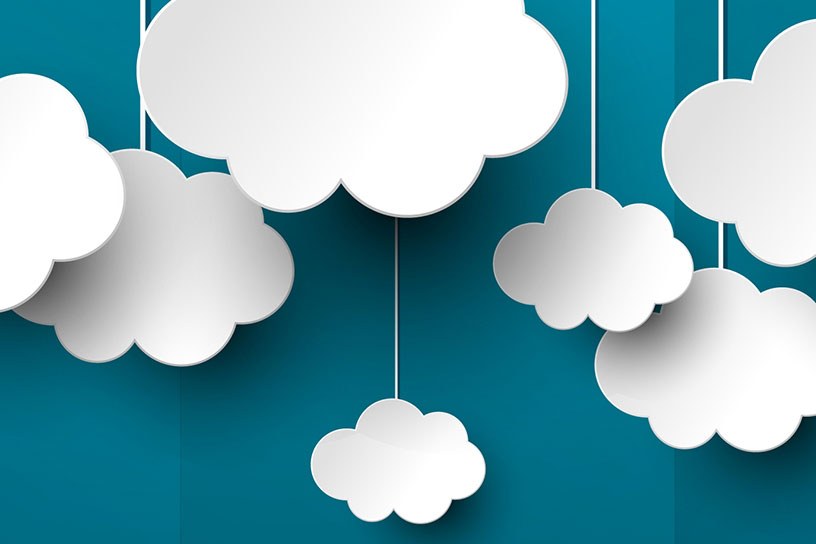 ¡No le tema a la Nube!
18 de Noviembre de 2020
Acceda Ahora
El mundo ha cambiado y la necesidad de flexibilidad, soluciones de trabajo remoto y mejor seguridad están impulsando las capacidades de la nube. Únase a nuestro anfitrión de Kodak, Oscar Granados y Eunice Chinchilla y Steven Faber de Microsoft para una conversación sobre cómo los servicios alojados en la nube PRINERGY de Kodak mejorarán la colaboración y reducirán sus costos.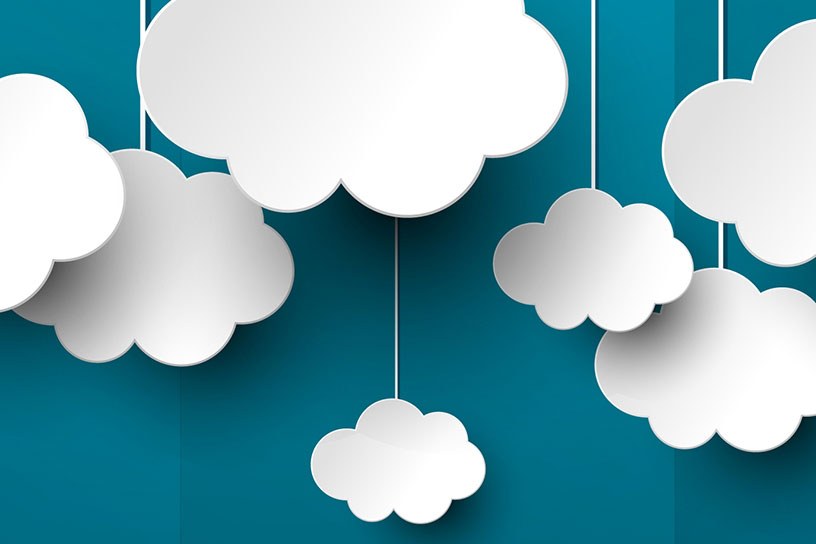 N'ayez pas peur du Cloud
September 30, 2020

Sur demande
Le besoin de flexibilité, de solutions de travail à distance et d'une sécurité accrue favorise le développement du cloud computing. Retrouvez Kodak pour découvrir comment les services PRINERGY de Kodak basés sur le Cloud vont contribuer à améliorer la collaboration et réduire les coûts informatiques.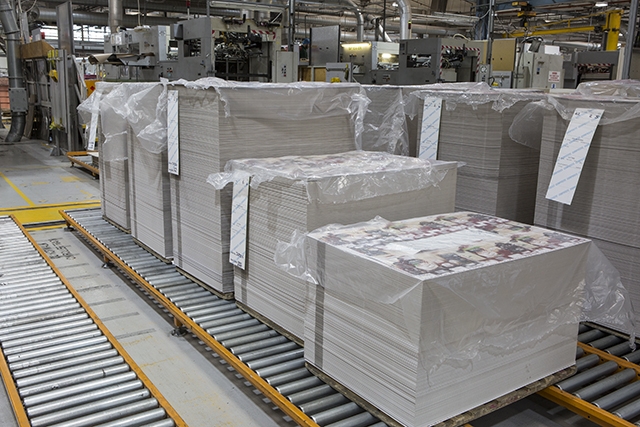 How SONORA Plates Work in Real-World Print Sites
September 24, 2020

On Demand
Learn from North American SONORA customers how process free plates work in the real world.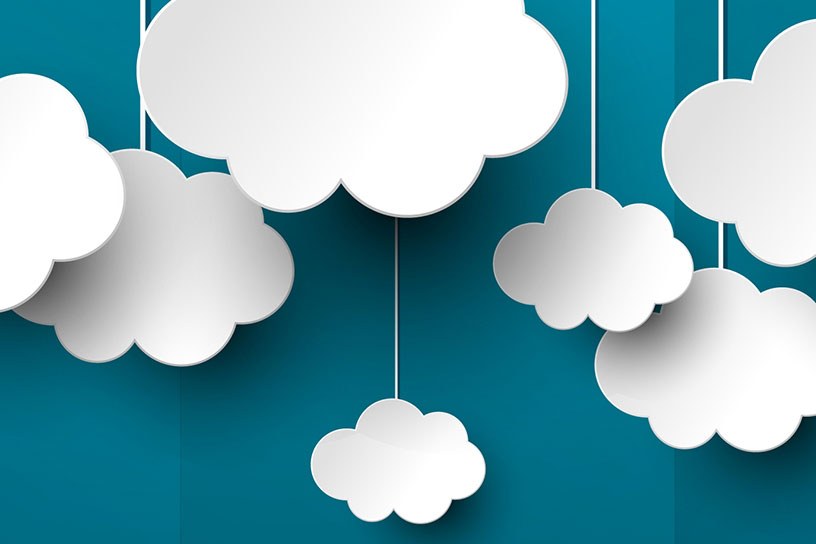 Keine Angst vor der Cloud!
September 23, 2020

Wenn es Ihnen passt
Die Notwendigkeit von Flexibilität, Remote-Arbeitslösungen (Home Office) sowie höherer Sicherheit spricht für das Cloud-Computing. Seien Sie mit dabei, wenn Michael Oetjen von Kodak erklärt, wie die cloudbasierten PRINERGY Services von Kodak die Zusammenarbeit verbessern und IT-Kosten senken.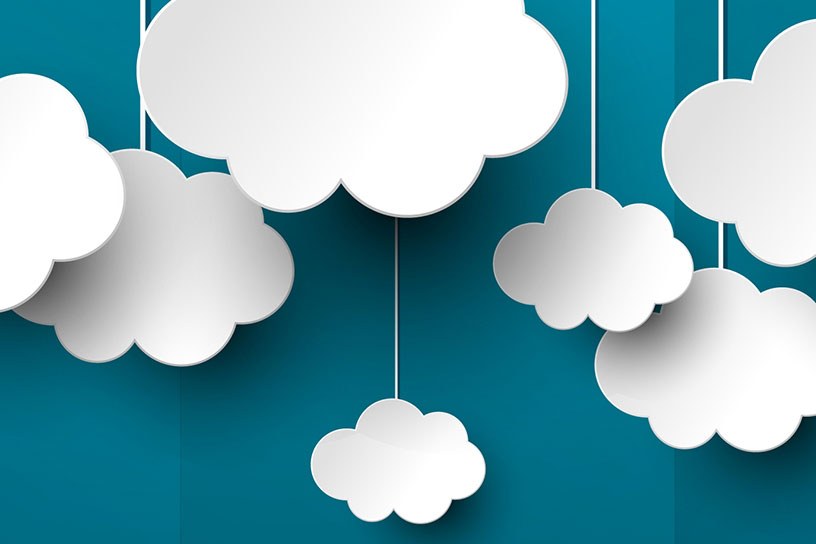 Don't Be Afraid of the Cloud
September 16, 2020

On Demand
The need for flexibility, remote work solutions and better security are all driving cloud computing capabilities. Learn how Kodak's PRINERGY Workflow cloud-based services will improve collaboration and reduce IT costs.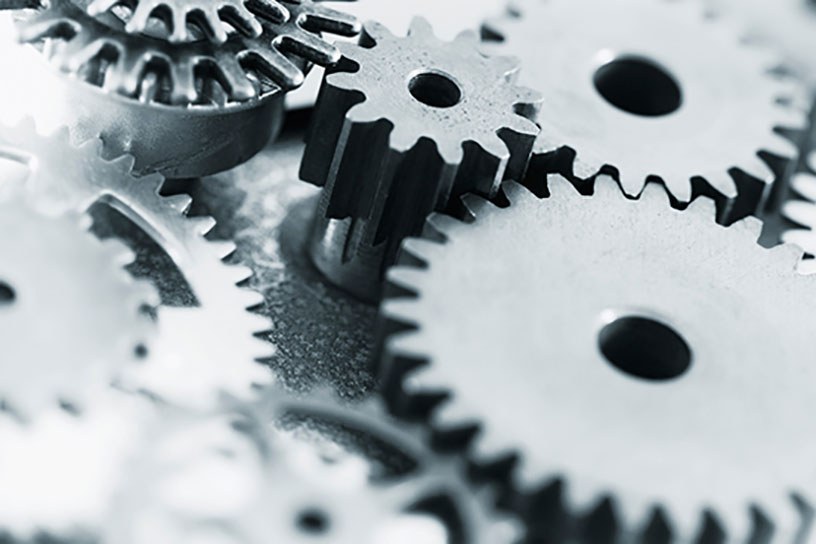 Boosting Integration and Automation with Kodak and Multipress
July 9, 2020

On Demand
Learn how you can profit from an automated, transparent flow of data and information between MultiPress MIS and PRINERGY Workflow.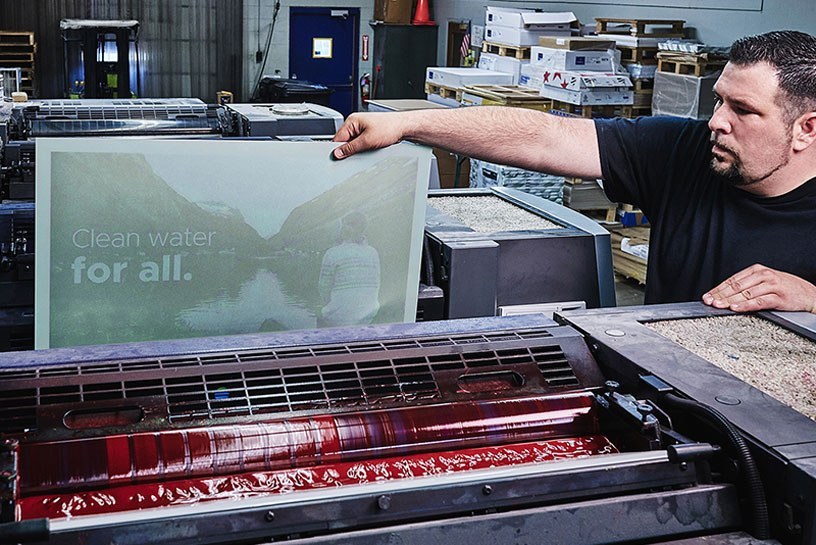 Unlock Hidden Savings by Switching to SONORA Process-Free Plates
June 24, 2020

On Demand
Join printers that switched from processed plates to SONORA Process Free Plates along with Kodak technology expert, Nick Sawyer, as they discuss the economic benefits of using process free plates.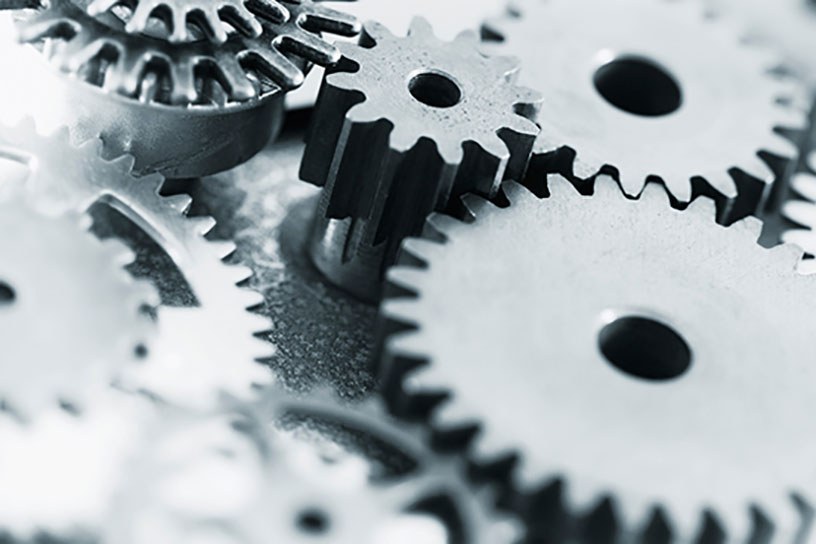 Why You Need Automation More Now Than Ever
May 13, 2020

On Demand
Hear how industry-leading printing companies are using automation to balance safety and productivity.