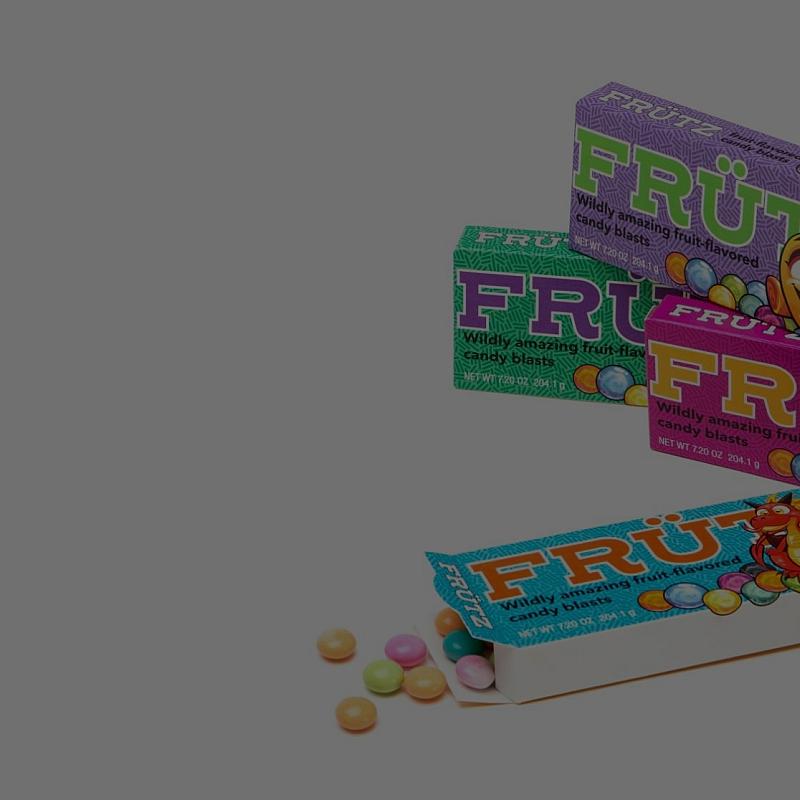 Commercial Packaging & Label Printers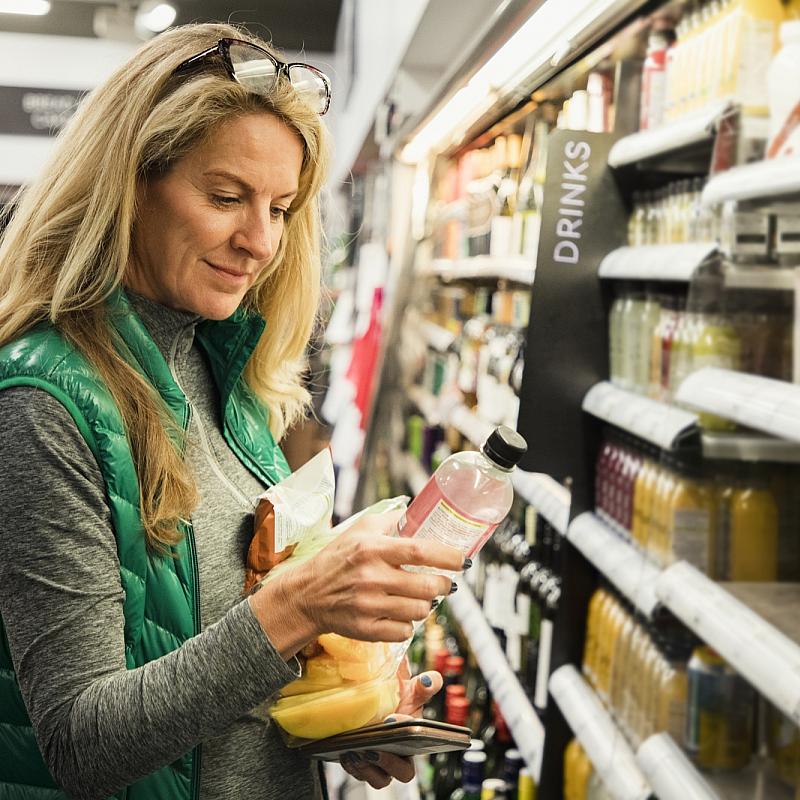 Packaging printing is still the fastest route to consumers' hearts… 
In the hyper-competitive world of retail, brands have a split-second to grab people's attention on shelf. And with the rise of e-commerce, there's now huge pressure to delight and excite consumers at home too. So packaging remains one of print's most valuable segments, growing at roughly 5% per year.* It's set to exceed $192.5 billion by 2026.
* Source: Market Research Engine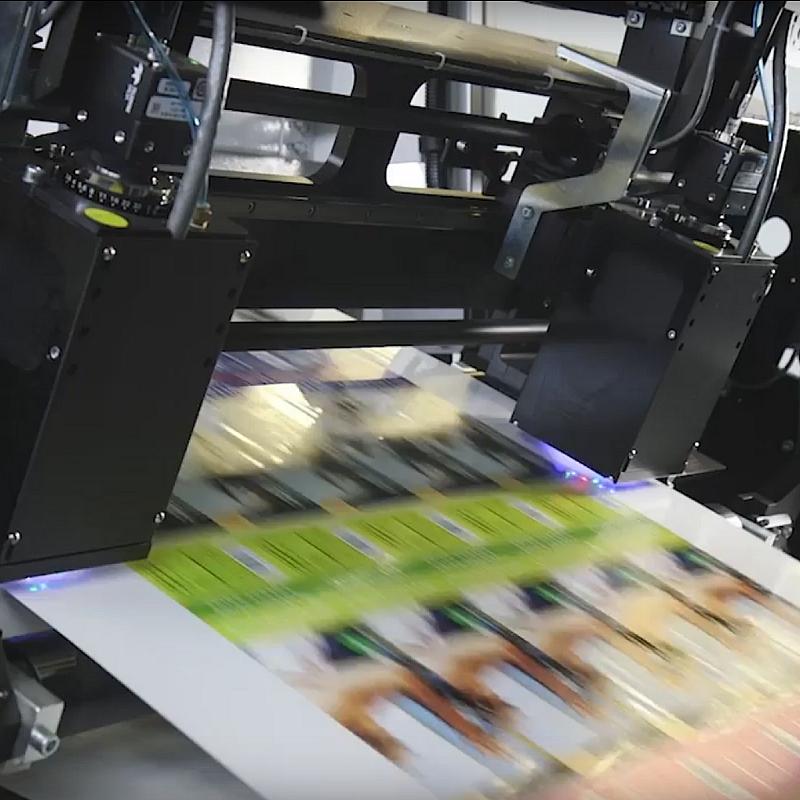 Digital: The Perfect Package
Digital now gives you image quality that matches offset – at lightning speed and low cost. But it also offers the vast creative freedom of customization. So packaging becomes more than a means of protecting and carrying a product. It's now a critical marketing tool that conveys the unique magic of the brand. And, most importantly, convinces shoppers to buy.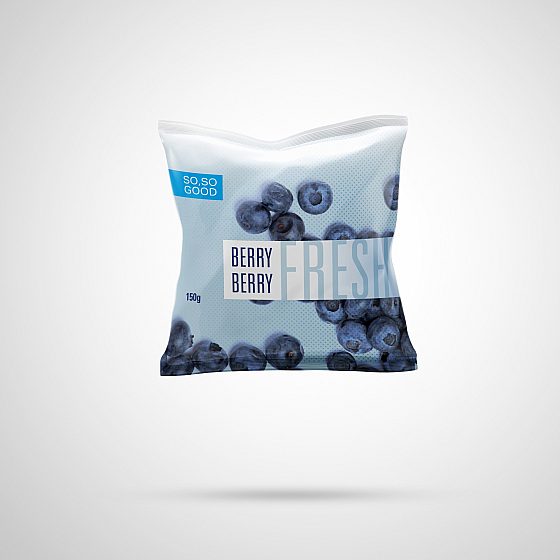 The ultimate packaging print platform
UTECO Sapphire EVO Press powered with KODAK Stream Inkjet Technology offers hybrid digital and analog printing for flexible packaging, adding new opportunities and possibilities to guide brands from raw material suppliers to added value suppliers.
Brand Owner Survey Reveals What Customers Want for Printed Packaging
Digital packaging is having a profound impact on the packaging industry. But what does that really mean when it comes to how brand owners are making decisions? Download the full survey findings to find out what customers care about when it comes to their printed packaging.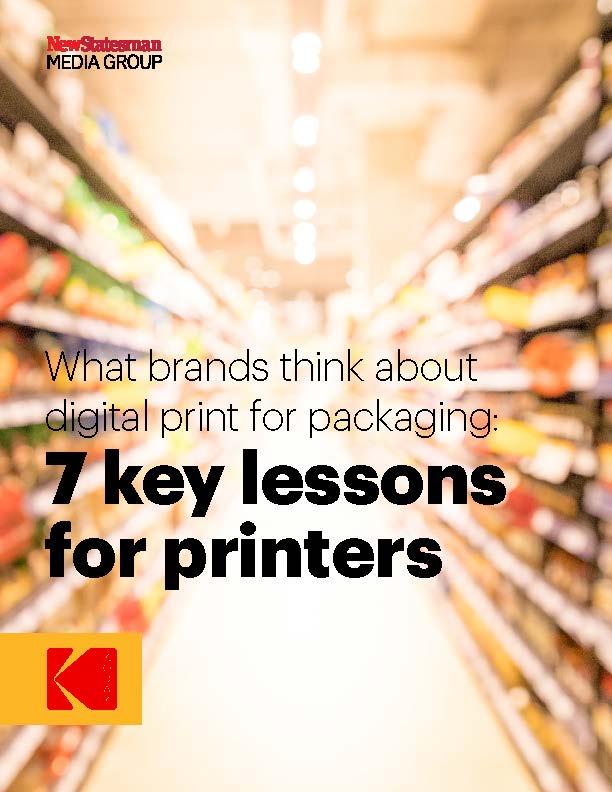 Kodak leads the industry in packaging solutions
Contact Us
Contact a Kodak representative to learn how our products and solutions can help grow your business.