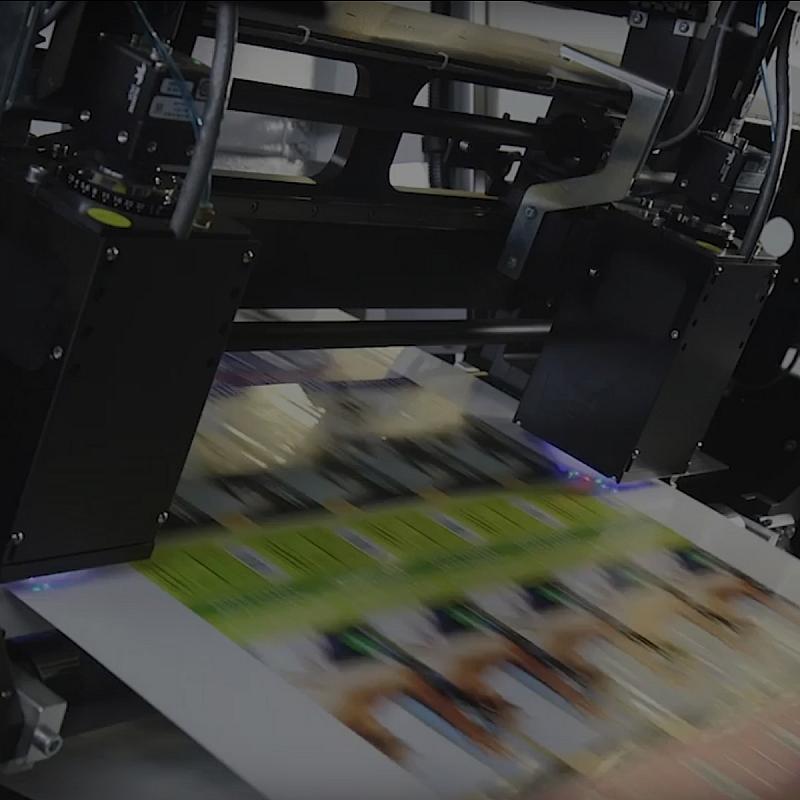 OEM Inkjet Solutions
Powerful solutions for unique printing opportunities
OEM Inkjet Solutions Products
KODAK Stream Inkjet Technology White Paper
KODAK Stream Inkjet Technology is a continuous inkjet (CIJ) constant flow method for high-speed digital printing. This white paper provides an informative and easy-to-understand overview of Kodak's inkjet technology platform for commercial print and packaging applications. It also includes helpful information on inks, substrates and implementing inkjet into existing production processes.
To learn more, download our white paper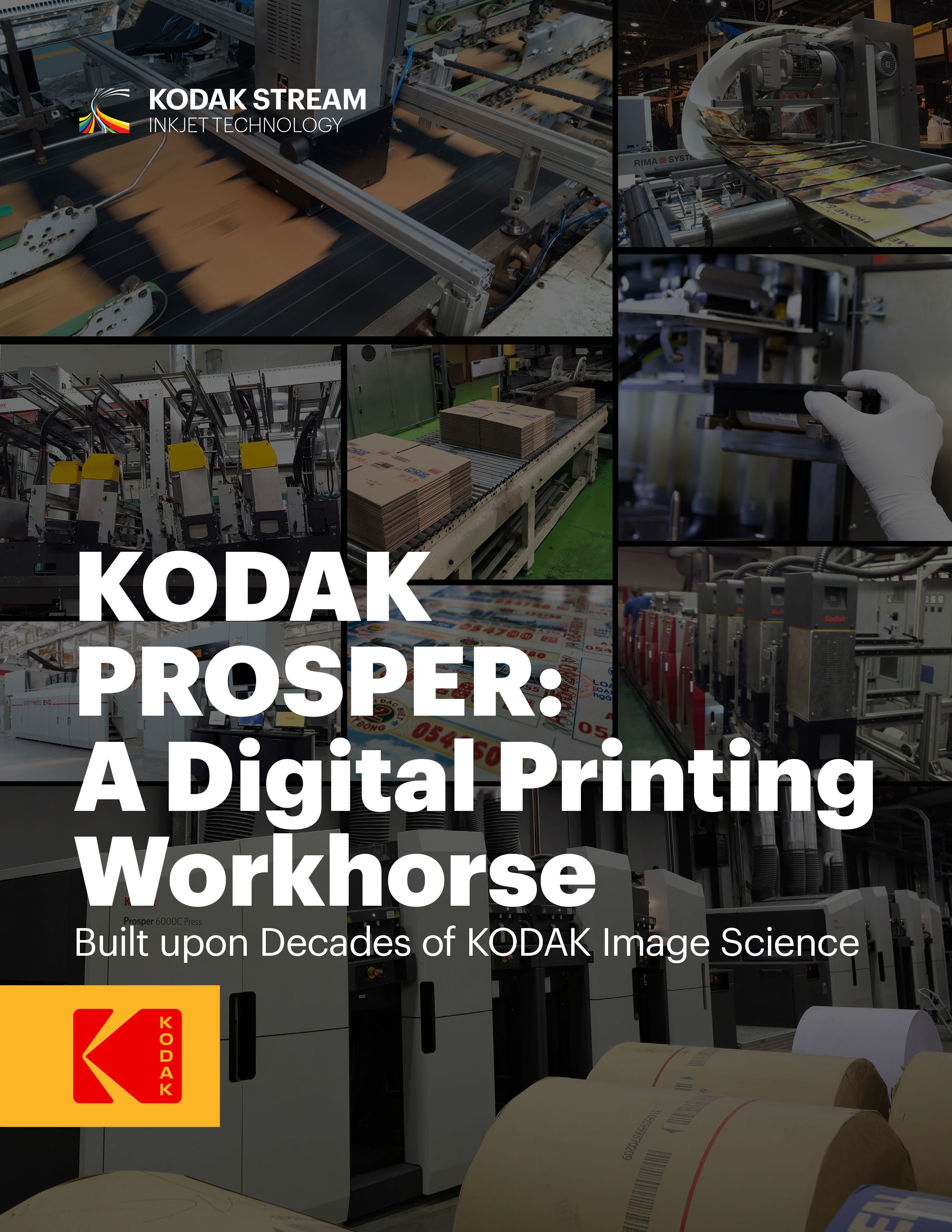 KODAK ULTRASTREAM Technology White Paper
KODAK ULTRASTREAM Inkjet Technology is a complete inkjet writing system that moves digital printing into the mainstream of commercial printing, packaging, and more. This white paper looks at:
• How ULTRASTREAM works
• ULTRASTREAM vs. drop on demand
• Inks and primers for expanded applications
To learn more, download our white paper.