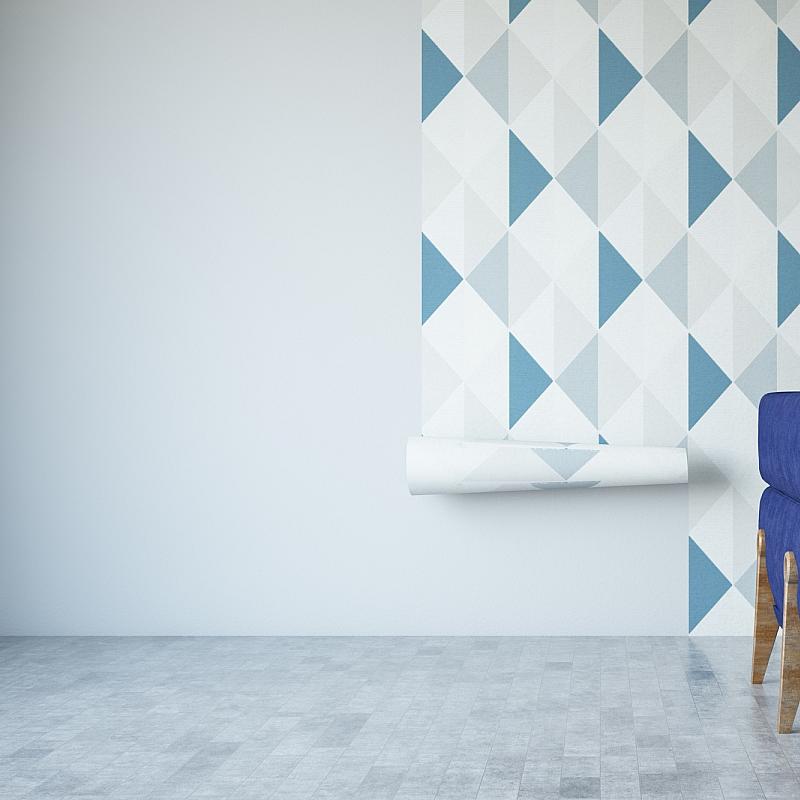 DECOR & TEXTILE
Decor print is designed for growth
Wall-to-wall opportunity
Interior design has never been more dynamic. The decor print sector has grown 22% since 2013. And the future is bright too: it's set to be worth $22.5 billion by 2023*.
* Source: Smithers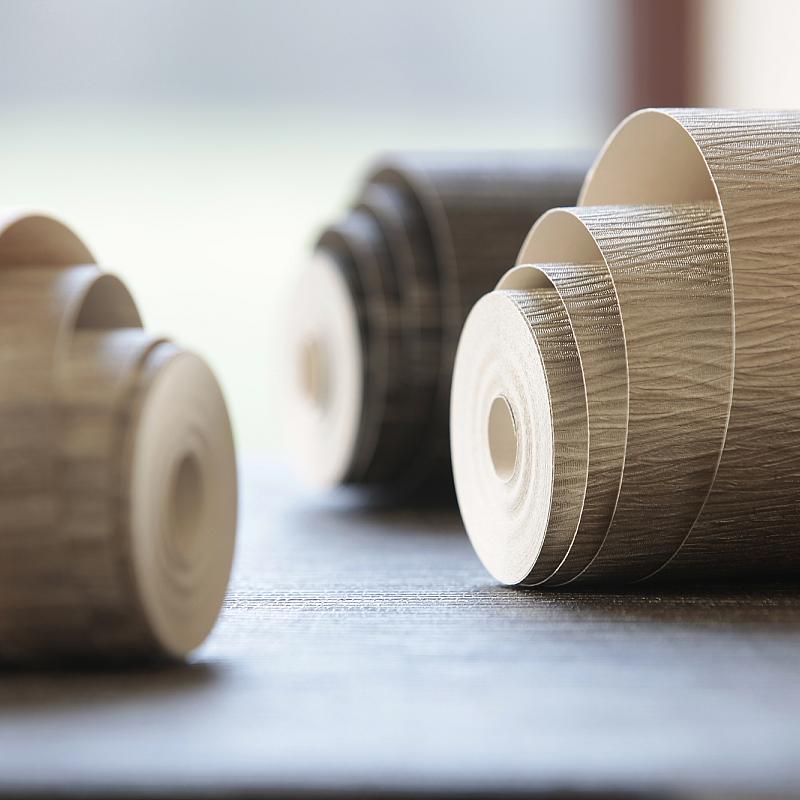 A massive opportunity for printers
Décor print's growth has been fuelled by rapid developments in digital print technology. Take digital inkjet: the fastest growing process in the sector, it opens the door to shorter-run high-value decor printing at a low cost. And that's set to continue. Ink jet is expected to reach 13% of the total decor print market value by 2023*.
* Source: Smithers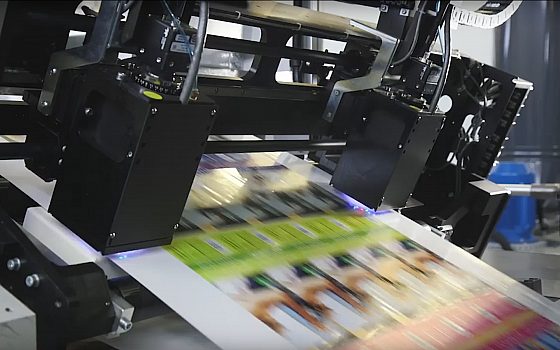 Economical production digital, beyond prototyping
We offer Original Equipment Manufacturers (OEM) partner solutions, where our expertise and market knowledge foster even greater value and stronger performance.
Low metamerism ink
High productivity for gravure replacement
Lowest running costs
Enabling just-in-time delivery, lower inventory costs, and more designs
Learn More
Kodak's unique Continuous Inkjet Printing powered by Stream and ULTRASTREAM Technology when integrated with the expertise and market knowledge of our Original Equipment Manufacturers (OEMs) creates powerful solutions for unique market opportunities. Whatever the application, our OEM partner solutions offer value and performance that are driving growth around the globe.
For more information regarding OEM opportunities, complete the form below.

Our other products offer a bright future in décor print too