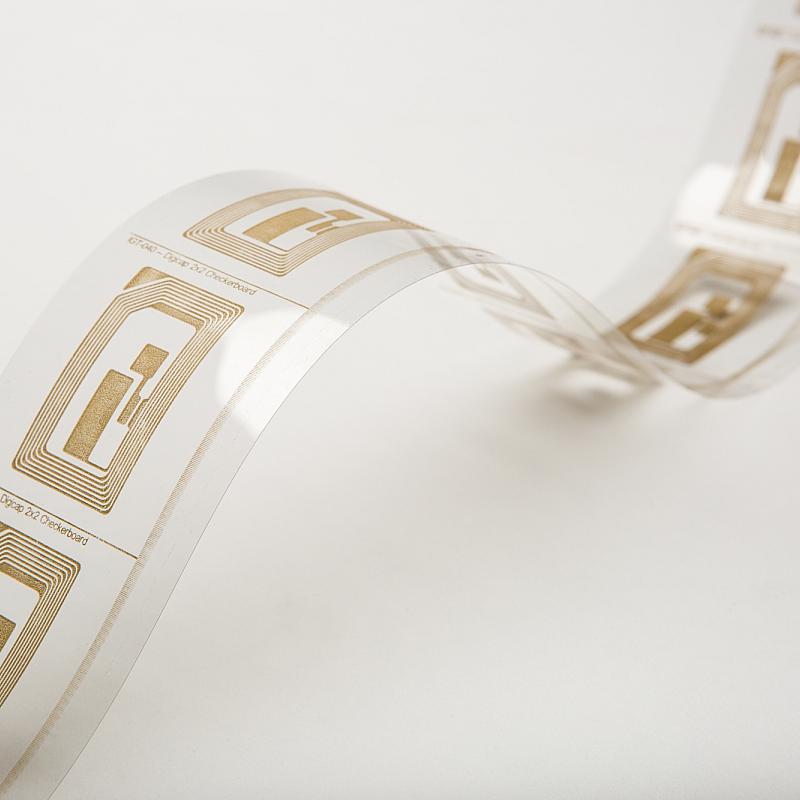 Printing the future
Using flexography to drive tomorrow's technology
$11 trillion
The value that may be generated by one trillion connected devices by 2035*.

There's vast potential in the Internet of Things (IoT), the smart, data-driven and future powered by a vast network of connected devices, from cars and planes to street lights and farm machinery. But it can't run on data alone. These devices need actuators controlling them; sensors collecting and sharing the data; antennas transmitting that information; and printed security features to verify authenticity.
And this means new opportunities in additive manufacturing – specifically via flexographic printing.

* Source: SoftBank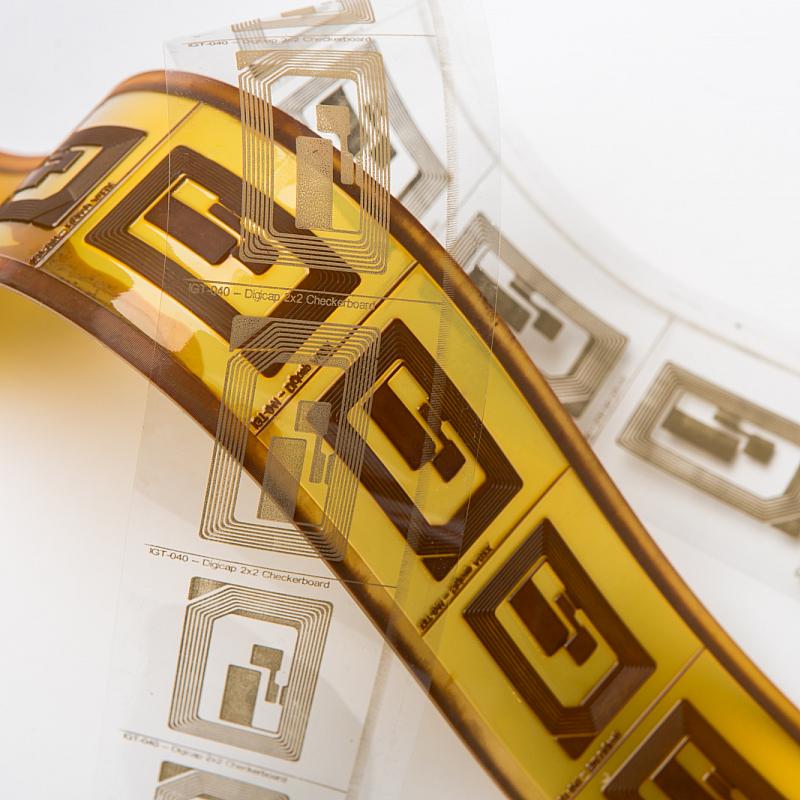 Flexo – But not as you know it
With KODAK EKTAFLEX, we've taken the huge advances made in flexography over the past decade and spun them in a whole new direction: using flexo to achieve ultra-high-resolution. So now you can use flexography for high-speed functional printing; printing the features that are key to unlocking future opportunities in additive manufacturing.

EKTAFLEX can print features finer than a human hair, on a wide range of substrates, from paper and plastic to metal foils, film and glass. It uses the same technology we've proven in our own manufacturing operations and are now making available to partners.