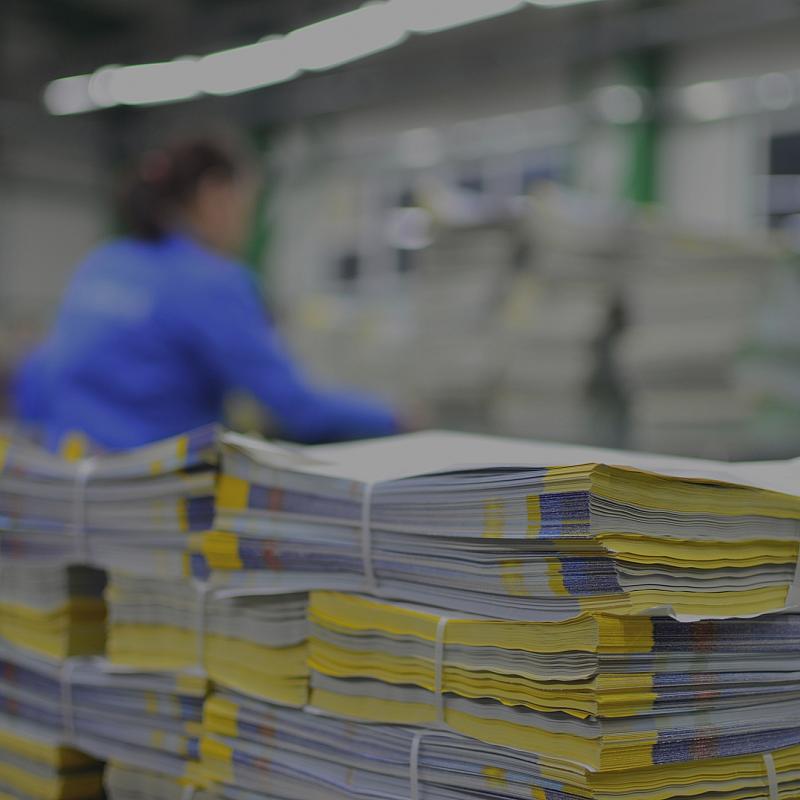 Unleashing the power of print in a digital world
Kodak helps you thrive in the ongoing digital transformation, creating new revenue opportunities and increasing margins. We help you produce higher-value offset, hybrid and digital pages that complement other digital media at the lowest delivered cost.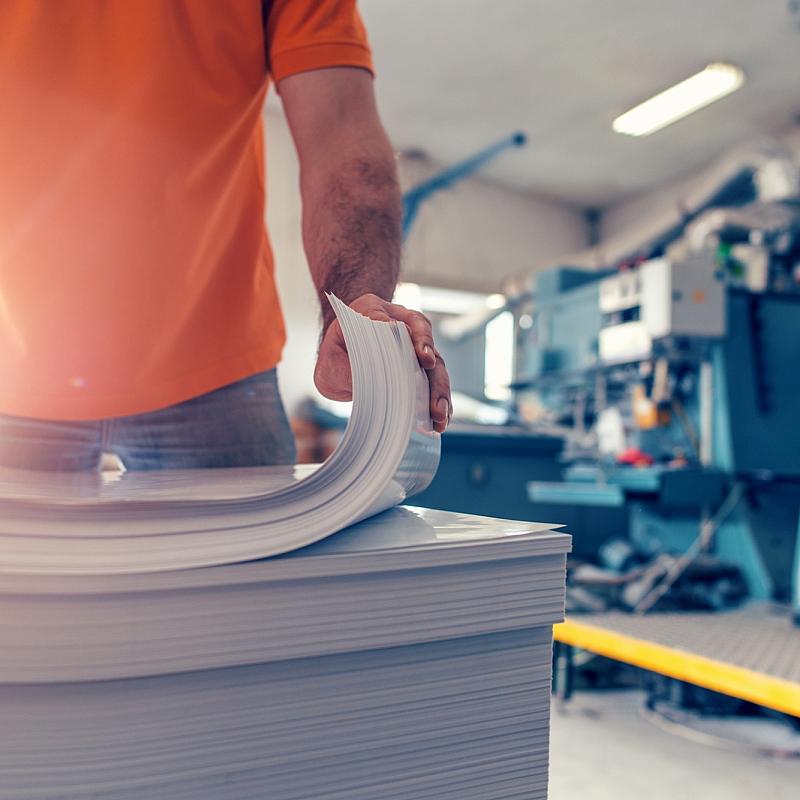 Kodak solutions that fit your business
Whatever your size, set up or scale, Kodak is a valuable resource to help you optimize what you have, capitalize on what you can do and profit from partnership.
Tap into today's growth opportunities.
Contact Us
Contact a Kodak representative to learn how our products and solutions can help grow your business.