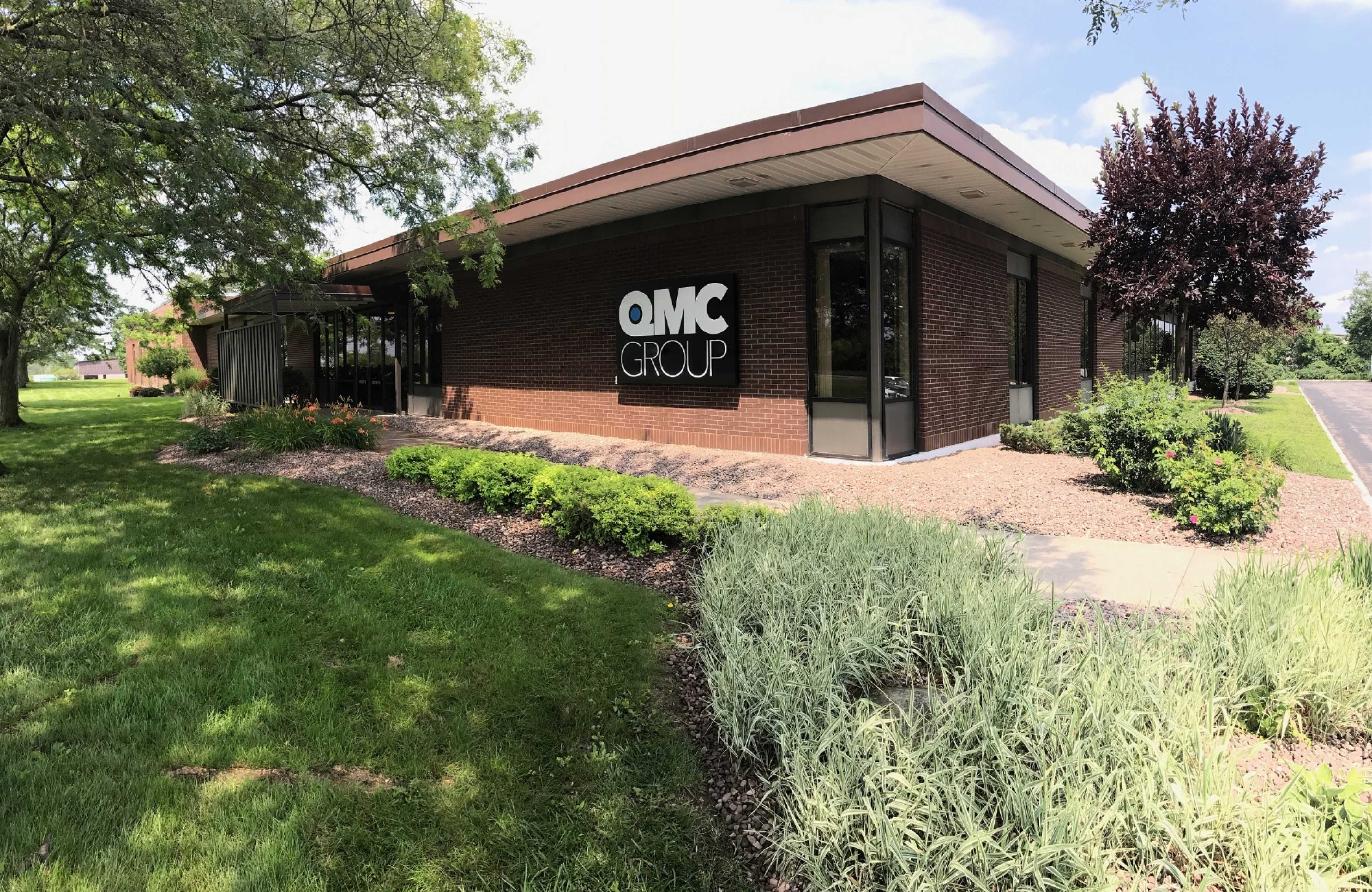 In the highly competitive commercial print market, the QMC Group continues to thrive. One of their secrets to success is that, as they expand organically, they also acquire complementary companies. Those acquisitions bring new capabilities, talent, and the requirement to integrate everyone into a single culture as quickly as possible. And that secret sauce is their workflow.

The QMC Group, based in Syracuse, NY, serves customers in most industries. As a full-service printer, they produce the types of print you see every day, from educational material to annual reports, marketing collateral to catalogs, and direct mail. They print on paper, synthetics, and plastics using a range of print technologies, each with its own color and prepress requirements. Customers depend on them to meet their print and color quality requirements regardless of the production technology and output media.
Leveraging KODAK PRINERGY Workflow, KODAK INSITE Prepress Portal and KODAK COLORFLOW PRO Software as trusted vehicles, QMC Group builds consensus in their teams and assures an excellent customer experience. Can workflow really make that much of a difference? At QMC Group, it is the workflow infrastructure that links customers, agencies, and the entire production team in a seamless flow from onboarding a job to final delivery. It didn't happen overnight, but the journey is paying off.
KODAK PRINERGY Workflow Solutions are the differentiator that helps QMC continue to grow in a challenging market. The many print and digital output channels combined with specific customer requirements require workflow that supports precision execution. Customers also expect them to make every interaction as simple as possible, no matter how complex the print job.
Travis Thayer, PrePress Manager for the QMC Group, says, "Kodak has the best prepress software on the market. We use it to drive our workflow and manage our customer interactions." Thayer explains that their experience with other vendor workflows has convinced them that PRINERGY Workflow is the most versatile. They can manage the complexity required for their CTP workflow and the simpler requirements of their digital delivery workflows, all from the same solution.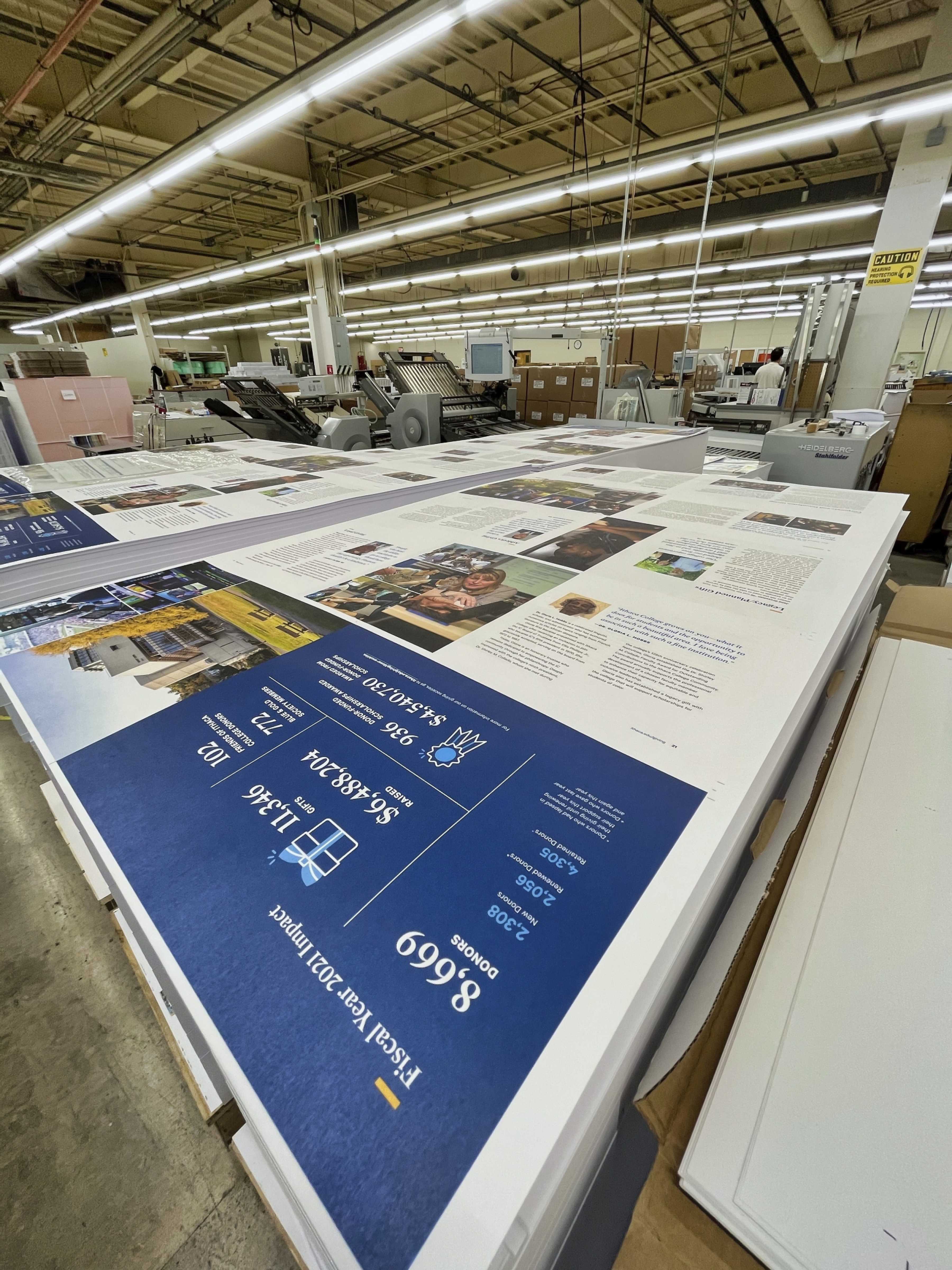 KODAK PRINERGY Rules-Based Automation (RBA) is one of the many PRINERGY Workflow tools they use to create processing consistency for many of the jobs they produce. They create rules to manage routing work through appropriate prepress paths based on the output channel. Furthermore, RBA allows them to automate a broader set of processes, including automatically routing work to the archive. Thayer says there is so much opportunity with RBA that he and his team still have more work to do to unlock the power. The rules they have in place so far pay off every day.
KODAK INSITE Prepress Portal is also essential to their infrastructure and customer engagement. As the customer base has grown through acquisition and marketing efforts, they needed a disciplined approach to interaction with so many teams. Today, INSITE Prepress Portal is used by about 90% of their customers to manage their job experience. Some customers are so comfortable with INSITE Prepress Portal that they provide portal links to their agencies making it easy for them to get projects started.
While some customers are excited by the power INSITE Prepress Portal gives them to upload, manage, and approve jobs, a growing number of customers opt for the automation features. They prefer the ability to drop files into a portal and let the rules take over. For them, the QMC Group team creates a portal and sends them a secure link that serves as their interface point. With one click and no sign-in, clients are into the platform where they can upload files to a job, download files, approve and or reject job pages.
INSITE also lets many customers bypass the time and cost of physical proofs using the soft proofing option. The QMC Group has seen a 60% reduction in physical proofs. Thayer says that it is because every project manager and Customer Sales Representative is using INSITE to manage customer interaction, proof and approval processes, and job management. They are great advocates, leading customers to embrace it.
The group also uses Kodak's Ink Optimizing Solution to keep their costs under control. Using it, they save 30% on their normal ink costs. Those savings are poised to grow as they complete their move to KODAK SONORA Process Free Plates. After testing the new plates, they saw many of the costs related to plate-handling significantly reduced. Less water and less wastewater are a large part of the equation in their decision making. In addition to those savings, they are enjoying the environmentally friendly approach that will pay long-term dividends.
For the QMC Group, the productivity gains from automation and the normalization of prepress processes means that the staff spends less time preparing files for production. They spend less time answering calls and emails from customers because they can upload and manage jobs from their portal, mostly without needing help from the production team. They are saving time, saving money, and enabling growth with their Kodak suite of workflow and production solutions, allowing them to make additional investments to grow their business.