Print Perspectives
You've Got Mail: Why Does Direct Mail Deliver Such High Rates of Return?
Studies show that print produces a differentiated consumer experience that affects recall, engagement, and response that delivers higher rates of return.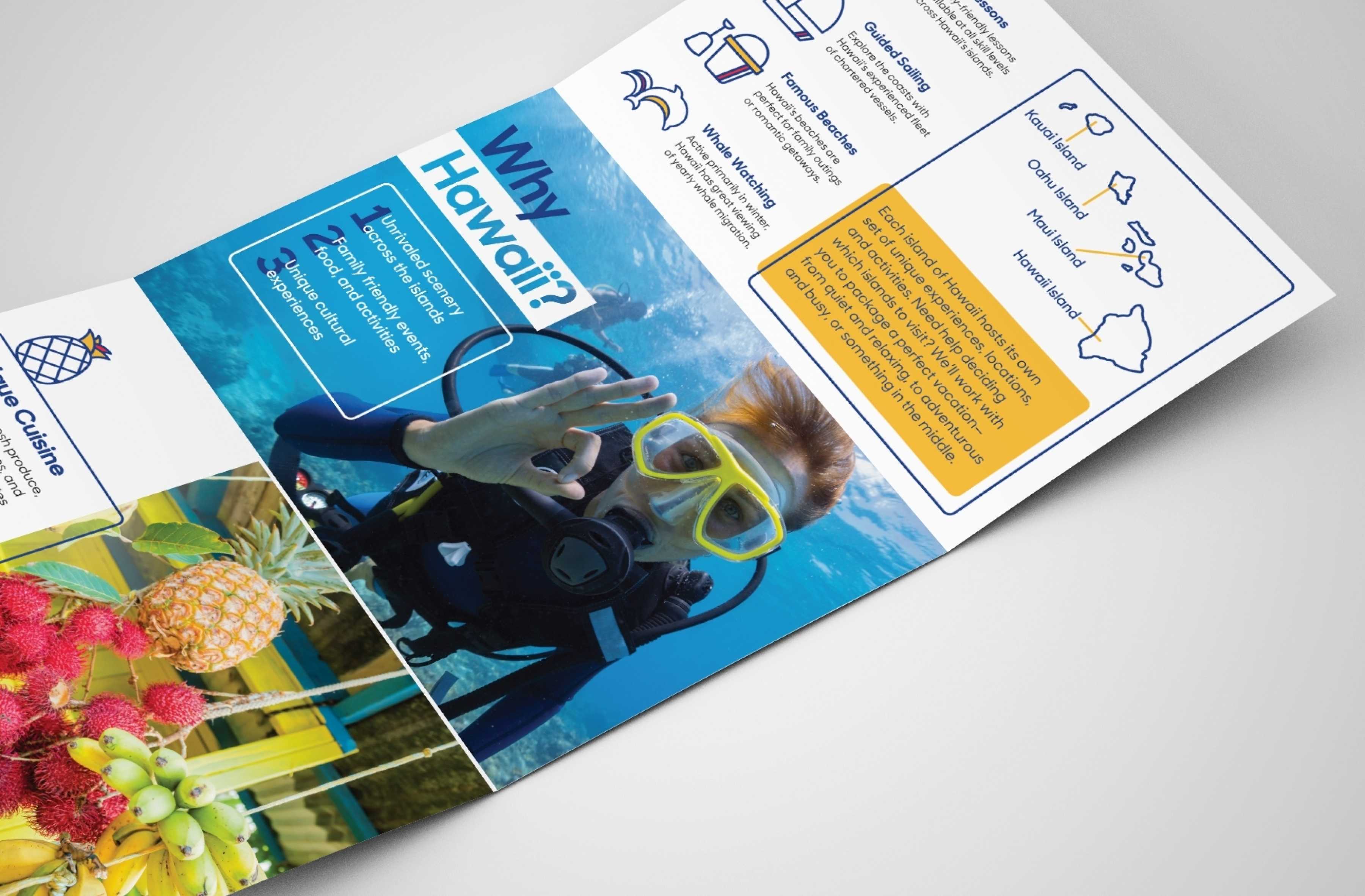 Why does direct mail deliver such high rates of return? Last week we noted that better data and more sophisticated modeling enable today's marketers to send more tailored offers today. Print technology has also evolved to enable more customization and flexibility, across a broad spectrum of applications. Studies have also shown that print produces a differentiated consumer experience that affects recall, engagement, and response.
The Human Brain: Wired for Print
Science tells us that print most closely affiliates with how our brain, neuro system and vision work, which keeps the print experience differentiated and value-creating. In a recent study developed by the Canadian neuromarketing firm TrueImpact, the effects of paper marketing were compared against those of digital media. The study concluded that printed marketing materials were easier to process mentally and were better for brand recall. More specifically: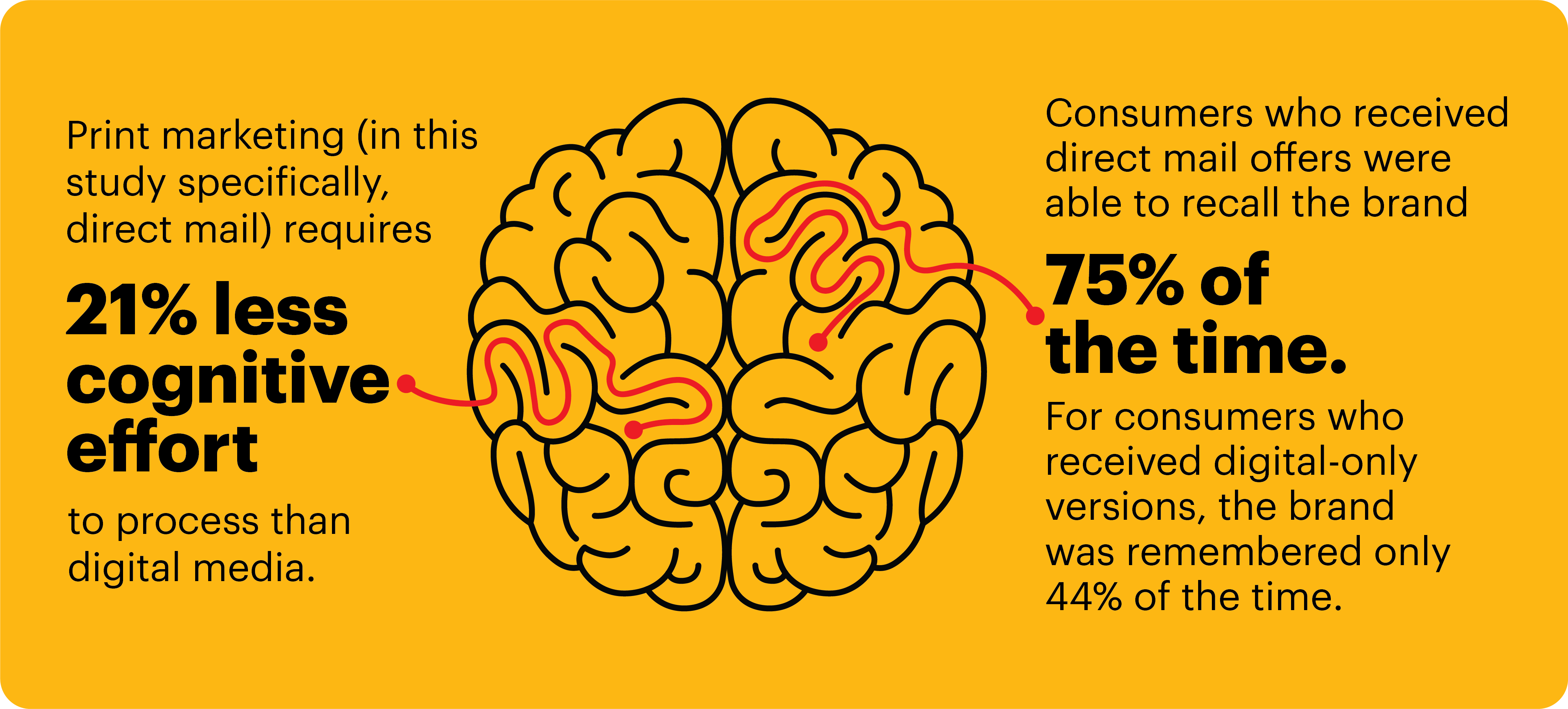 One of the primary drivers behind that result is believed to be related to 'deep reading' as enabled by print. Deep reading refers to a level of engagement when a reader is fully attentive to a text; it requires full attention, in contrast with the way people read content on the internet: by quickly skimming and scrolling.
Engagement & Motivation
Research also shows that holding a physical mail piece triggers desirability and improves a prospect's perception of a brand. A 2017 US Postal Service (USPS) study found the parts of our brains that control motivational response are 20% more engaged when we view print advertising. (Source: "A Bias for Action," Canada Post)
In addition, sending direct mail can also get you in front of customers when they're in a good mood. According to the USPS, 55% of people said they "look forward" to seeing what's in their mailbox. And 56% stated that receiving and reading mail is a "real pleasure." Spam emails don't put anybody in a good mood.
Cutting Through the Clutter
According to Statista, over 269 billion emails are sent around the world each day. And we encounter around 63 display ads daily as we browse the internet (source: Mail Shark). On the other hand, the average person today only receives a few pieces of mail on a daily basis.
This means prospects are more likely to take the time to read a direct mail piece. And when consumers give their full attention, there's a better chance they'll notice an offer and quickly take advantage of it. In fact, the Data & Marketing Association (DMA) reports that 79% of consumers act on direct mail immediately, which is much higher than email's 45%.
The Trust Factor
A key consideration for any marketing campaign is the vehicle by which the message is communicated to an audience. In the digital age, trust and authority, once a staple of each advertising medium, can be elusive. The sheer volume of content that saturates today's digital landscape represents varying degrees of quality and authenticity, most embedded with numerous advertisements. In essence, while online content continues to grow, the trust factor begins to erode and ROI declines.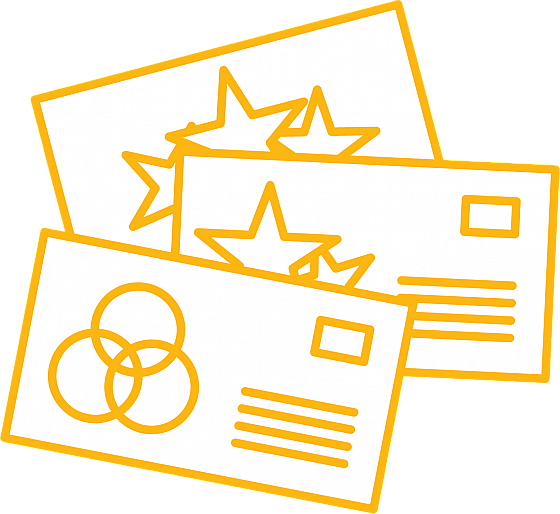 According to Mail Shark, consumers are more likely to trust direct mail and the companies that use it over anything digital. In fact, 56% of people feel that print advertising is the most trustworthy form of marketing.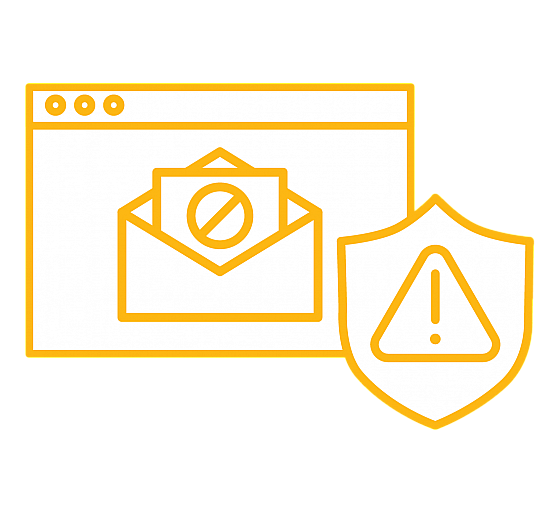 More than 50% of all emails sent each day are spam (source: Mail Shark), and constantly bombarding people with advertising they didn't ask for doesn't exactly build trust.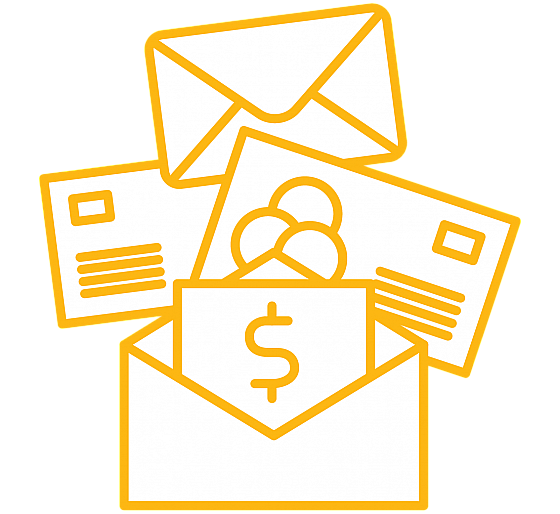 76% of consumers trust direct mail when they want to make a purchase decision. In fact, consumers trust traditional advertising channels more than digital channels when making a purchase. (Source: MarketingSherpa)
So, that's a little bit about the how and why of direct mail response rates…but what about the who? Tune in next week for an overview on who's reading and responding to direct mail.