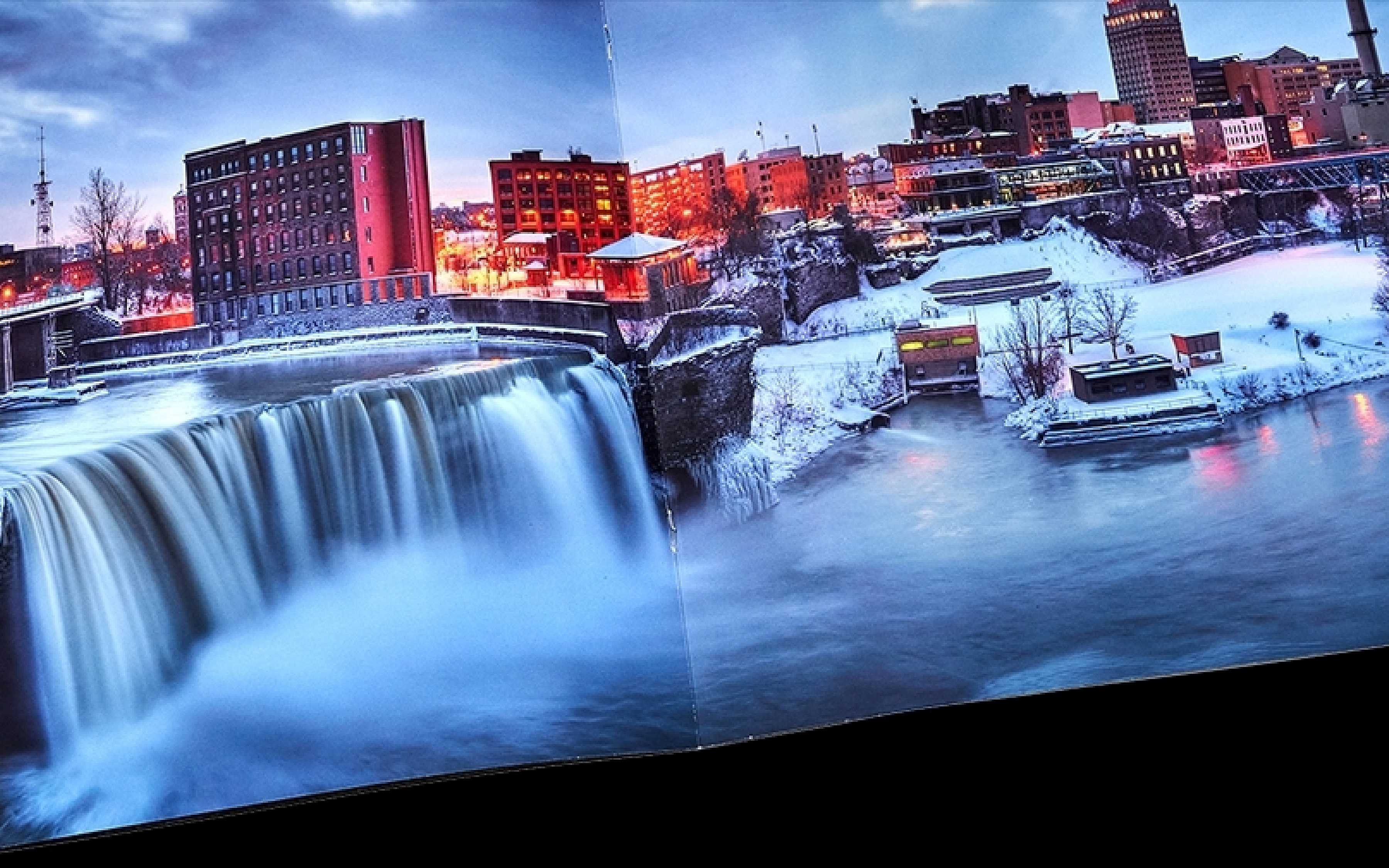 Image quality on the KODAK NEXFINITY Digital Press is fantastic, but did you know that KODAK HD Light Black Dry Ink can elevate it even more on 95% of jobs? Here's what customers are seeing:
Smoother images and graphics while maintaining superb detail
Reduced tonal banding and graininess in mid-tones
Neutrals, near-neutrals and pastels that are much more stable
Exceptional flat fields, richer blacks and smoother skin tones
Light Black is one-click easy to use and – because it's included in your click plan – doesn't layer in any additional cost. Stabilizing color and reducing variation translate to productivity benefits, too. Using KODAK HD Light Black Dry Ink can drive:
Increased pages per shift
Extended component life
Improved productivity between interventions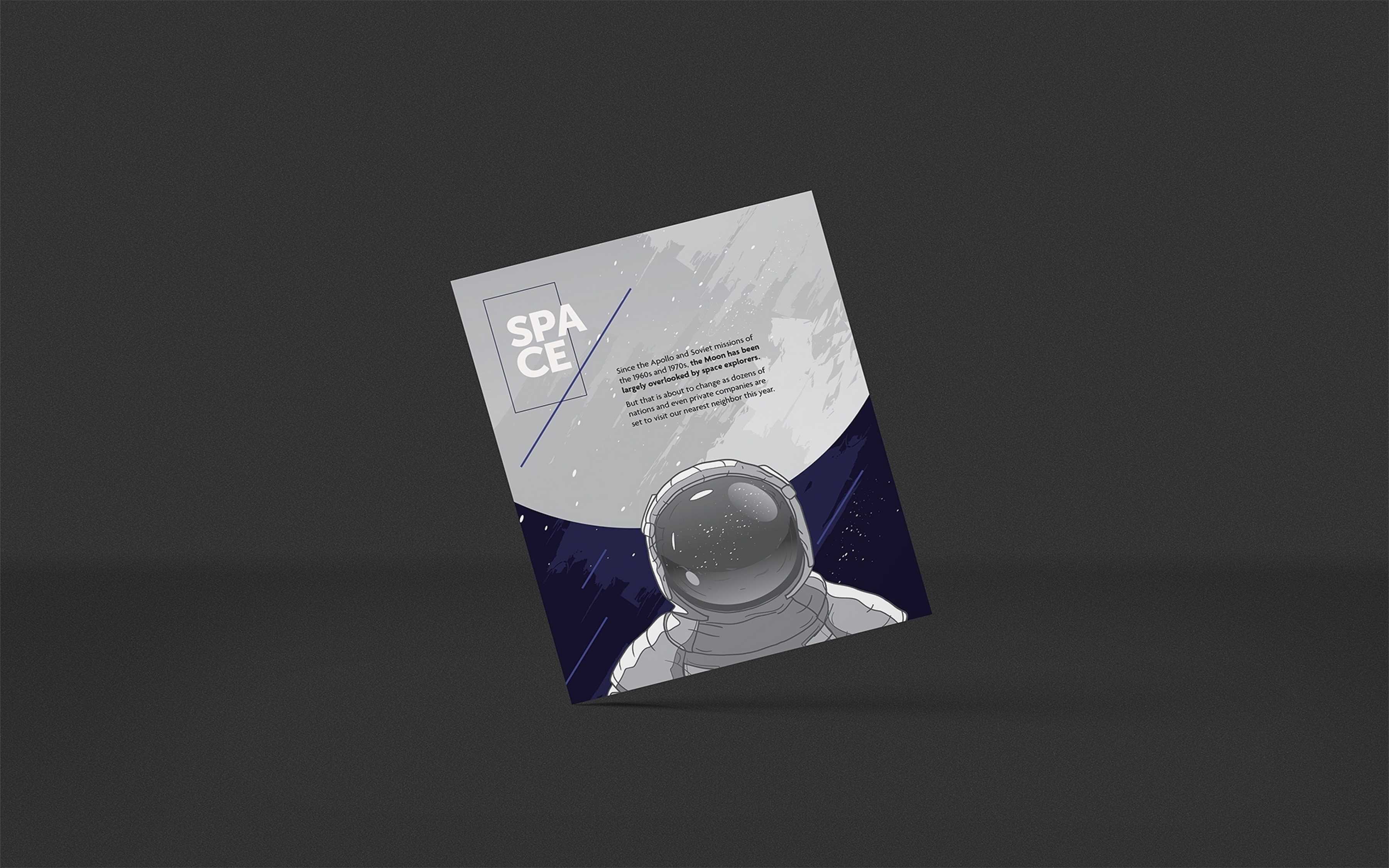 How does Light Black work?
The press substitutes light black for cyan, magenta and yellow in a Gray Component Replacement process that does not require slowing down the press. Light Black can be used at full production speeds.
How do we use Light Black?
It's easy. Just select "Light Black Photo" on the job ticket. No special prepress is required.
When should we use Light Black?
Almost all the time. We actually recommend using CMYKLB as your default print setting.
Is any special file prep required to use Light Black?
No.

Which screens should we use with Light Black?
Light Black can be used with all screens except ECO.
Are there any cases where Light Black is NOT recommended?
Rich black text can be problematic.
Are there any special workflow considerations I need to consider?
You need to manage demand for Light Black and other 5th imaging unit modules, and gang work accordingly by the 5th unit. For example, if more than 20% of the print volume for the day includes KODAK HD Clear Dry Ink, consider printing with Clear Dry Ink first, then changing over to Light Black for the rest of the day. This will minimize 5th unit module changes in any given shift.
Any other benefits?
Improved uptime as a result of printing more consistent color
The potential for extending component life
Longer peak production periods between interventions
No press slowdown is required; Light Black can be run at full production speeds
You get all this at no additional cost; Light Black is included in your click!
Printing with Light Black HD Dry Ink is one of the top 3 best practices Kodak recommends to optimize performance on NEXFINITY and NEXPRESS Presses. Request a sample and you'll see why!