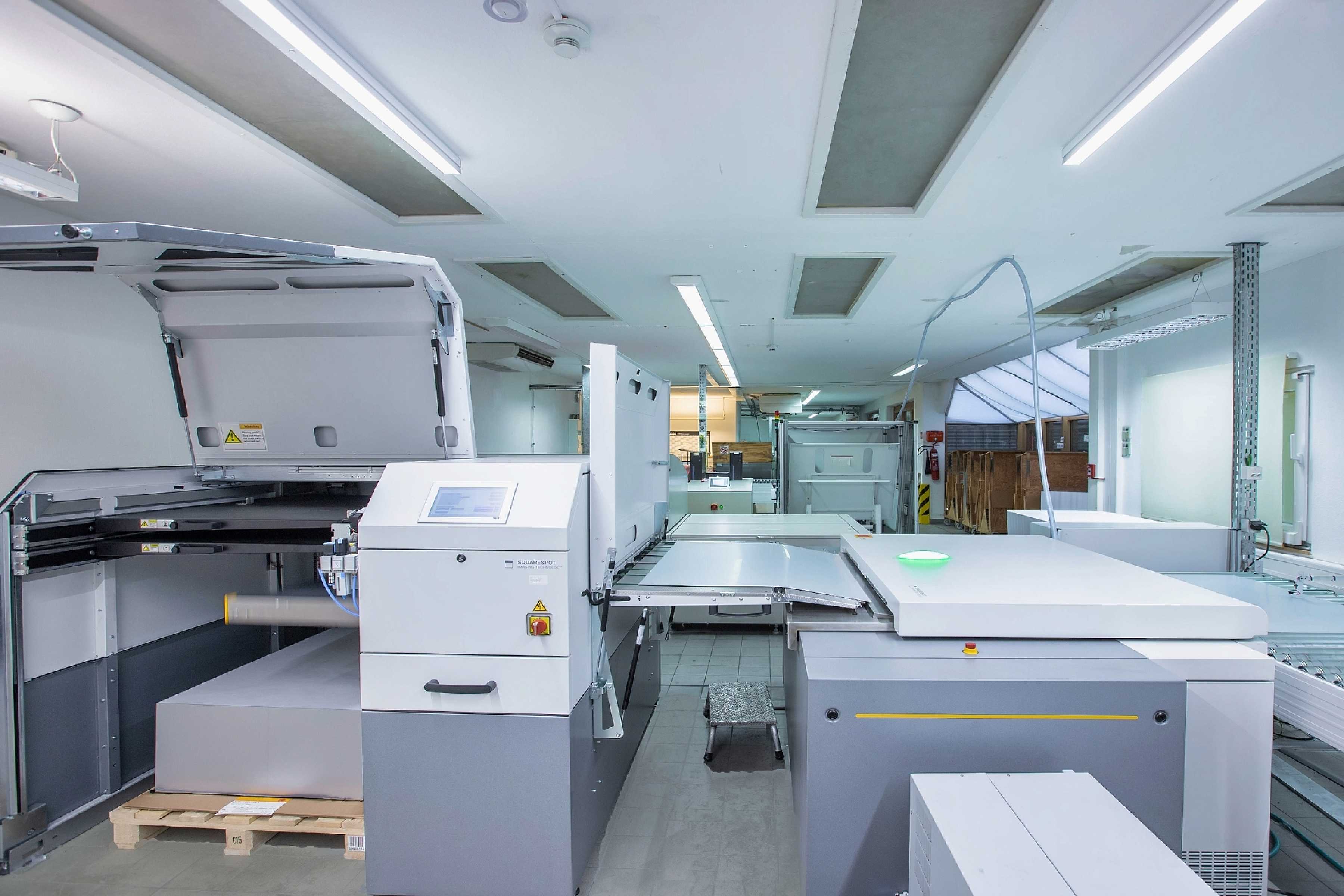 Sustainability and climate protection are playing an increasingly prominent role in all aspects of life, and not even the Covid-19 pandemic has managed to push them off the agenda. Reducing environmental impact has become a much more important factor in recent years in every sector of the economy. Print service providers are no exception – not only because of the increasingly stringent environmental standards that the industry must meet. Sustainability is also high on the list of priorities for printers' customers and consumers. Not surprisingly, the prospects of success are better for businesses that opt for sustainable processes.
For some time now, Kodak has been actively driving technological developments to enable commercial and packaging printers to produce in a greener way and leave a smaller carbon footprint. Kodak goes to great lengths to ensure that any progress on the road toward more sustainability is not achieved at the expense of quality, productivity, and profitability. In a recently published article Jim Continenza, Executive Chairman and CEO of Kodak, explained: "My goal is to deliver solutions that are not only superior to other alternatives, but also backed by an unwavering company-wide commitment to preserving our environment. It is clear our customers and the public are becoming more aware of the imperative, and I believe it's simply the right thing to do."
The fact that sustainability issues and more efficient resource usage are to be given even greater emphasis when developing new technologies for tomorrow's world is unquestionably good news. Yet even today, proven solutions exist in the market that printers can implement without too much effort and expense as a fast-track way to upgrade their sustainability profile. KODAK SONORA Process Free Plates, which are in use at more than 6,000 printers around the globe, are just one example. The newest product generation, the KODAK SONORA XTRA Process Free Plate, combines all of the sustainability, quality, and performance characteristics of Kodak's process free plate technology with faster imaging speeds, dramatically improved image contrast, and more robust handling.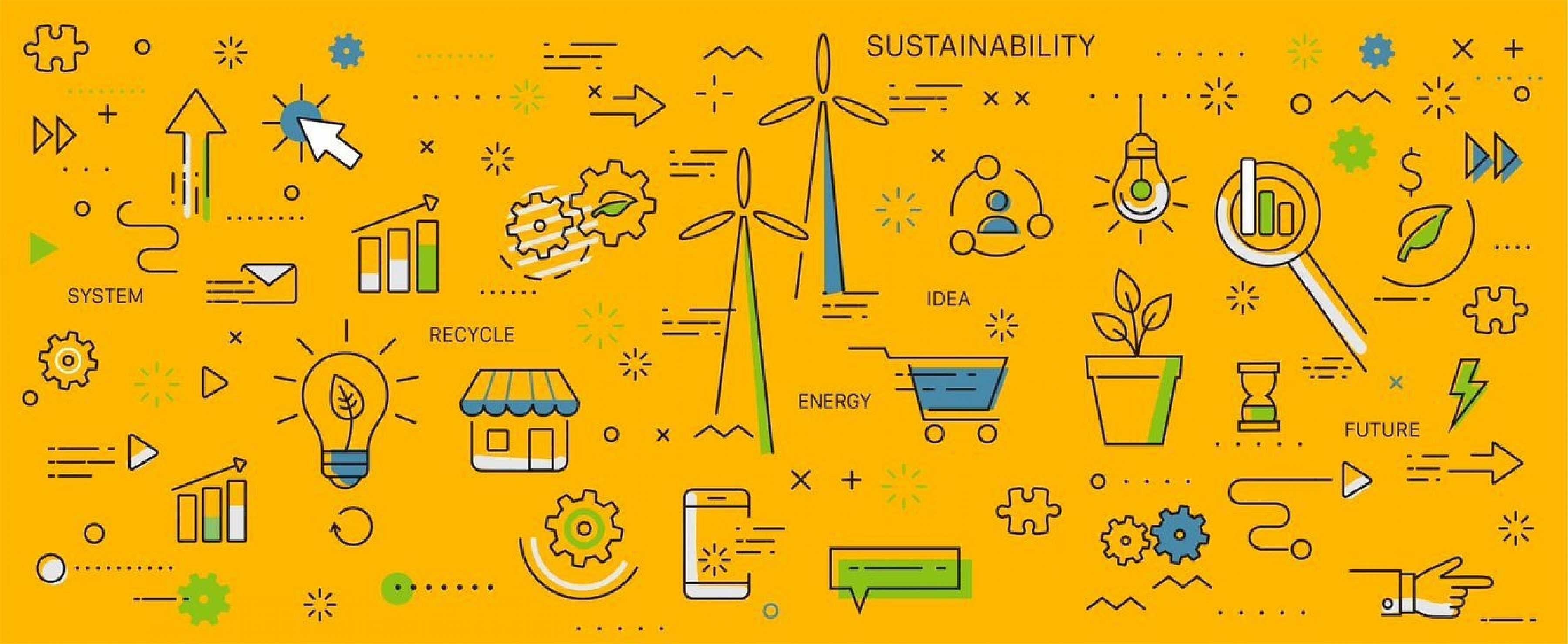 A simple step with a big impact – not only for sustainability
Switching from processed plates to SONORA Process Free Plates eliminates plate processors, and with them traditional plate processing. The decisive sustainability advantage here is that the entire consumption of electricity, water, developer, replenisher, gumming solution, and clean-out finisher associated with the conventional method is reduced to zero. And since there is no longer any chemistry to contend with, and no plate processor in need of cleaning and maintenance, there are also no spent chemicals or contaminated residual liquids to be disposed of. That obviously adds up to significant cost savings, as every printer familiar will confirm.
Production with SONORA Process Free Plates not only leads to economies in prepress but also stretches pressroom budgets generating tangible sustainability benefits that begin when the press is set up. Thanks to the higher dot stability and reduced variability that results from doing away with traditional plate processing, enormous cost savings are possible on press because there is less waste and less press downtime for plate remakes.
Another advantage of switching to SONORA Plates from the sustainability viewpoint is the more comfortable work environment for employees in the platemaking department. The generally unpopular and arduous task of cleaning the plate processors manually is now a thing of the past. Last but not least, the disappearance of the plate processing equipment frees up valuable space in prepress that can be put to alternative use.
How printers upgrade their sustainability profile with SONORA Process Free Plates
One user who has successfully shifted to greener production with the help of process free plates is Webstar, one of New Zealand's leading commercial web printers. As part of the country's largest print group, Blue Star New Zealand, Webstar is committed to reducing its carbon footprint and improving the environmental sustainability of its production processes. Webstar switched to KODAK SONORA X Process Free Plates in its Auckland plant, where production takes place on several web offset presses. "It was incredible how smoothly we completed the transition from the wet processed plate to process free. Our printers experienced no problems, and they were quick to embrace the new plate," said Steve Lonergan, Technical Innovations Manager at Webstar. "What's more, we were able to get rid of two plate processors in the platemaking department, so that in addition to becoming more sustainable, we cut out the expense that was required for care and maintenance of those machines."
The ONLINEPRINTERS Group, one of Europe's biggest online print shops with more than a million customers in 30 countries, is pushing ahead with a resource-efficient business model and has put the topic of environmental protection high on the agenda. The Group – which has its headquarters in Fürth, Germany, as well as print shops in Germany, Denmark, Poland, Spain, and the UK – will complete the migration of its entire production to the SONORA XTRA Plate and Kodak's automated CTP solutions later this year. "The process-free plates are more eco-friendly, which is an important concern for many of our customers. At the same time, the new technology enables us to deliver our products more quickly. The process free plate technology speeds up platemaking by eliminating the traditional plate processing step and the new CTP imaging technology is also faster than standard procedures," explained Roland Keppler, CEO of ONLINEPRINTERS.
Southwest Offset Printing in Gardena, California, USA, is a heatset and coldset web offset printer and has been a SONORA Plate customer since 2016. "As we are a pretty big shop, we had six lines of plate processors and ovens, so it made a big difference with the electricity going down, a lot less air conditioning needs, and a smaller footprint, which is really good. We saved water, and not having the chemistry was fantastic," said Dutch Greve, CEO of Southwest Offset Printing. He also highlights the cost savings achieved with Kodak's process free plates on press: "Most of what we do is a lot of short and medium runs, so we're constantly switching out plates, but makereadies are so quick now, it's saved us about 3-4% on a job, which is quite a bit."
These are merely three out of more than 6,000 printing companies worldwide who, by leveraging KODAK SONORA Process Free Plates, now use resources more efficiently, lessen the impact on the environment, and provide a more sustainable print service to their customers. In this day and age, printers who regard themselves as environmentally aware are rapidly running out of excuses not to follow suit.
Learn how you can save money in both prepress and in the pressroom by switching to KODAK SONORA Process Free Plates.