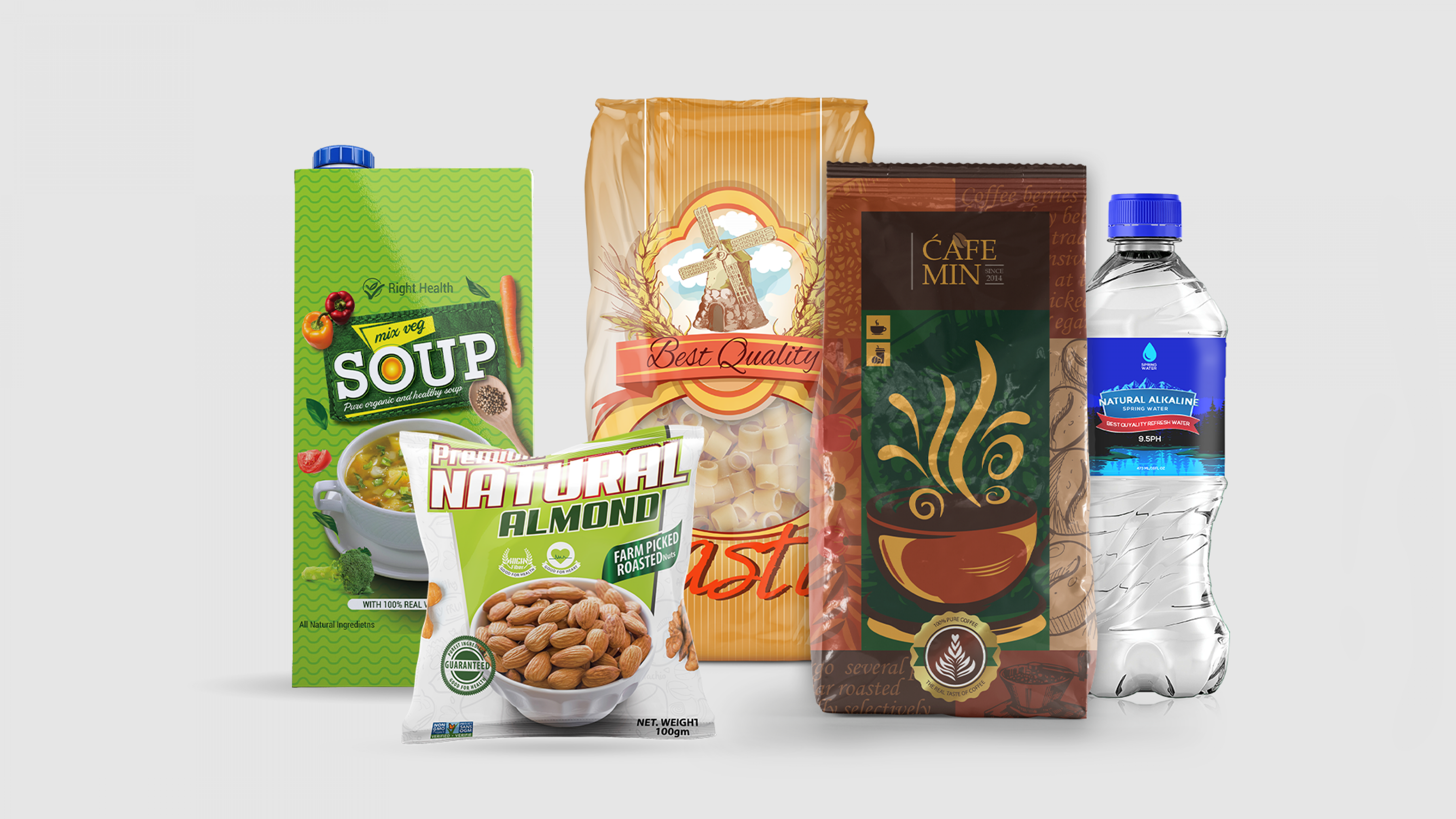 Digital printing is having a profound impact on the packaging industry, and its impact has been accelerated by the coronavirus pandemic. We know that printers are excited about digital closing the gap with analog in terms of quality and productivity. But what are brand owners thinking? What do customers see as the most compelling advantages and opportunities of digital in the post-pandemic consumer marketing world?
To find out, we asked 108 professionals in the consumer goods industry about how digital print is impacting supply chain considerations, consumer engagement, speed requirements, as well as cost, quality and sustainability.
Among the insights revealed by the survey:
86% of respondents believe digital printing provides new opportunities for their brand.
37% said they had carried out more short run "opportunistic" activations since the outbreak of the pandemic.
The survey contains many more valuable insights that will help printers understand their customers' needs and, as a result, better market their digital print capabilities.
Enter your details here to get the complete survey findings.