Print Perspectives
Stämpfli Kommunikation benefits from KODAK SONORA XTRA Process Free Plates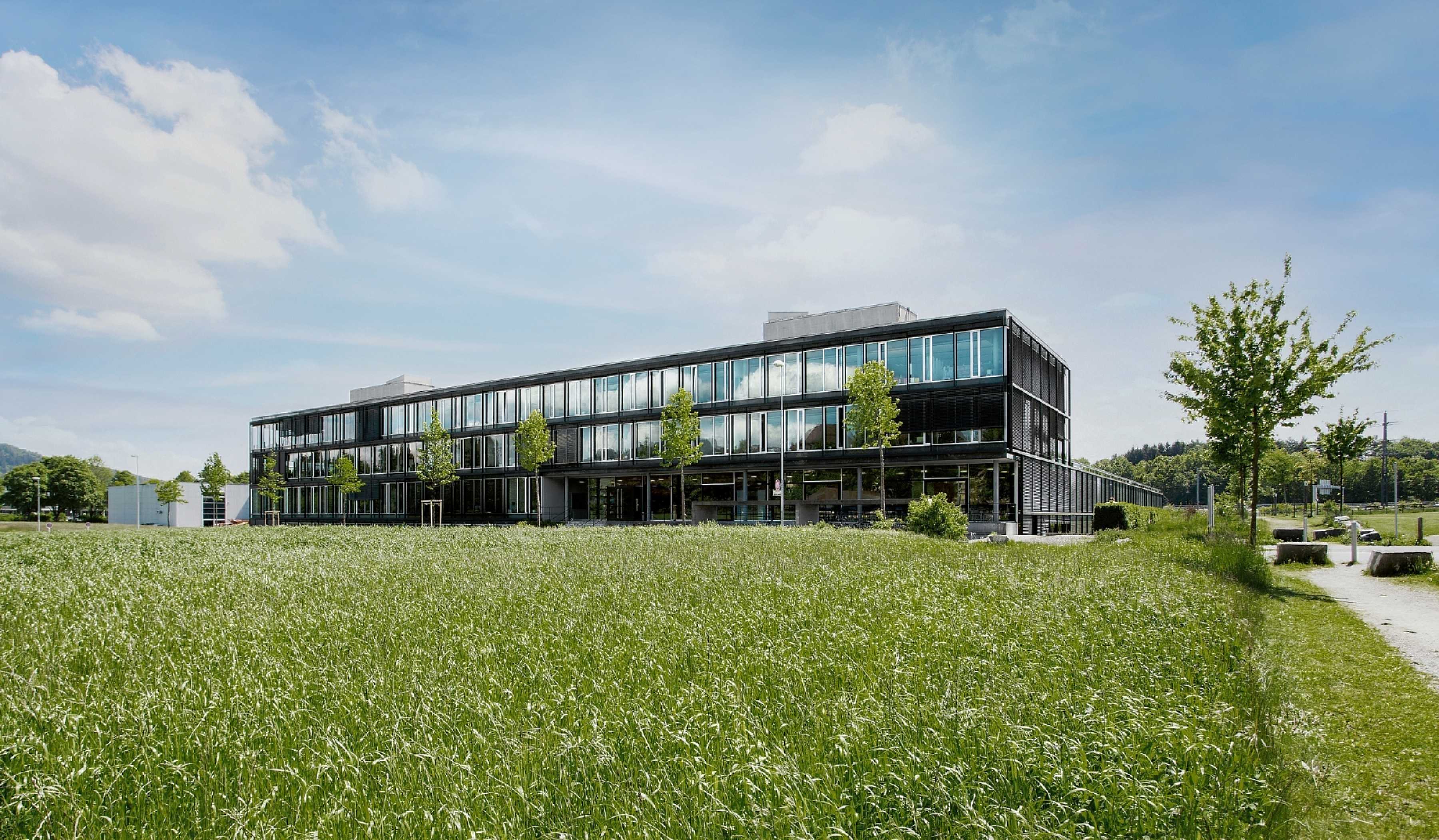 Stämpfli Kommunikation (Stämpfli AG) supplies the Swiss market with a comprehensive range of services for print, digital and cross-media communication. This family business was established in 1799 and currently employs 300 people. In addition to its headquarters in Bern, where all sheet-fed and web offset printing activities take place, Stämpfli Kommunikation also operates a digital printing site in Wallisellen, 100 km away on the other side of Zurich.
Printing – an important element of the broad communications portfolio
A 16-page web offset press with four double printing units and a ten-color sheetfed offset press in B1 format with an aqueous coater bear the main burden of production, which runs around the clock on both presses. Stämpfli Kommunikation has a monthly requirement of approximately 6,500 sheet-fed offset and 4,500 web offset printing plates. The company operates two thermal plate setters, which have been imaging KODAK SONORA XTRA Process Free Plates since February 2022.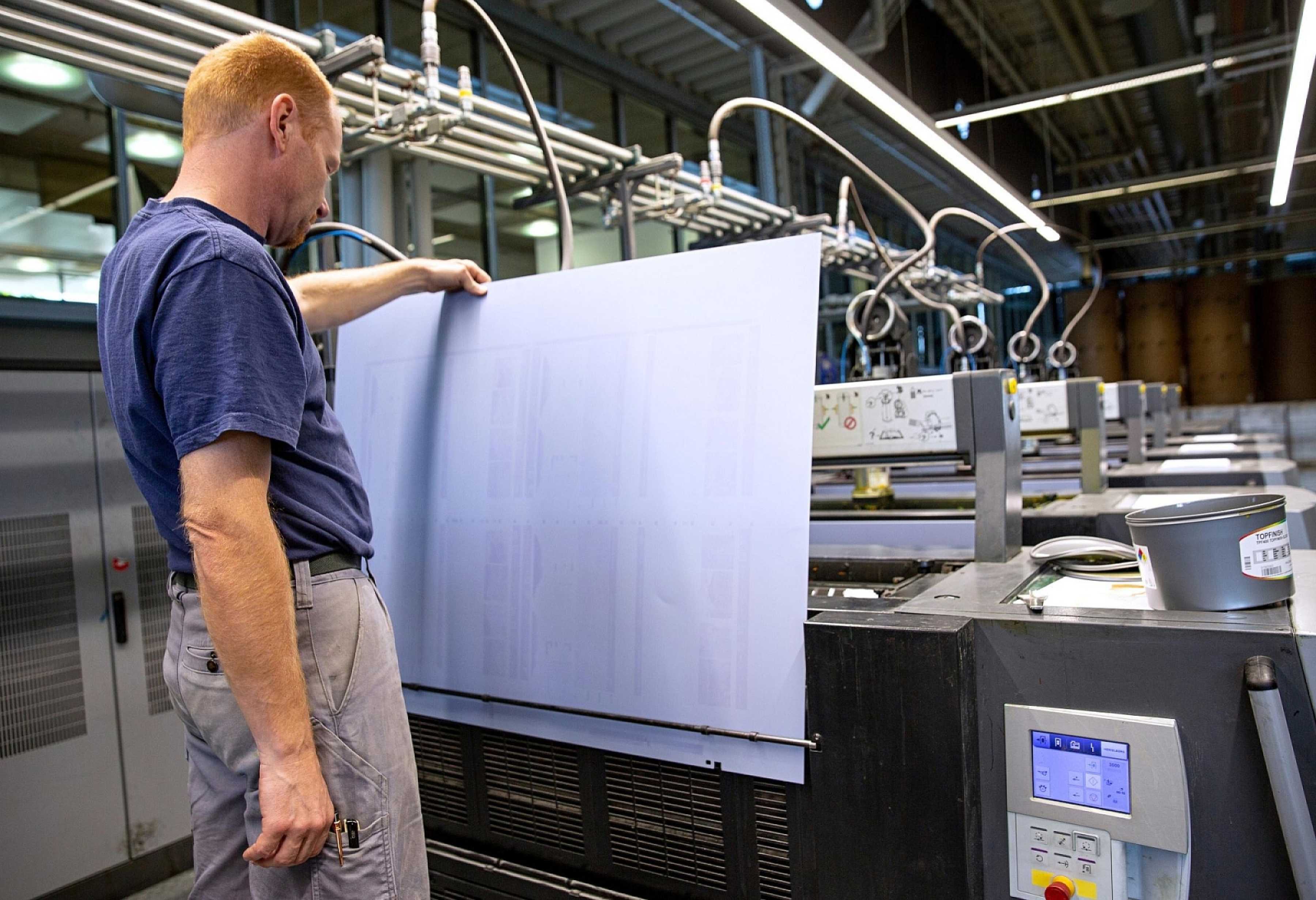 "We were informed last year that the plate we traditionally resorted to was to be discontinued by the manufacturer. That raised the question of whether we should carry on in much the same way by switching to another low-chem plate brand or take the next step towards process free," explains Michael Kojan, Manager Purchasing and Printing at Stämpfli Kommunikation. "Whatever we ended up choosing, the new plate needed to be easy to implement, have no effect on our processes in the pressroom, and offer the same capabilities as our previous plate in terms of quality and print run stability."
Kojan adds that Fischer Papier AG, a Kodak Channel Partner with whom Stämpfli Kommunikation has cooperated successfully for many years, contacted them with the idea of trying out the SONORA XTRA Process Free Plate as a potential replacement. Following initial evaluations with test plate sets, a trial phase began involving 1,500 SONORA Plates in sheet-fed and web offset. The Bern printers also profited from first-hand accounts of a German SONORA user's experience of printing in sheet-fed offset.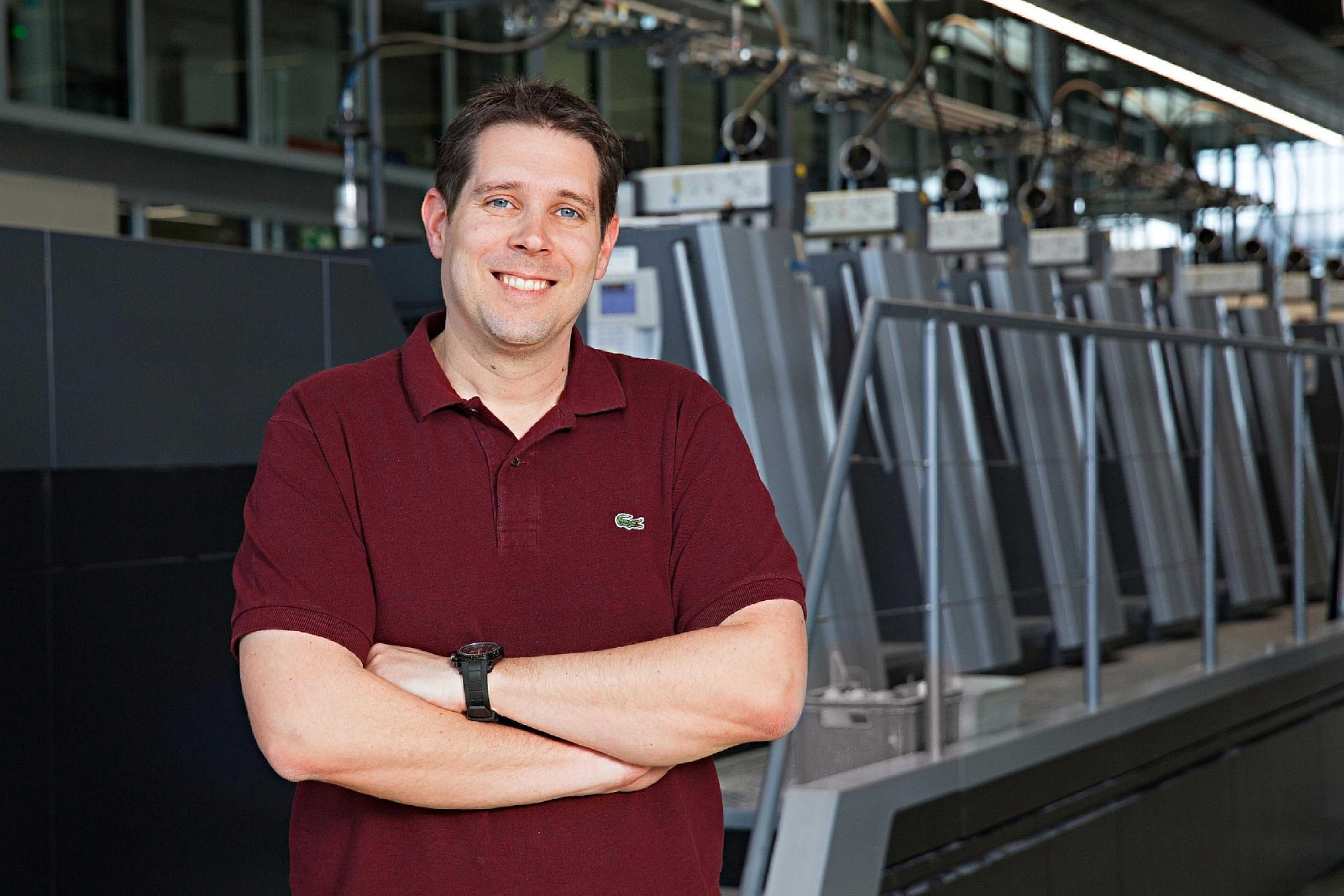 Convinced by the benefits of process free
The in-house tests, which were supervised by Kodak plate experts as well as specialists from Fischer Papier, confirmed that Kodak's process free plate exhibits very stable on-press behavior and that they matched Stämpfli Kommunikation's requirements in every respect. "What particularly convinced us was that we didn't have to change anything at all on the presses or alter any of the parameters. Our press operators simply had to adjust their plate handling habits a bit," Kojan reports.
"The SONORA XTRA Process Free Plate is an ideal solution for Stämpfli Kommunikation because it can be used both for sheetfed offset and for long-run web offset applications, and it does away with plate processing," says Philipp Graf, Manager Print Supplies, Fischer Papier AG. "Kodak's process free plate saves Stämpfli Kommunikation a lot of money that previously had to be spent on electricity, water and chemicals as well as on maintaining and cleaning the clean-out equipment or disposing of used clean-out solution. What's more, less energy is needed to image the SONORA XTRA than was the case with the old plate, so that the CTP laser lasts for longer and energy consumption is down."
"We're glad we took this step"
Switching to the SONORA XTRA Plate meant it was possible to dismantle and remove the two clean-out units in the CTP room which were needed for processing the previously used wet processed plates. Overall, migrating to process free resulted in greatly simplified processes in plate making, now limited to imaging and subsequently automated bending and sorting of the plates for the sheet-fed and web offset presses.
Michael Kojan's final verdict is entirely positive: "The SONORA XTRA Plate meets our performance requirements in every respect – in both sheet-fed and web offset printing. We also run into fewer problems in the CTP area since getting rid of the processing equipment. And there's another aspect that's rapidly becoming a priority, namely the environmental advantages such as the ability to dispense with plate processors and save valuable resources such as water and energy. We're glad we took this step."
Kodak and Sonora are trademarks of Eastman Kodak Company.