Print Perspectives
Presenting the Future of Color Management
Presenting the Future of Color Management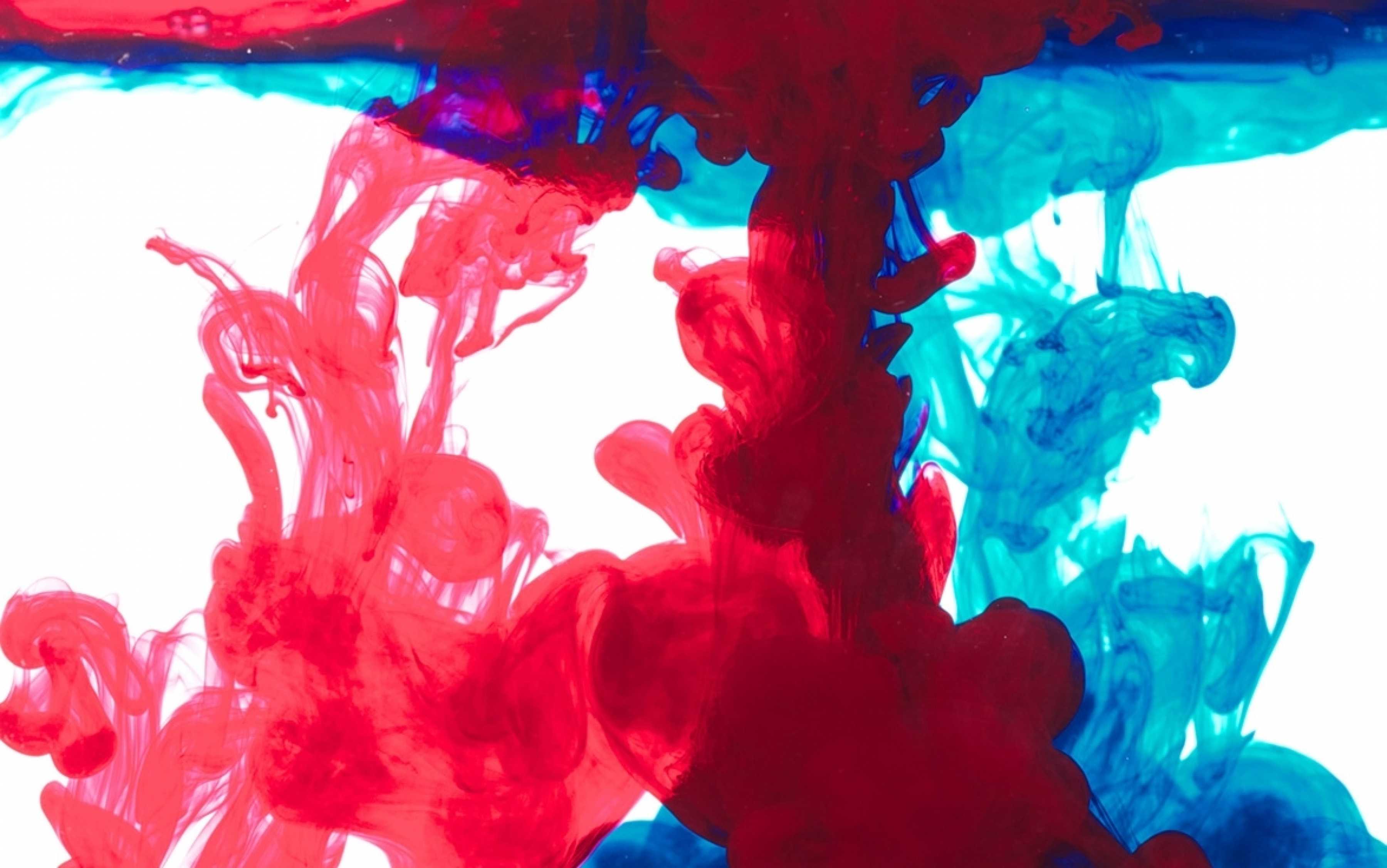 Color is at the core of a successful printing business. And so, it follows that accurate, consistent color is essential for customer satisfaction and growth at both the top and bottom lines. I recently gave a presentation on this topic to more than 220 industry leaders at the ICC Color Management Symposium in Hong Kong. I discussed how printers can improve their knowledge and implementation of color management technologies with Extended Color Gamut (ECG; also referred to as 7-color printing).
ECG is the process of adding more colors to a conventional four-color process setup. This method increases the overall range of colors, as well as ensures more efficiency than simply supporting many different dedicated special colors. The benefits of ECG to a brand owner are an economical and wider range of colors.
The importance that color has on a brand's consumer appeal can't be overstated; studies show that 90 percent of snap judgments made about products are based on color alone. As manufacturers provide more choice for consumers with new flavors, sizes, regional preferences etc., ECG can offer an attractive way for brands to improve the visual impact of their products.
The thrust of new color technology development over the next few years is aimed squarely at the packaging market. It's further focused on ECG or multicolor printing, along with related support technologies that are important to brand owners.
For years, there has been a need within the print industry to improve results when estimating or forecasting ink usage in the pressroom. Today's rising cost of ink prices has heightened that need. Now, a printer's goals center on accurately matching brand colors, reducing waste by getting to spec quickly, and running at spec on a consistent, repeatable basis.
As the leading color management solution, KODAK COLORFLOW Software produces accurate color while controlling cost and turnaround times. It ensures accuracy and consistency across multiple devices in an efficient and predictable manner. And with G7 system certification, COLORFLOW Software helps companies wanting to get G7 certified for jobs requiring this global standard.
The ICC Color Management Symposium provides Kodak and its customers and partners with a valuable platform for exchanging ideas and experiences related to the print and color management industries, while highlighting technological and innovative trends.

The next planned ICC color education events are:
April 10, Dongguan, China, in conjunction with Print China 2019
May 24, in Brixen, Germany, hosted by Barbieri Electronics.
You can also find me presenting at the PIA Color Management Conference, January 12-15 in San Diego, where I'll be talking about ECG printing. Hope to see you there!
KODAK COLORFLOW Software...the future of color management.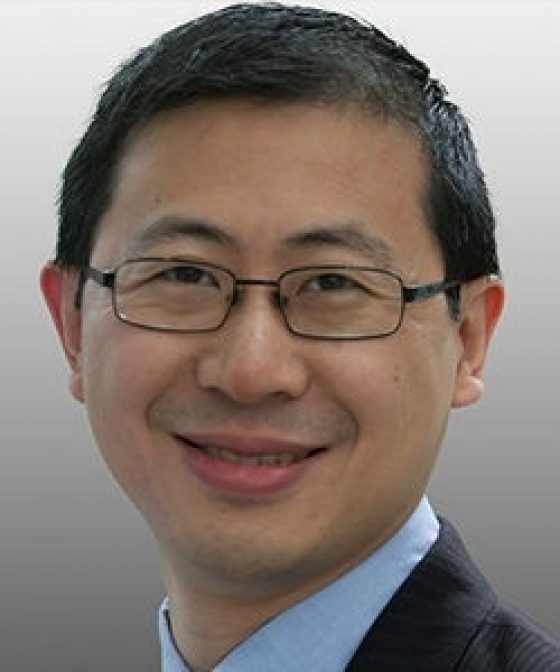 William Li is a Color Technology Manager with Kodak and leads the team responsible for developing core color technology in products such as KODAK ColorFlow Software, KODAK Proofing System, PROSPER Press Platform, and MATCHPRINT Virtual Technology.